Culture
Watch: The beautiful Hiraeth words that define what it is to be Welsh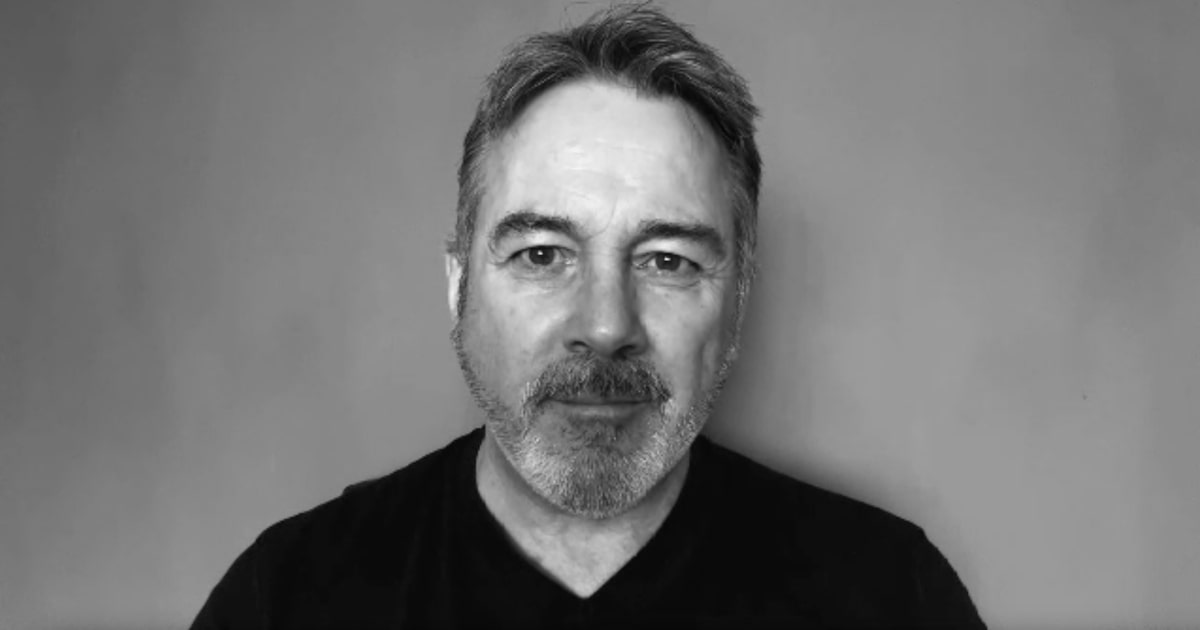 Look up the definition of the word 'hiraeth' via Google and you will be served up this meaning: Deep longing for something, especially one's home (especially in the context of Wales or Welsh culture)
It's a word that is very personal to Wales and the Welsh – something we've all felt at times in our lives.
Now, thanks to a collaboration between the Welsh poet Andrew Challis and Welsh actor KC Flanagan, that word has been wonderfully summed up thanks to a video created by the pair.
Written by Andrew and read with wonderful conviction by KC, it will resonate with every Welsh person near and far.
"I wrote the poem Hiraeth a while back and posted it on social media again recently," said the poet.
"It seems to have become my most popular piece to date and its words seem to resonate with the people of Wales who tell me that I've explained the feelings of hiraeth perfectly."
Andrew said he was inspired to pen Hiraeth after experiencing it himself.
"I decided to write the poem as I personally experience 'hiraeth' when being away from Cymru for long periods and many, many Welsh folk have told me that they feel the very same," he said.
The collaboration between the poet and the actor came about after the Welsh-born actor saw the written version of Hiraeth online.
"He liked it so much that he got in touch with me to ask my permission to record it and could he too add his recording to his professional portfolio and use it when presenting to directors," said Andrew.
TV viewers may have seen the actor most recently appearing in Emmerdale earlier this year – and he certainly shows his acting chops in this wonderful video.
"I didn't need asking twice and I am humbled and honoured to be complimented in such a way," said the poet. "KC then recorded my poem and sent it to me for my approval and I'm blown away by it."
The actor added music to his stirring narration and it certainly adds emotional heft to the words.
"KC had chosen to use the beautiful 'Myfanwy' by Joseph Parry as it was his Nain's name," said Andrew.
"Little did he know that Myfanwy is my favourite song so it looks like our collaboration was meant to be.
"He has really brought my words to life and I know many who have seen and heard his performance on social media totally agree."
'𝐇𝐢𝐫𝐚𝐞𝐭𝐡'
When you come from Wales there's a feeling of belonging,
for those that have left for different lands a constant sense of longing.
This longing is called 'hiraeth' only the Welsh can understand,
a yearning for their nation and wonderful homeland.
'Hiraeth' it exists and indeed it can be strong,
the love for Wales is palpable for the place that you belong.
Often being away from Wales you feel there's something that you lack,
'hiraeth' is the magnet that wants to draw you back.
'Hiraeth' an emotion, not easy to explain,
whenever you leave
the heart does grieve
to be back in Wales again.
It can feel there's something missing, in your life there is a hole,
there's an ache within your heart and a pining in your soul.
No matter how long ago you left, how long you've been apart,
'hiraeth' is there always and Wales is in your heart.
𝐂𝐨𝐩𝐲𝐫𝐢𝐠𝐡𝐭 © 𝐀𝐧𝐝𝐫𝐞𝐰 𝐂𝐡𝐚𝐥𝐥𝐢𝐬

---
Support our Nation today
For the price of a cup of coffee a month you can help us create an independent, not-for-profit, national news service for the people of Wales, by the people of Wales.