Culture
Welsh Food Tales: Small is Beautiful?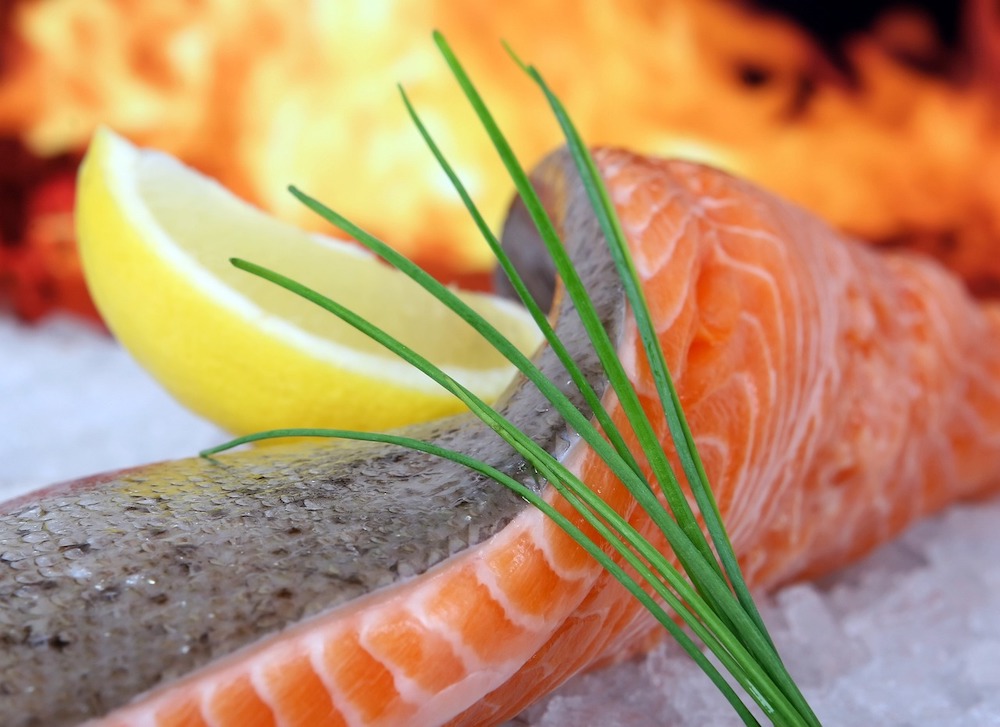 Carwyn Graves
'We live locally, we have a family tradition of enjoying fish and we wanted to give it a go.' Not an uncommon story from small business owners in a Welsh town, but what Rhianwen and Jane are doing in their fish (and chip) enterprise in Carmarthen stands in sharp distinction to the faceless corporations they are competing with for custom.
And though the devil always lies in the detail, the unglamorous truth of the matter is that on all the metrics that count, small often really is beautiful.
Catch
"The last fishmongers in Carmarthen town closed a few years ago, and that has left a hole in what's available here", Rhianwen explains. "On top of that we felt there was a gap in the market in the town for fish and chips where the focus really strongly was on the fish, using local produce as much as possible."
So despite the strong headwinds of inflation, rent and the energy shock, they opened the business (Catch Cymru) in one of the town's side streets in August 2022.
"The fish on our menu varies according to the time of year – fish can be in and out of season like almost any other food," they explain. "So we get what's available from Milford Haven down the road wherever possible – mackerel, sea bass, bream, lobster. It's probably upwards of 50% of our offer. Often it's stuff that a few generations ago was commonly eaten in Wales but in recent times we've somehow narrowed down what we eat as a nation."
The striking thing, though, is how this no longer translates into higher prices than at other chippies in town – primarily because wholesale prices and operating costs have risen across the board to the point where prices to run things slightly differently are at parity. Seasonality is starting to pay.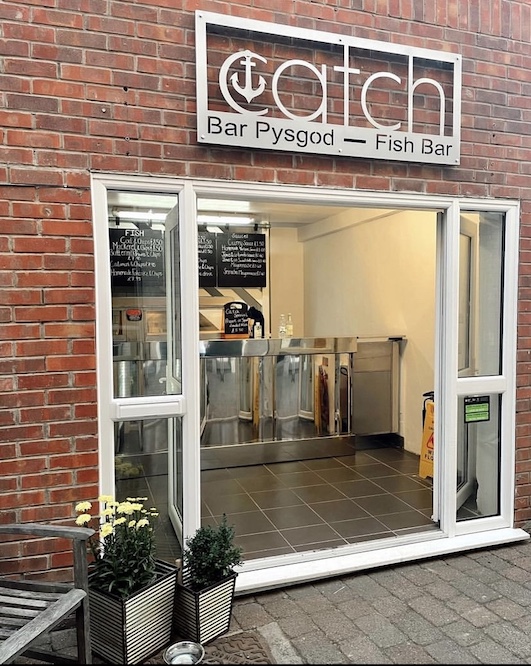 The 'local premium'
It may have been true a few years ago that, overall, locally produced food cost more than food bought in through globalized supply chains. But that was always because of cheap fuel and the fact that many of the costs were being paid by exploited labourers and the planet. The rises in the price of fossil fuels over the past couple of years have now put that in reverse.
"We actually saw the cost of locally-grown, organic tomatoes drop below what you paid at Tesco for months last summer," Simon Wright, a local food retailer in Carmarthenshire, explains.
"When you think about it, it makes a lot of sense; the cost of transportation is minimal, their inputs (being organic) cost next to nothing, and Spanish extreme weather didn't knock yields."
That doesn't help in January, of course, when fresh Welsh tomatoes are simply unavailable. But a great many other local vegetables (well beyond turnips) are – and could be more widely.
As with seafood, the financial bottom line is helped by the same thing that makes the most difference to sustainability; going seasonal, and diversifying the range on offer. The local premium becomes a bonus, rather than a price to pay.

Towns' lifeblood
There is a symbiotic relationship between local producers and small businesses, which in turn are often the lifeblood of many Welsh towns.
They often punch above their weight on sustainability, quality and employment, with their very existence often stimulating knock-on effects into the wider community. Some of those businesses – like Carmarthen's Waverley stores (est 1847) – have done that for multiple generations, and adapted to changing times by shifting their offering and product lines.
In Waverley's case that has meant a change from 'groceries and provisions' under W.S. Morris in their early days to specializing in vegetarian, vegan and health foods in recent years. Agility is inherently easier on a small scale than when running a large conglomerate with complex supply chains.
From the businesses to producers and a strong public desire for living high streets, the key ingredients for a food system that is locally owned, affordable and good for employment, health and the planet are already there. But they need to be scaled and for that to happen, leadership is needed.
At a time when small food businesses are closing at a precipitous rate, we are at risk of losing the skills and supply chains that we will need to build upon to weather the coming years of climate change and geopolitical risk.
Diversity in our food system includes strong local businesses that will always pour more back into the local economy and community than any multinational, whose allegiances, as we in Wales know, will always lie elsewhere.
This is part of a monthly series on nation.cymru on the diversity of Welsh food by Carwyn Graves, the author of Welsh Food Stories . You can read the other installments of the series here.
---
Support our Nation today
For the price of a cup of coffee a month you can help us create an independent, not-for-profit, national news service for the people of Wales, by the people of Wales.