Culture
What ancient rocks in Pembrokeshire tell us about Wales' past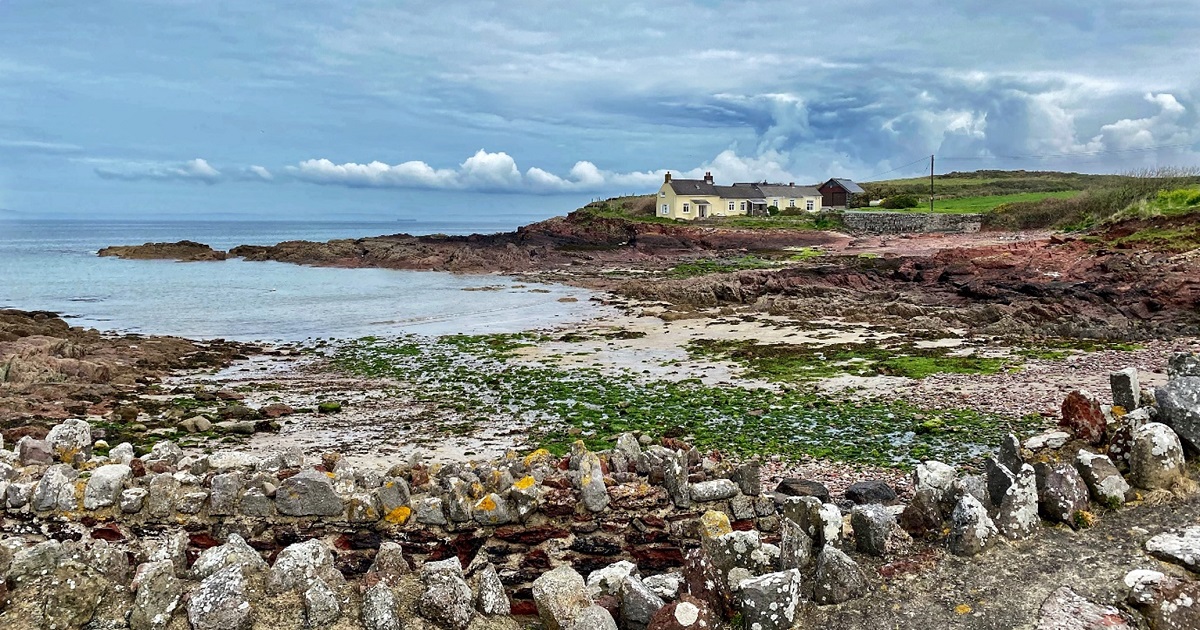 Anthony Clarke, PhD Candidate, Curtin University, Perth, Australia.
The landscape of Wales is constantly changing. One hundred years ago, coal mining in Rhondda Cynon Taf helped fueled the Industrial Revolution but left open scars in the scenery. Twenty thousand years ago, Pembrokeshire and Ireland were connected by land and Eryri was covered by vast glaciers.
Two hundred thousand years ago, our ancestors Homo neanderthalensis, lived in caves at Pontnewydd, Denbighshire. 10 million years ago, a time before humans, a subtropical rainforest, grew on Anglesey.
With enough time, even the most rugged mountains and deepest lakes will erode, leaving only rocks behind as evidence of their existence.
Such ages might be hard to imagine. We think of time on human scales, yesterday, last year, and ten years ago. We might ask our grandparents for stories from 50 years ago.
But what if we want to understand the landscape of Wales millions of years ago? Instead of asking grandparents, we look to our rocks and the stories they tell.

A Window into Ancient Wales
There is a catch, though. In Wales, the oldest rocks are hidden by younger rocks — much like an old painting masked by a thick layer of dust. Along the Pembrokeshire coast, the dust has been blown away, giving us a glimpse into Wales' ancient past.
In a new study published in the Journal of the Geological Society, we took a closer look at rocks called the Johnston Complex south of St. Brides Bay in Pembrokeshire. These rocks represent the remnants of a magma chamber that flowed miles beneath the Earth's surface and was once over 800°C.
As geologists, we carefully study minerals in rocks to investigate processes happening under our feet. Some elements in minerals are unstable and break down into other elements; this is the radioactive decay of unstable isotopes. We know the rate at which uranium decays to lead over time, so we can use this relationship like a stopwatch to calculate a mineral's age by measuring the abundance of both.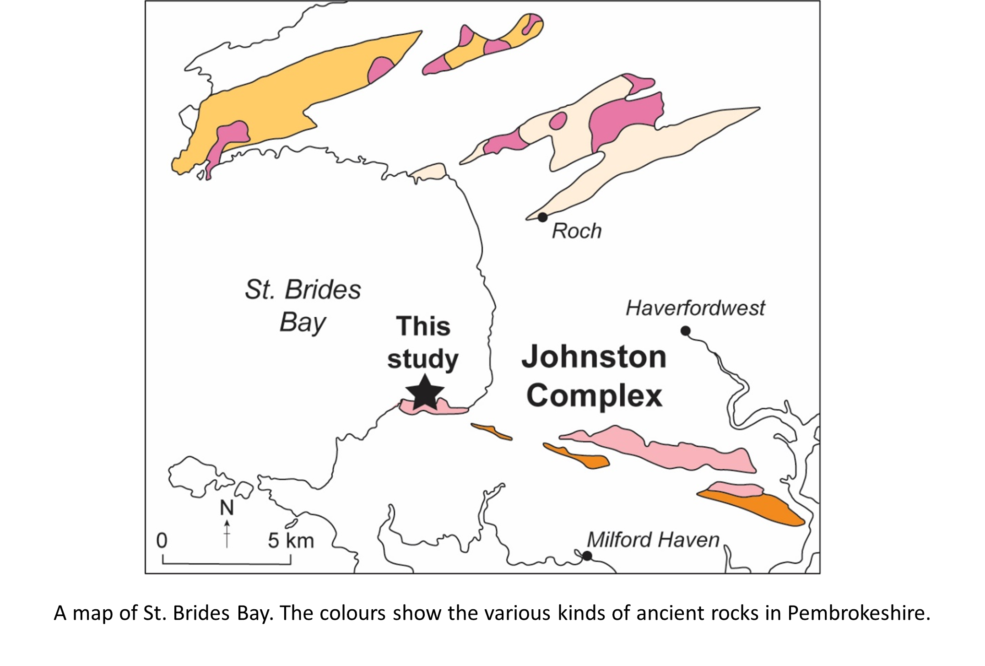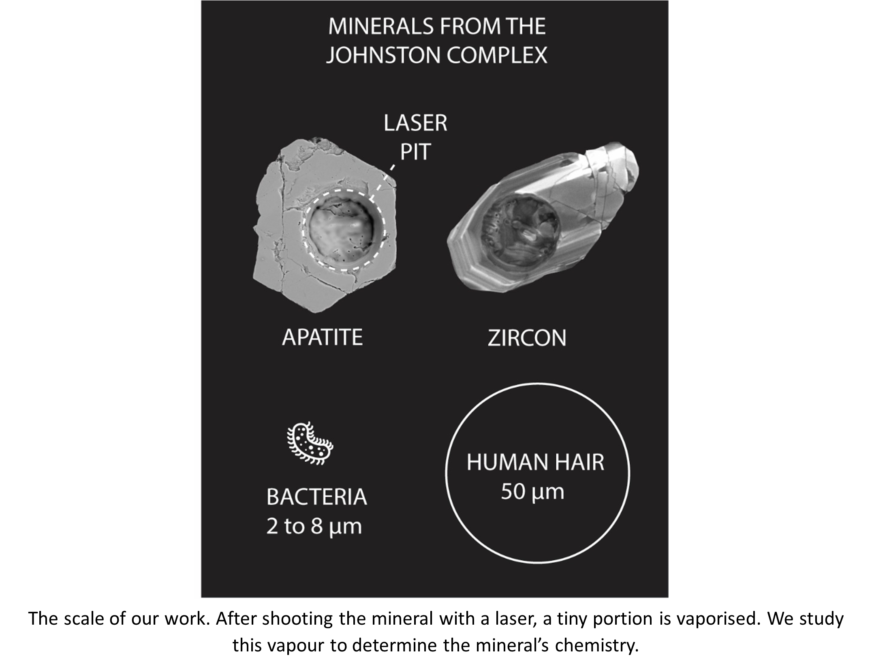 A Detective Duo
Using this technique, we shot minerals called zircon and apatite with a laser the diameter of a human hair to measure these isotopic ratios and, therefore, calculate the mineral's age. Working together as a detective duo, the isotopes in these minerals gave us an age of 570,000,000, or 570 million years old, for the Johnston Complex.
We can think back to the changing landscape of Wales. Since then, the pieces of land that would become Wales have broken apart, were smashed together and eventually drifted northwards through continental drift. Having an age for the Johnston Complex allows us to reassemble this continental puzzle by reconnecting rocks with similar ages and chemistry. 570 million years ago,
Wales formed part of a continent called Avalonia; this thin sliver of crust contained England, Belgium and even parts of Newfoundland in Canada. At this time, life had not made it onto land. Instead, volcanoes like those in Indonesia would have dominated the landscape.
In the waters of Avalonia, strange jellyfish-like creatures left fossils like those preserved at Llangynog in Carmarthenshire. All these interpretations rely on the ages obtained by geologists from rocks like those from the Johnston Complex.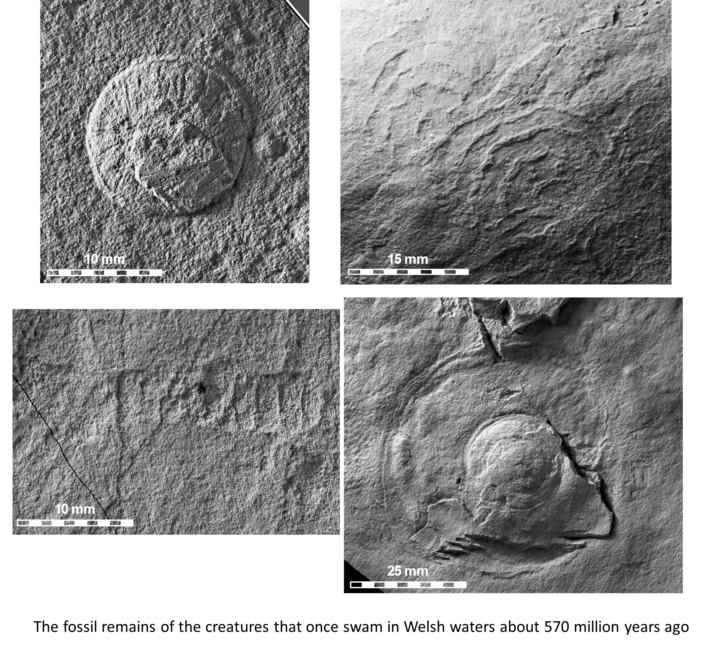 The past is the key to the present
For many, the geology of Wales is considered well-understood and is a case closed. However, our country is again changing, and the rock record might hold the key to understanding how the landscape of Wales will respond to climate change.
What is certain, however, is that with recent technological advancements, there are many more mysteries to be solved in the rocks beneath Wales.
---
Support our Nation today
For the price of a cup of coffee a month you can help us create an independent, not-for-profit, national news service for the people of Wales, by the people of Wales.