News
£1 billion north Wales rail electrification plan 'back of a fag packet stuff'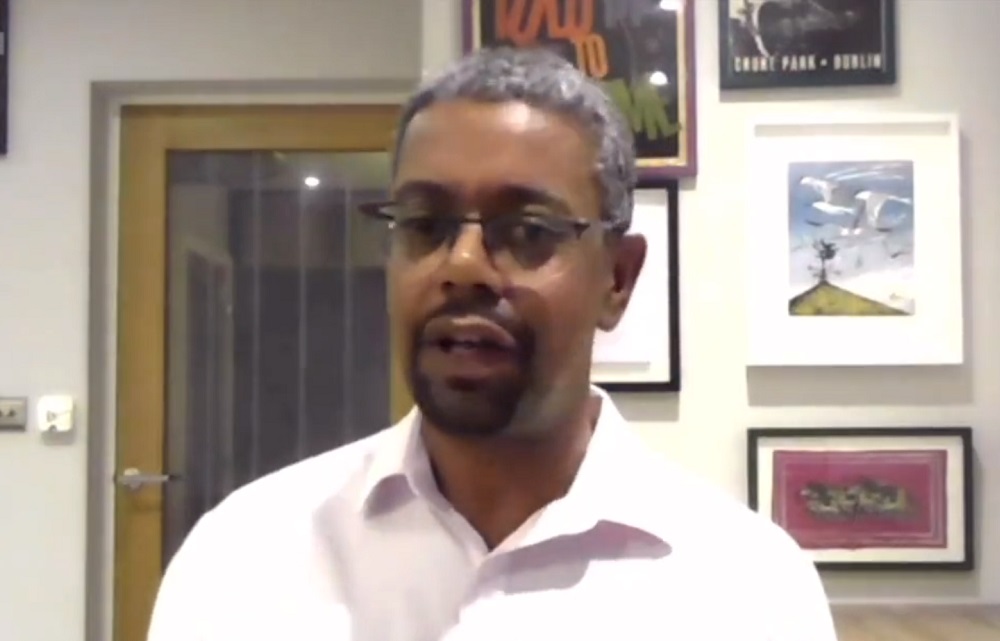 Economy Minister Vaughan Gething has expressed scepticism about the UK Government's plans for the electrification of the main railway line in north Wales, describing it as 'back of a fag packet stuff'
Prime Minister Rishi Sunak made the surprise announcement about the upgrade in his showpiece speech at the Tory Party conference.
Speaking in Manchester on Wednesday (October 4), Mr Sunak said he was cancelling the northern leg of HS2, claiming the "facts have changed".
In a section of his speech that included confirmation that HS2 will go no further north than Birmingham, Mr Sunak also said he would divert £36bn of rail infrastructure investment to "the north" – with £1bn of the investment earmarked for the north Wales main railway line.
Mr Gething told the BBC's Newsnight programme: "If there really is going to be significant investment in the rail network across North Wales, that is good news. The difficulty is the credibility of this plan. Because the one billion pound figure is real back of a fag packet stuff.
"There's no development that's going into that to understand how the costs come out.
"HS2, broad of its challenges on cost, absolutely had a cost of benefit ratio with their business plan around it.
"In announcing what looks like a big investment in North Wales, they haven't learnt the any of the lessons of HS2 and controlling costs. If you don't have that development work done, you can't control costs. "They don't really know if a billion pounds will do it."

Talks
Mr Gething confirmed the Welsh Government had been in talks with the UK Government about major projects across north Wales, but electrification had not been one of the top priorities discussed. He also  revealed that the first ministers in Cardiff knew about the electrification plans was when they were announced by the Prime Minister in his speech.
"I want to see investment made but I'm afraid this just swaps one fiction for another," he said.
"It was always a fiction that H2 would benefit Wales. The government's own impact assessment, said that it wouldn't. Now we have the fiction that actually a billion pounds will invested with no credible plan.
"It isn't a plan, it's a line on a map and you have to ask yourself 'can you really believe that Rishi Sunak will deliver it?".
Controversy
The announcement of the axing of the northern leg of HS2comes after years of controversy following the UK Government's decision to classify the HS2 high speed line in England as an "England and Wales" project.
That designation was justified with the assertion that there would be benefits to parts of Wales, including reduced journey times when the £180 billion project reached Crewe.
Earlier this year Tory ministers announced that construction of HS2's Birmingham to Crewe section (phase 2a) and the Euston terminus in London would be delayed by at least two years to reduce costs.
The estimated delivery date for HS2's phase 2b western leg from Crewe to Manchester had been put within the range of 2035 to 2041 and the bill for phase 2b was still going through parliament.
It has been argued that the decision has effectively robbed Wales of up to £5bn in rail infrastructure investment that it would have received if the project had been designated as a project only affecting England.
Under the devolution settlement, both Scotland and Northern Ireland are entitled to a proportion of rail infrastructure funding in England, but that does not apply to Wales.
---
Support our Nation today
For the price of a cup of coffee a month you can help us create an independent, not-for-profit, national news service for the people of Wales, by the people of Wales.