News
20mph limit to create 'generation of safer drivers' according to learner driver insurer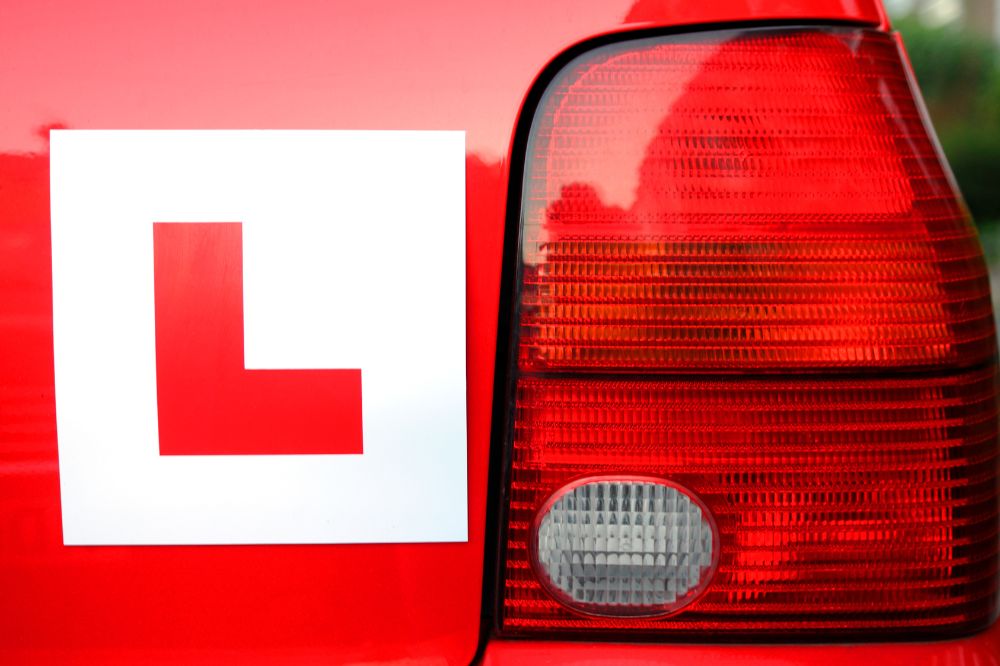 The new 20mph default speed limit will create a "generation of much safer drivers" according to a learner driver insurer.
From September 17th, Wales will be the only UK nation to implement a 20mph default speed limit reducing the current default from 30mph.
73,000 people learn to drive in Wales every year and learner driver insurer, Veygo has said the new road regulation will have a positive impact on the long-term effect of motorists' attitudes and the next generation of drivers.
The new default speed limit has been met with opposition from the Welsh Conservatives who unsuccessfully attempted to force a vote to scrap the limit on Wednesday (September 13).
A recent ITV Wales poll also revealed that two thirds of people in Wales oppose the new 20mph default speed limit.
But James Armstrong, CEO of Veygo has welcomed the introduction of the limit and said it would create safer driving habits for future generations learning to drive in Wales.
He said: "For most experienced drivers, adapting from 30mph to 20mph will be a bit of an initial challenge to rewire an instinctive driving mindset in built-up areas.
"However, the long-term positive impacts will be seen in those who are currently learning to drive. This law change should create a new generation of motorists who have a much slower approach to road speed, better awareness of pedestrians, and all-round safer driving habits.
"It's a great milestone for Wales to be the first UK nation to make this change, as well as being one of the earliest adopters in the world.
"It's likely that once the positive effects – like reduced noise pollution, fewer pedestrian accidents, and reduced NHS impact – are felt, this could be rolled out UK-wide too.
"It's important for all learners and motorists to keep on top of driving rules and updated laws, as these can often change to improve road safety."

Test routes
The Welsh Government expects the new speed limit to result in 40 percent fewer road collisions, saving six to 10 lives every year and avoiding 1,200- 2,000 people being injured.
For learner drivers practising for an upcoming test, Veygo has warned that there could potentially be a change to test routes in the future.
When speaking to the DVSA, a spokesperson told Veygo: "Driving test centre and routes are kept under constant review to make sure driving tests continue to test the ability of candidates to drive safely and independently."
Veygo's CEO James Armstrong added: "Not all restricted roads will change to 20mph, so it'll be incredibly important for drivers to take note of road signs rather than relying on memory.
"For learners, we are advising that they try new roads and areas to avoid practising only on familiar test routes; this will build reliance on road signs for instructions and boost attentiveness.
"We are urging learners and their parents to check out our guidance to ensure they stay on the right side of the law when practising new routes to avoid £1,000 fines and provisional licence points."
The Welsh Conservatives have claimed that the new speed limit will cost the economy in Wales billions of pounds.
But speaking at a Welsh Government press conference on Monday (September 11) Mark Drakeford said although there will be a one off cost of £32m, the road safety reform would save the NHS three times as much every year.
---
Support our Nation today
For the price of a cup of coffee a month you can help us create an independent, not-for-profit, national news service for the people of Wales, by the people of Wales.