News
25,701 homes worth £4 billion sit vacant across Wales, new research reveals
//= do_shortcode('[in-content-square]')?>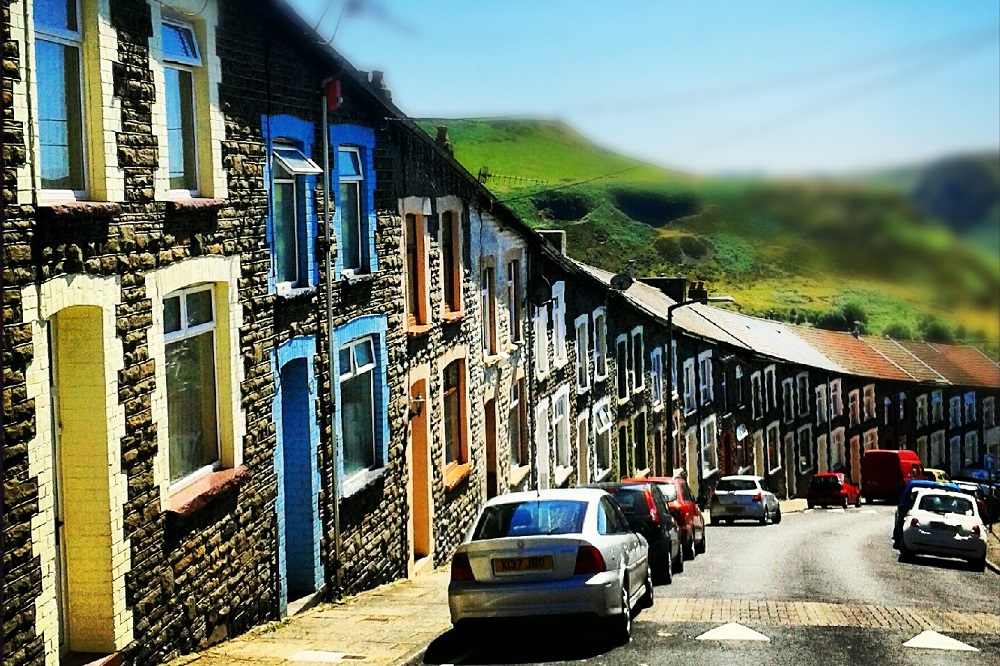 New research has revealed that a staggering 25,701 homes worth £4 billion sit vacant across Wales.
Admiral has analysed government and local council data obtained through Freedom of Information requests to investigate where in Wales the most homes have been sitting empty and unused for the longest periods of time.
The insurance provider found that there are currently 25,701 homes across Wales that have been vacant for at least six months, which is equivalent to 17.9 in every 1,000 houses. Collectively, these homes have a value of £4,240,665,000.
Carmarthenshire has the highest proportion of long-term empty homes in Wales with 32.2 per 1,000 houses sitting vacant.
According to the government definition, a long-term vacant house is one that has been empty for at least six months.
The collective value of longer-term (more than 2 years) vacancies in Wales stands at £767.1 million (2-4 years), £334.8 million (5-9 years) and £189.6 million (10+ years) respectively.
Rhondda Cynon Taf has the highest number of longer-term (more than 1 year) vacant houses in Wales.
In fact, Rhondda Cynon Taf has the highest number of empty houses that have stood unused for 2-4 years, 5-9 years and more than 10 years.
The value of empty houses there are £164,220,000 (2-4 years), £75,555,000 (5-9 years) and £26,105,000 (10+) respectively, or £118,082,000 in total.

In response to the research, Welsh Conservative housing spokesperson, Janet Finch Saunders MS said: "Over the past decade, successive Labour Governments in Cardiff Bay have made promise after promise to address the housing crisis in Wales but have failed to deliver.
"We've always said that the real crisis in Wales isn't second homes, but empty homes and this report only backs that up further.
"We want to see real action being taken by the Welsh Labour government to a grip on their self-made housing crisis. People across the country deserve access to affordable, good housing. That appears to be pipe-dream under Welsh Labour. "