News
300 organisations sign open letter to FM calling for greater legal protection for nature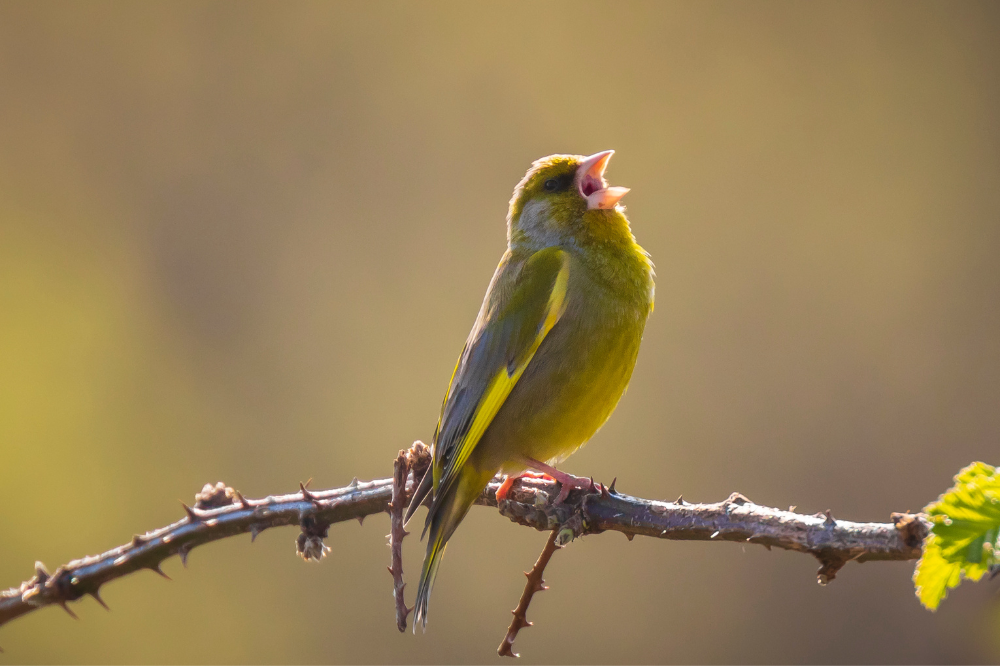 Over 300 organisations from across Wales have signed an open letter calling on the First Minister Mark Drakeford, to bring forward a Nature Positive Bill and a new environmental watchdog.
The open letter asks the First Minister to bring forward a new Bill to the 2023-24 legislative programme, to urgently address Wales's position as "one of the most nature depleted countries in the world" and enshrine a "commitment to nature recovery targets" into law.
In the collective call for action – signatories have come together from across Wales from various businesses, institutions, charities, universities, unions, social enterprise, schools and community groups – amounting to 304 signatories to date.
Wales is the only nation in the UK which has not created an independent body to oversee the implementation of environmental law and ensure public bodies are meeting their obligations.

Scrutiny
The Senedd's own Climate Change Committee stated last summer that "although the interim measures put in place by Welsh Government have value, a permanent environmental governance body is desperately needed".
The campaigners are now calling for legally binding nature recovery targets and an independent watchdog to scrutinise environmental action in Wales.
One in six species are currently under threat in Wales and latest figures show insect and bird populations are plummeting.
David Kilner, Nature Positive Campaign Coordinator said: "We are at a pivotal time for nature – up and down the country communities and NGOs are taking action, protecting and restoring nature, from pocket gardens to new nature reserves.
"The return of the Red Kite and the success of many other species programmes, are reasons to be optimistic – this work can be done, it just needs government will, legal obligations and a watchdog to follow it through – Nature cannot wait for us."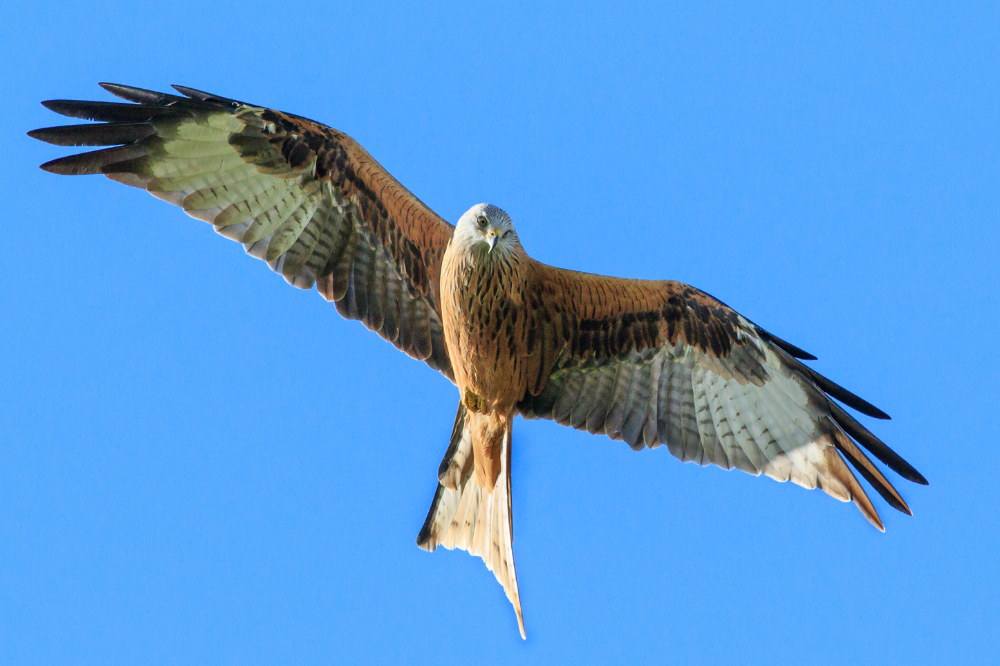 Catalyst
Alun Prichard, Director of RSPB Cymru described the new Global Biodiversity Framework as "the catalyst for Government action to halt and reverse nature loss by 2030."
He added: "We need legally binding targets and robust governance to drive this in Wales. The wildlife that depends on our rivers, forests and oceans can't wait any longer.
Climate Cymru, who are coordinating the campaign, are inviting all nature conscious organisations to get in touch to add their voice to the letter to the First Minister.
They have also launched a page on their website that makes it easy for the public to send a message to Mark Drakeford.
Sam Ward – Climate Cymru Manager, said: "The current trajectory of extinction and decline is not inevitable. A future where we see thriving and rejuvenation of nature in Wales is absolutely possible if Welsh Government take necessary urgent action.
"People have genuine power to influence Welsh Government if we work in a collective and strategic way. We have made it easy for people to demonstrate to politicians that they care, either as individuals or organisations, and we are inviting everyone."
---
Support our Nation today
For the price of a cup of coffee a month you can help us create an independent, not-for-profit, national news service for the people of Wales, by the people of Wales.