News
80 year old undergoes gender confirmation surgery at Wrexham hospital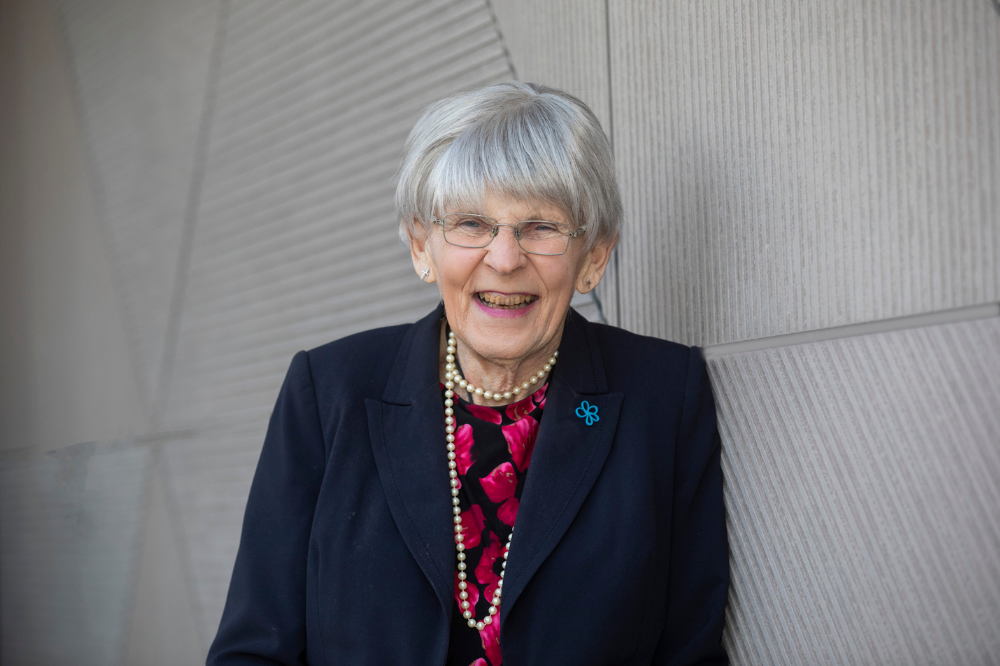 A former firefighter "trapped in the wrong body" has undergone gender confirmation surgery at the age of 80 at a Wrexham hospital.
Devout churchgoer Isobel Jeffery, who began transitioning to female in October 2021 at the age of 79 after living her life as a woman for six years, says it has enabled her to finally find peace.
Having begun hormone therapy a year ago, Isobel had the three hour procedure under general anesthetic at Spire Yale Hospital in Wrexhamin in January.
Isobel said: "I cannot tell you how much it has meant to me. The peace, the calm and the contentment that has been brought over me."
Isobel received full support from her wife of almost 60 years and said she wanted to give hope to other trans people in their twilight years that it's never too late to transition.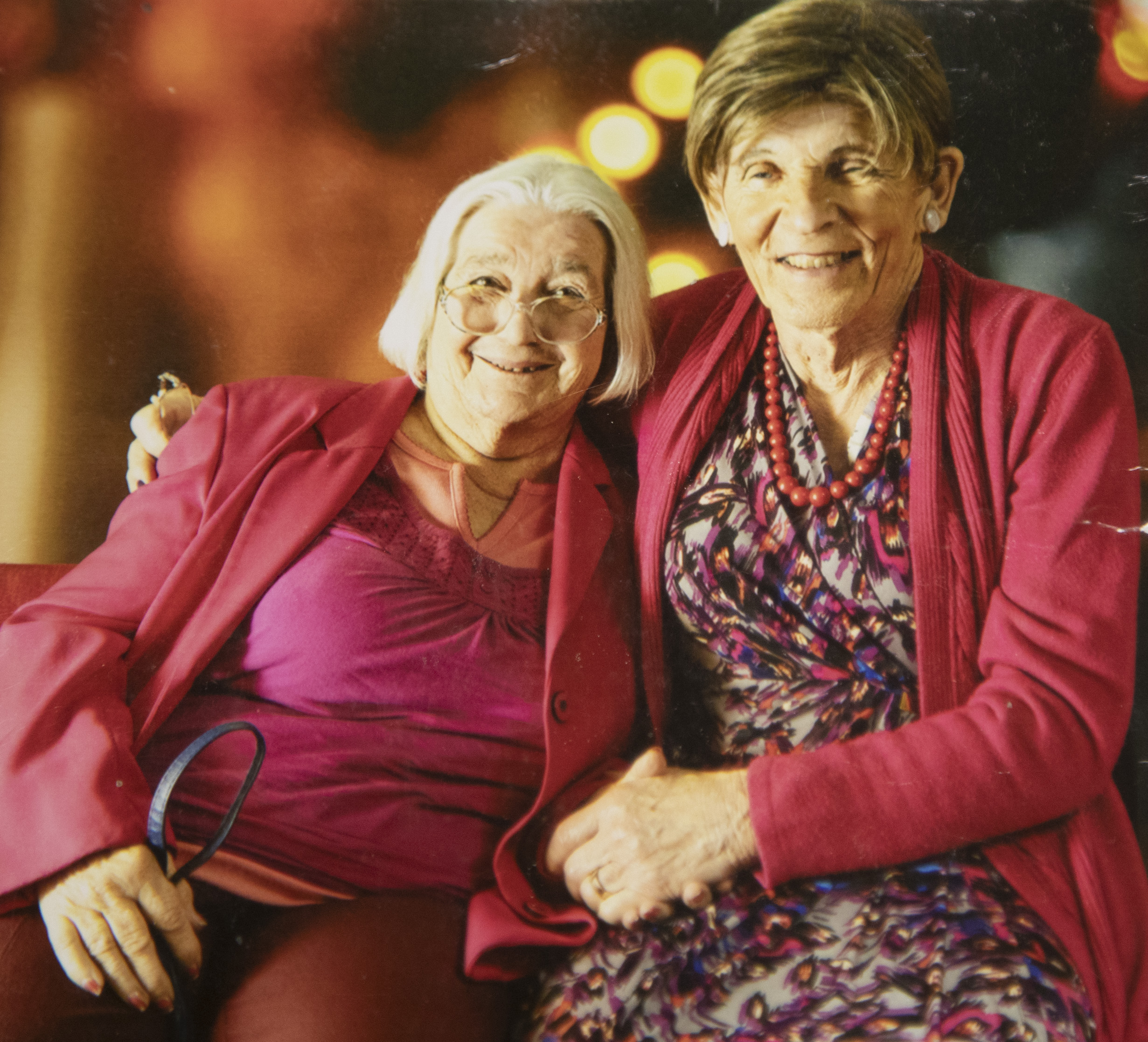 Changing attitudes
She said: "So many people ask why I left it so long but around 10 to 15 years ago, it was becoming more accepted.
"The changing attitudes in society gave me more confidence to be who I am.
"It's not to be undertaken lightly, of course, but I am proof that you're never too old."
With only three hospitals in the UK providing gender affirming surgery on the NHS (two in London and one in Brighton) – and waiting times of more than five years – Isobel decided to use redundancy money she had put aside when she was 50 for private treatment in Wrexham.
Surgeon, Dr Seipp carried out the procedure for Isobel and decribed her story as both "touching" and "emotional".

Liberal
He said: "The majority of patients are in their 20s or 30s but quite a few patients wish to complete their transition with gender affirming surgery in their 50s or 60s.
"This is really a story about what it means to be transgender. We are living in a more liberal society now compared to a time when people like Isobel were growing up.
"It has taken Isobel almost eight decades to get to the point where she mustered up the courage to express and reveal her real identity."
Isobel grew up as a boy called Andrew Jeffery, alongside four brothers and a sister and now lives in Cheshire.
Isolbel said: "As a young child, I always played with my sister and her dolls and pushed her pram. Seventy years ago, boys didn't push dolls' prams around. It was already starting to show then in hindsight."
"I would've been bullied badly had I not had a twin brother who stuck up for me. I didn't understand it, I just seemed to feel different.
"I was dressing up in women's clothing probably from around 10 or 12. I learned to hide it and was the quiet child at the back normally."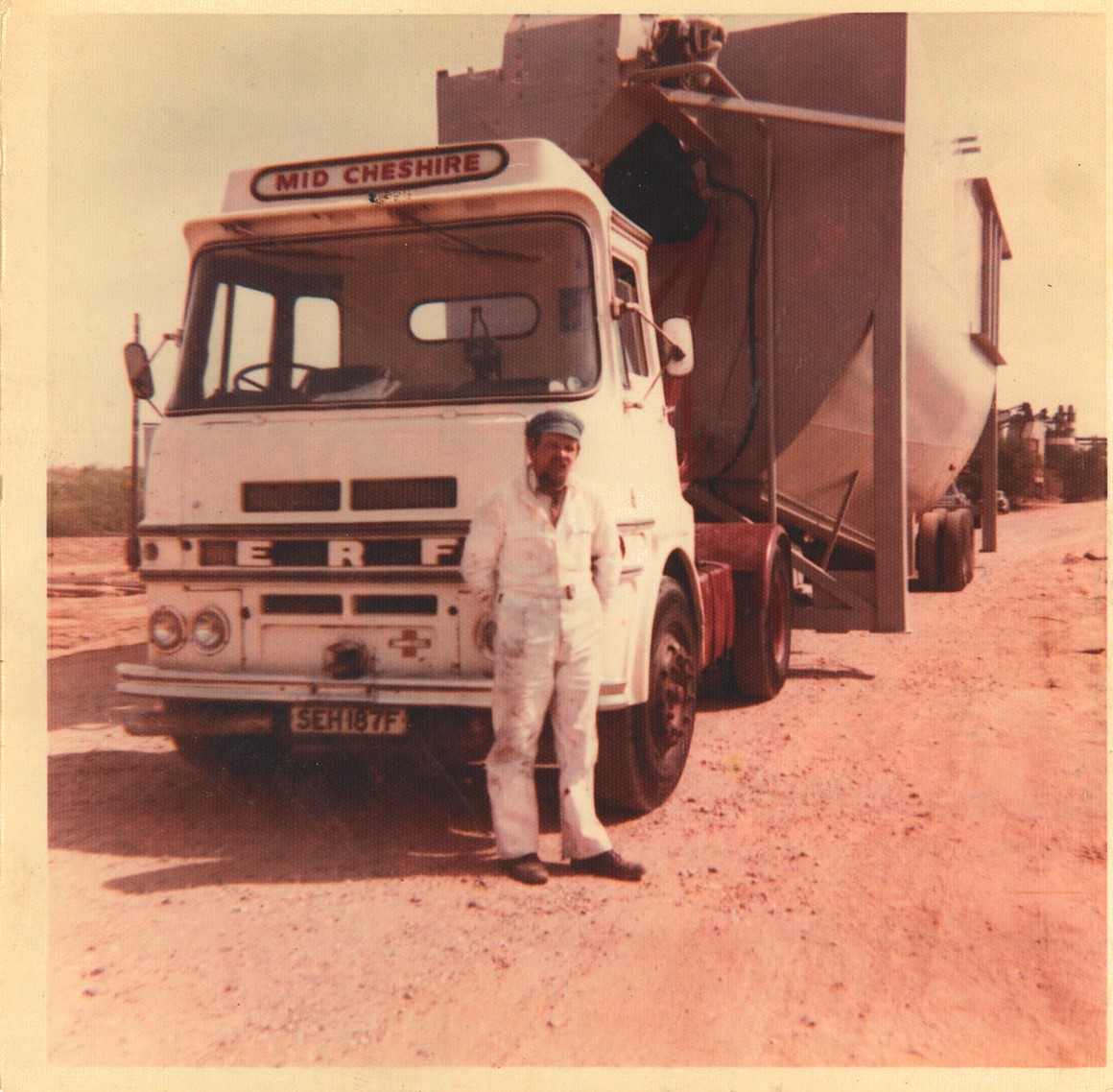 "Cruel"
For the next 40 years, Isobel took on a variety of 'physical' jobs to convince the outside world of her masculinity.
She said: "I sailed around the world out of Liverpool or London with the merchant navy and did two 18-month voyages.
"When I came back, I became a firefighter for Bristol City Fire Service as it was known then.
"Then I went into heavy goods driving and oversized loads. I did everything I could to 'prove' I was a man with 'manly' jobs but all the time I had a niggling feeling in the back of my mind.
Isobel's surgeon at the Wrexham hospital said the wait for trans surgery is "cruel" and said it's even more distressing for someone of Isobel's age.
Isobel added: "There are sadly lot of unhappy transpeople out there and I feel so lucky to have finally found happiness."
---
Support our Nation today
For the price of a cup of coffee a month you can help us create an independent, not-for-profit, national news service for the people of Wales, by the people of Wales.