News
Aberconwy MP dismisses 'nostalgic flag-wavers' tag as he sets up new group to save the UK
//= do_shortcode('[in-content-square]')?>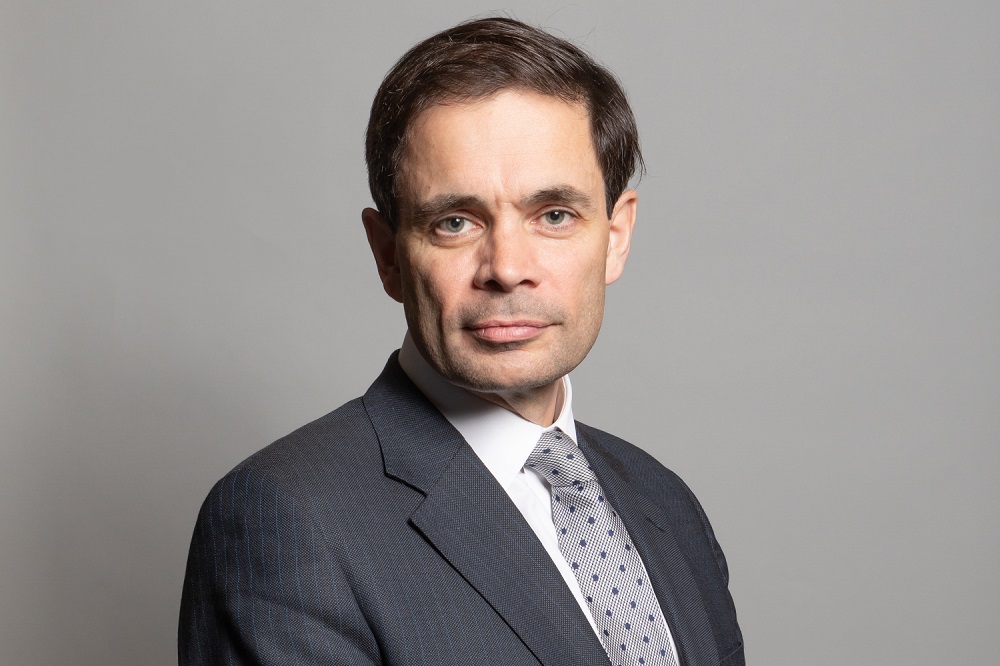 A Welsh MP who has set up a new Westminster group intent on saving the UK has said they can't be "dismissed as nostalgic flag wavers, wandering Westminster humming Rule, Britannia!".
Robin Millar said that his own identity as an "English speaker who only learned Welsh at school" showed that the UK could be home to a large number of different identities.
The comments from Robin Millar came in an article in a Sunday newspaper to celebrate the establishment of the Conservative Union Research Group (CURG).
Around 70 MPs have joined the new backbench committee, which hopes to emulate the success of the influential pro-Brexit hardliner European Research Group.
"I was born and raised in the cradle of the Welsh language, but I was raised as an English speaker who only learned Welsh at school," he said.
"I now represent a constituency which has schools that teach through the medium of English and Welsh. The Party I am a member of – the Conservative and Unionist Party – introduced the Welsh Language Act and established the Welsh language broadcaster, S4C.
"This UK is diverse and big enough to embrace difference. It is woven with the interests of the many and concerned for the rights of the few. We should not overlook our own stories – each one a strand within the cord of the Union.
"And this Union is relevant today. Two-thirds of our group are newly elected MPs. A new generation of Conservatives who will not be dismissed as nostalgic flag-wavers, wandering Westminster humming "Rule, Britannia!'"
But he added that if you "turn on the television, read some newspapers or surf social media and you could be forgiven for thinking that this Union, the United Kingdom of England, Scotland, Wales and Northern Ireland is in decline, drifting apart and into our peripheral vision."
"[It] seems it is fading, an inconvenience – perhaps even to some, an embarrassment. 70 Conservative backbench MPs disagree."

'Tyranny'
He says the one aim of CURG is to "support the Government in strengthening the Union."
Millar says just one-fifth of the group represent constituencies in Wales and Scotland. The rest are English constituencies.
Two-thirds of the group were elected last year.
"We believe the United Kingdom is no small matter, or marginal concern," he said. "We believe its effects are evident in almost every part of life, that it is a potent force for good and it is fit for use in the 21st century.
"This UK has deep and strong roots. Every corner and community of these islands gave its own, united in defence of liberty, to ensure a world free from Nazi tyranny. The NHS – conceived in Wales, delivered in Manchester, free at the point of use – only survives with the support of the UK's economic strength. The language of our Union dominates the globe because of our success in trading, powered by the combined strength of our Union."