News
Aberdare man with incurable brain cancer launches appeal for private treatment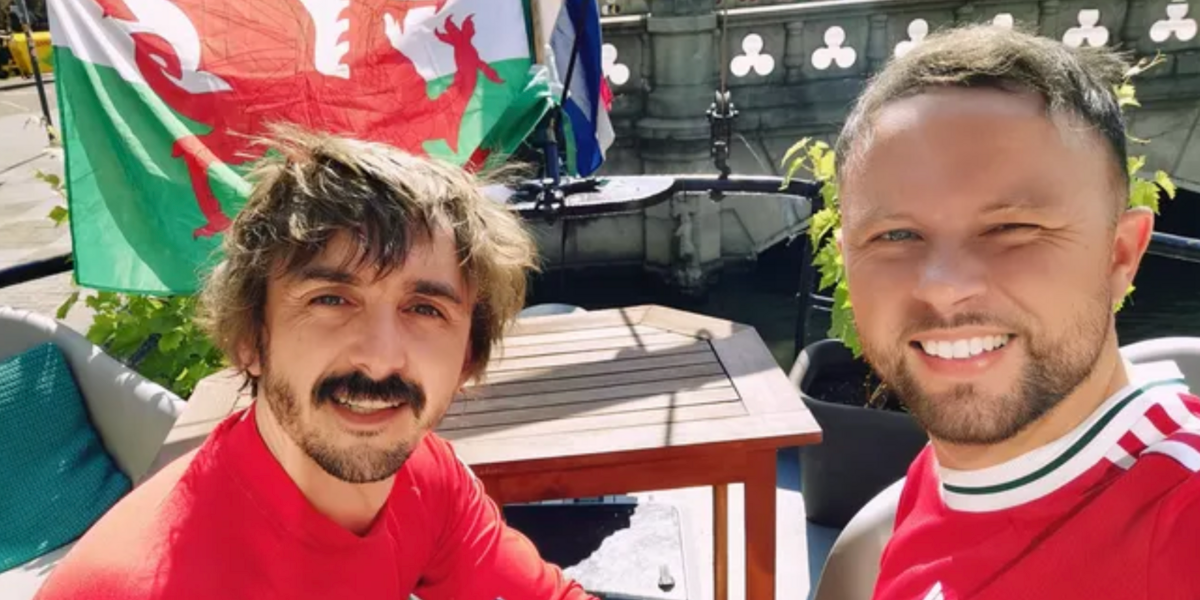 Stephen Price
Matthew Collins has launched an appeal to raise funds for private treatment following the  devastating diagnosis of stage 4 Giablastoma, an incurable brain cancer, in October.
The 35-year-old has experienced depression and severe anxiety throughout much of his adult life, some-thing he now attributes to the silently growing tumour which caused immense pressure on his brain.
Earlier this year, however, Matthew's situation seemed to improve, with a number of successes in his career as a Communications Officer. He also began a relationship with his partner, Claire, and set about embracing life fully, with plans to buy a home in Cardiff later in the year.
Matthew then began to experience a series of seizures and ultimately suffered a severe hemorrhagic stroke.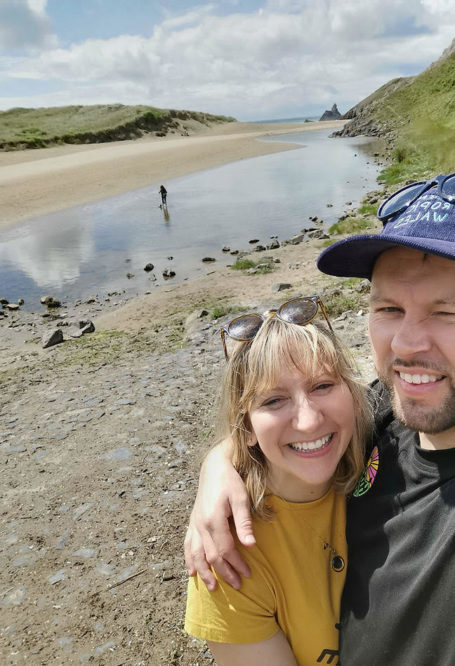 Claire encouraged Matthew to go back to hospital where the tumour was eventually found.
The growth has now been removed and Mathew has just commenced a gruelling round of chemo-therapy and radiotherapy but, tragically, this type of cancer has an extremely poor prognosis, with most people going on to live only 12-18 months following diagnosis.

Vaccine
Matthew said: 'Treatment options are very limited, but there is a vaccine (Dc-VaxL) that is showing promise in the field of immunology, doubling survival rates and, in the case of some people, prolonging their lives for  years rather than months, which is sadly all the current treatments of radiotherapy and chemotherapy can offer for my type of cancer."
"Unfortunately, the vaccine isn't available on the NHS, only privately at a cost of around £250,000. For people like me, this is unattainable.
"I've spent my adult life working for charities and universities, so this sum of money is far beyond my means and I have had to give up working because of my diagnosis."
To help raise these vital funds, Matthew was encouraged to set up a GoFundMe appeal which he hopes will allow him to begin treatment in phased stages.
With the support of friends, family and now complete strangers, Matthew's appeal has so far raised over £22,000, and he's had some very welcome support in the form of Elis James and Noel Mooney, CEO of the Football Association of Wales.
If you'd like to contribute to Matthew's GoFundMe, please click here…..
Matthew will be keeping us posted with future articles detailing his journey which we hope will help to raise awareness about brain cancer and the symptoms to look out for.
---
Support our Nation today
For the price of a cup of coffee a month you can help us create an independent, not-for-profit, national news service for the people of Wales, by the people of Wales.