News
AI synthetic voices with regional accents to be offered to Welsh children who can't speak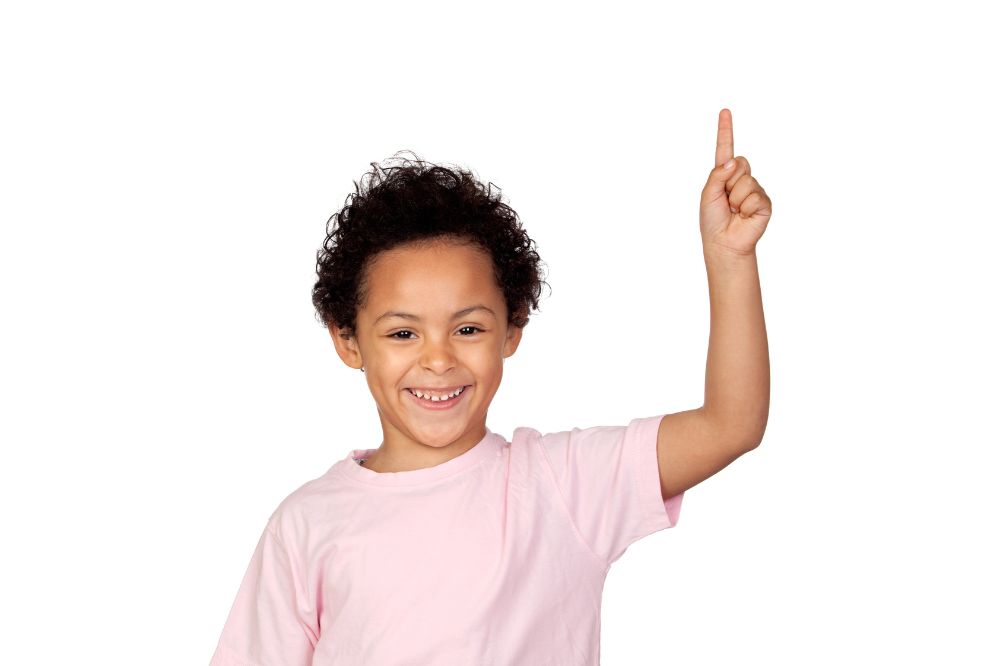 Advanced AI synthetic voices with regional accents will be offered to Welsh children and teenagers who can't speak.
Bangor University and CereProc will supply NHS Wales with 16 custom synthetic voices for children and teenagers to help break down the communication barriers and provide voices which reflects cultural backgrounds.
Around 330,000 people in the UK need communication tools to help them speak, due to a variety of illnesses and learning difficulties.
Augmentative and Alternative Communication (AAC) tools are used to supplement and improve limited communication skills, however for children it has been difficult to find an age-appropriate regional accent.
The custom voices will be created with male and female voices with north and south Walian accents and will be available in Welsh and English.
All 16 voices will be ready for use before autumn 2023.
CereProc are partnering with Bangor Universities Language Technologies Unit, which is a self-funded research unit that specialises in Language Technologies for less resourced languages, primarily Welsh, and has expertise in Standardising Terminology, Natural Language Processing (NLP) and Voice Technologies (Text to Speech [TTS], Speech Recognition [ASR]).

Welsh voices
CereProc the lead partner in this project, have previously worked with the Scottish government funded project 'Scottish Child Voices' and will be responsible for building the synthetic voices and ongoing support.
The Language Technologies Unit will be responsible for sourcing the Welsh Language talents and will provide Welsh Linguistic information.
The voices will be built using CereProc's advanced AI / DNN based CereWave AI technology.
Dr Jeffrey Morris, Head of the Electronic Assistive Technology Service for NHS Wales and lead for delivering the new Welsh voices, said: "Due to the cost of development, companies operating in this field have unfortunately previously been unable to prioritise dialects and language models, and so we are thankful to the Welsh Government for stepping in and funding this important work which will have an immense impact on the children who rely on these devices.
"We anticipate that these new voices will further reduce barriers to children using high-tech communication devices in Wales, allowing them to speak with an accent and language representative of their family and peers."
Professor Delyth Prys, Head of the Languages Technologies Unit said: "Bangor University are very happy to work with CereProc on this project. The combination of CereProc's commercial speech synthesis expertise with Bangor's experience and knowledge of speech technology for Welsh is a very fruitful one and we hope to continue this successful partnership in future".
Paul Welham – Executive Chairman of CereProc stated "The award of this contract to build 16 custom synthetic AI voices in partnership with Bangor is a great achievement for both organisations. It clearly shows that CereProc's strategy of working in partnership with organisations, such as Bangor, NLB (Norway) and MTM (Sweden), is the right one. This strategy provides AI produced voices to any organisations cost effectively, on virtually any device."
He added "Working with the team at Bangor has been a great success and pleasure."
---
Support our Nation today
For the price of a cup of coffee a month you can help us create an independent, not-for-profit, national news service for the people of Wales, by the people of Wales.