News
Almost everyone in Wales will speak Welsh in 300 years, according to New Zealand scientists
//= do_shortcode('[in-content-square]')?>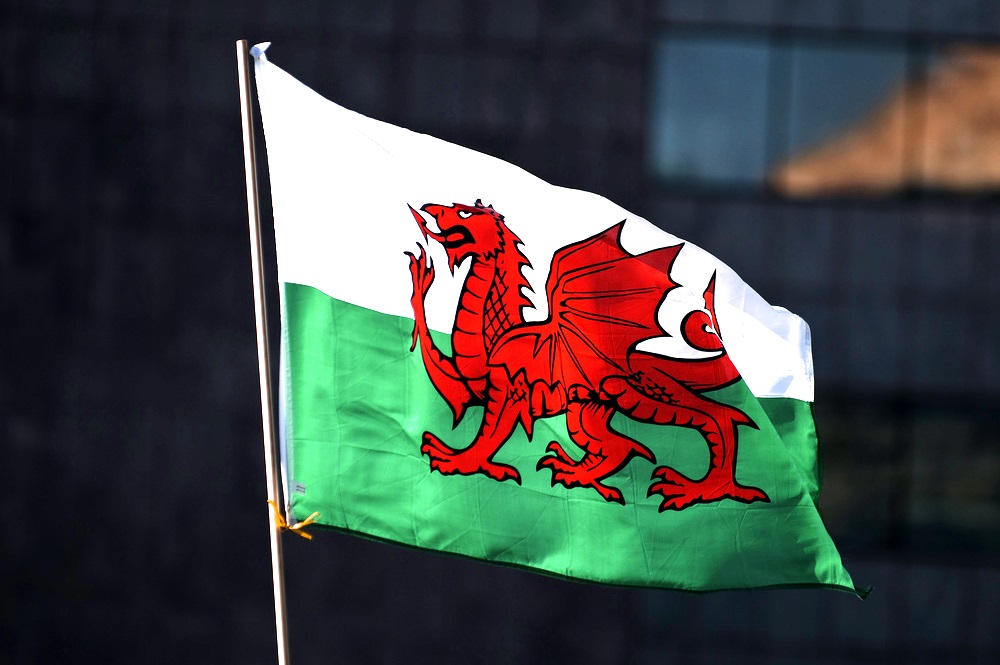 Almost everyone in Wales will be able to speak Welsh within the next 300 years and half the population will be proficient by 2200.
That's according to scientists from New Zealand who have been modelling how vulnerable languages are to extinction and say Welsh is in no danger of dying out.
The language, which was declared "dead" by the Times newspaper as far back as 1866, is currently spoken by around 20% of the population according to the 2011 Census.
Researchers at Canterbury University in New Zealand however, looked at the trajectory of two vulnerable languages – Welsh and Maori – to see if they could predict which would survive.
And over 74% of the population will be proficient Welsh speakers by the year 2300, according to the scientists' model.
"The model predicts that the revitalization efforts will be successful and, in the long term, Wales will have a majority of proficient Welsh language users," their paper says.
They divided the population into categories of basic, independent, and proficient in households in Wales, and worked out how the language would progress in the next few hundred years.
They found that Maori did not have enough proficient speakers to save it, and more intervention was needed to save the language. Just five per cent of Maori people are able to speak the language proficiently.
Welsh, in contrast, would not just survive, but the percentage of the population able to speak it would increase over the next 300 years, they found.
They stressed however that it would continue to be a rocky road for the Welsh language in the immediate future.
"However, despite the strong long-term trend, the initial revitalization period for the first 50–100 years is relatively fragile, with continued minority status and slow rates of increase, and therefore potentially sensitive to changes in learning rates or intergenerational transmission," they said.

'Endangered'
The scientists said they had developed a new model regarding language transmission "by dividing the population into defined proficiency categories and dynamically quantifying transition rates between categories".
"The model can predict changes in proficiency levels over time and, ultimately, whether a given endangered language is on a long-term trajectory towards extinction or recovery," their abstract says.
"We calibrate the model using data from Wales and show that the model predicts that the Welsh language will thrive in the long term. We then apply the model to te reo Māori, the indigenous language of New Zealand, as a case study. Initial conditions for this model are estimated using New Zealand census data.
"We modify the model to describe a country, such as New Zealand, where the endangered language is associated with a particular subpopulation representing the indigenous people.
"We conclude that, with current learning rates, te reo Māori is on a pathway towards extinction, but identify strategies that could help restore it to an upward trajectory."
The research was published in The Royal Society.