News
American group launches campaign to have 'Welsh' slur removed from dictionary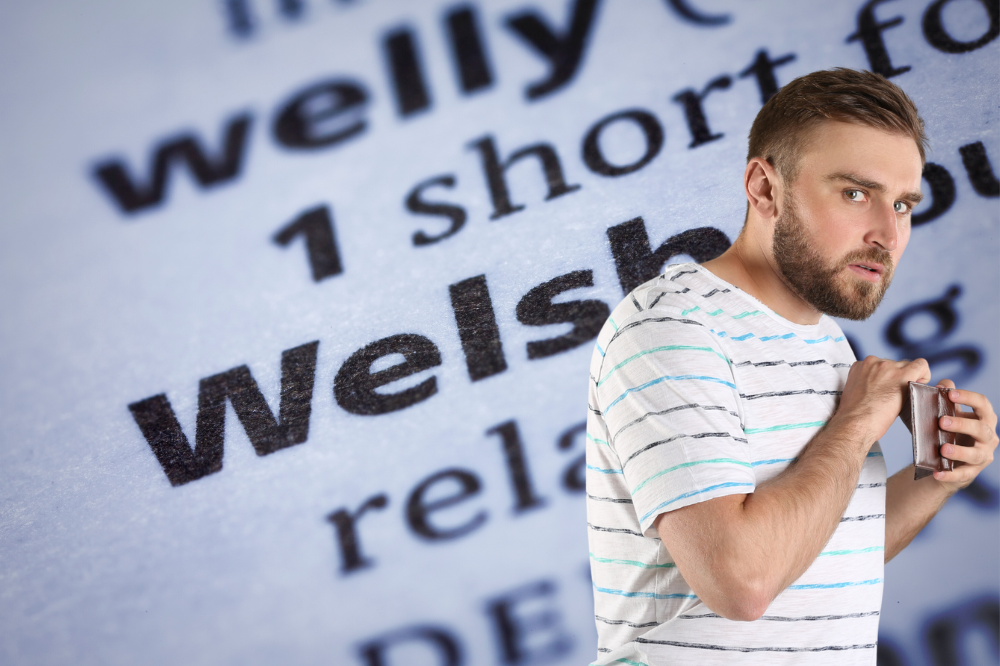 Bonnie Roque
Is it okay to offend the Welsh? That question is the core idea being confronted by Red Dragon America, a nonprofit organization devoted to promoting Welsh culture and heritage in the United States.
RDA has recently launched a petition calling for a reevaluation of the definition of 'Welsh' in Merriam-Webster's dictionary.
Look up 'Welsh' in this and other major dictionaries and you will first see a definition relating to 'welshing on a payment'(to cheat or forego payment). This definition comes in prominence before the appropriate meaning of 'Welsh' as in relating to the country or people of Wales and is rooted in racist attitudes of the 19th century towards the Welsh people.
RDA's petition is calling for this offensive definition to not only be evaluated, but removed entirely.
According to RDA, the definition reinforces harmful stereotypes of the Welsh as cheaters, swindlers and non-payers.
The organization believes that the prominence of this definition above the more proper meaning continues to marginalize Welsh culture and is detrimental to RDA's mission of educating others about an already oft-forgotten community. Their petition takes a bold, new stand to promote a more positive and accurate representation of the Welsh people.
Talin Hansen, President of RDA, has described the numerous inquiries that the organization has received, from people Welsh and Non-Welsh, asking if the stereotype is true. In an earlier statement, Hansen has said, "Most people in the United States aren't even aware that Wales is a country, so our attempts to promote education about the Welsh is hindered even further by the fact that this definition is what comes up first when people look up 'welsh.'"

Dignity
He has called on prominent members of the Trans-Atlantic Welsh Community to support the petition and to help restore a sense of dignity to the Welsh people.
RDA first approached the issue by sending several inquiries to Merriam-Websters regarding the petition, but these were ignored. Given the fact that other similarly offensive terms regarding other ethnic groups were removed, RDA members were surprised that Merriam-Websters was unresponsive to their repeated queries.
After reaching out to them through social media, RDA launched its formal petition, with the intent of gathering signatures to help show Merriam-Websters the united voice of the Welsh Community.
To bring wider attention to the issue, RDA has issued statements to members of the Congressional Friends of Wales Caucus asking for their support. Red Dragon America sees this as crucial, considering the indifference shown to the issue so far and concurrent with insensitivity shown to Welsh culture throughout history.
As a historically marginalized community whose language has fought an uphill battle to survive, they call for action now to help bring equity to the Welsh people in English language dictionaries.
To find out more about Red Dragon America you can contact them at [email protected]
---
Support our Nation today
For the price of a cup of coffee a month you can help us create an independent, not-for-profit, national news service for the people of Wales, by the people of Wales.