News
Anglesey sheep shearers raise £46,000 for Wales Air Ambulance in memory of local farmer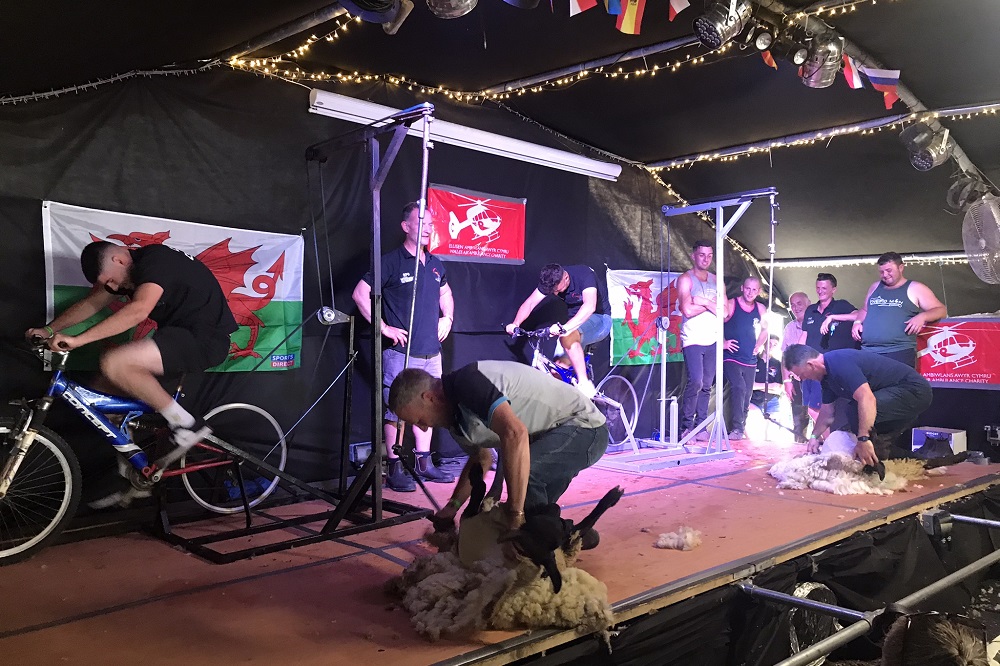 Sheep shearers have raised a staggering £46,275 for the Wales Air Ambulance by holding a shearing family fun day on Anglesey.
Cneifio Cylch held the event at the Bull Inn in Llanerchymedd, Anglesey, in memory of group member and local farmer John Owen.
The event started with a sheep shearing competition, followed by a charity auction which raised more than £33,000 alone. There were also food and drink stalls, competitions, a bouncy castle, a hog roast and entertainment by local group, The Atoms.
The group has been holding sheep shearing events for over two decades and in that time has raised money for many local charities including the Wales Air Ambulance.

New Zealand
Its origins started in 1992 as a send-off party for shearers from New Zealand who spent the summer shearing on Anglesey.
Since the millennium, the event has become an annual fundraiser with people travelling from miles around to attend.
Alun Jones, Chairman of Cneifio Cylch and one of the original group members, said the event exceeded expectations.
He said: "We knew it was going to be a good event as we had taken a break due to Covid-19 and then we lost one of our original group members John Owen 18 months ago.
"John was a very popular farmer in the area and was very well liked and we decided to hold the day in his memory. Everyone was keen to make it the best one to date. He was also a well-known supporter of the Wales Air Ambulance, so we decided to donate all the proceeds to the Charity.
"When we totalled the money up, we were all shocked to have raised £46,275. To raise that amount in one day is overwhelming and I would like to thank all the businesses and individuals for all their generous donations and support. A good event used to be around £20,000 but this exceeded all expectations."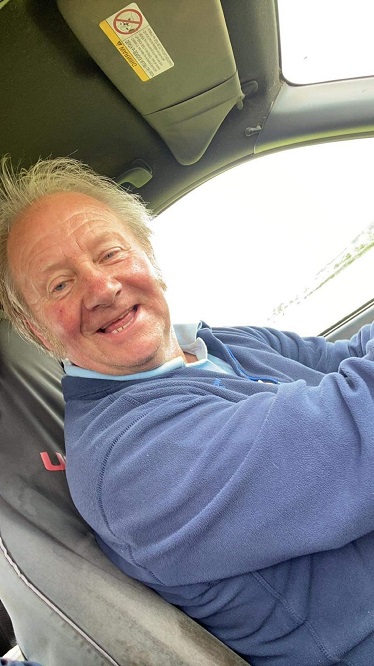 Around 700 people attended the family day and this year the sheep shearing competition took a different approach to usual.
Mr Jones said: "It's very hard to find sheep shearers these days, so we used a push bike to help turn the shearing machine. We got members of the audience involved by inviting them up to cycle and help shear the sheep as well as having one man doing it traditionally by hand. It was very fun, and everyone seemed to have a good time. Despite the decline in sheep shearers, the shearing aspect is still very important to the event.
"The main fundraiser of the day is the charity auction where local businesses and individuals are very generous in donating items. We tend to ask people to donate items that people can use so vouchers or agricultural products, but we do have some memorabilia as well.
"There's always a lot of banter and this year there were two farmers bidding for some chicken manure. One farm trailer load, worth around £400, ended up going for £1,500! We also had a signed Christian Ronaldo shirt which sold for £1,000, and again there was a lot of banter that the chicken manure went for more than the Ronaldo shirt."
Over the years the group has raised around £97,000 for the Wales Air Ambulance.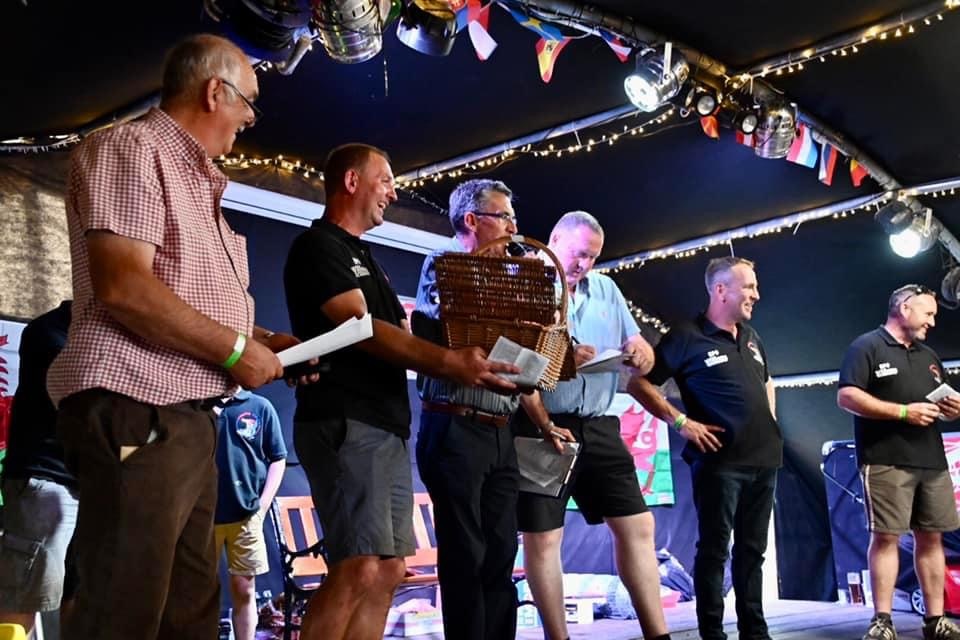 Mr Jones said: "The Wales Air Ambulance is an extremely vital service for us in Anglesey. We are in an agricultural community and there can be some bad accidents so the quicker people get seen to the better. It really is so vitally important for rural communities such as ours."
The Wales Air Ambulance needs to raise £8 million every year to keep its helicopters in the air and rapid response vehicles on the road. It offers advanced critical care across Wales which is delivered via a Third Sector and Public Sector partnership between the Wales Air Ambulance Charity and the Emergency Medical Retrieval and Transfer Service (EMRTS Cymru).
Alwyn Jones, Community Fundraiser for the Wales Air Ambulance said: "This year's event was especially poignant, being in memory of John Owen, and we are humbled to have been chosen as the supported charity in his memory. I am in awe that such a small community organisation can raise this terrific amount of money in such a short space of time.
"Cneifio Cylch have been fundraising for the Charity for quite a few years and the amount they have raised for us is outstanding. Thank you to all the individuals and businesses who helped to make this event such a success. Your support of our lifesaving charity is much appreciated.
"A huge congratulations to all the dedicated members and the community. Diolch yn fawr i chi gyd."
---
Support our Nation today
For the price of a cup of coffee a month you can help us create an independent, not-for-profit, national news service for the people of Wales, by the people of Wales.