News
Anti-Welsh coronavirus graffiti condemned
//= do_shortcode('[in-content-square]')?>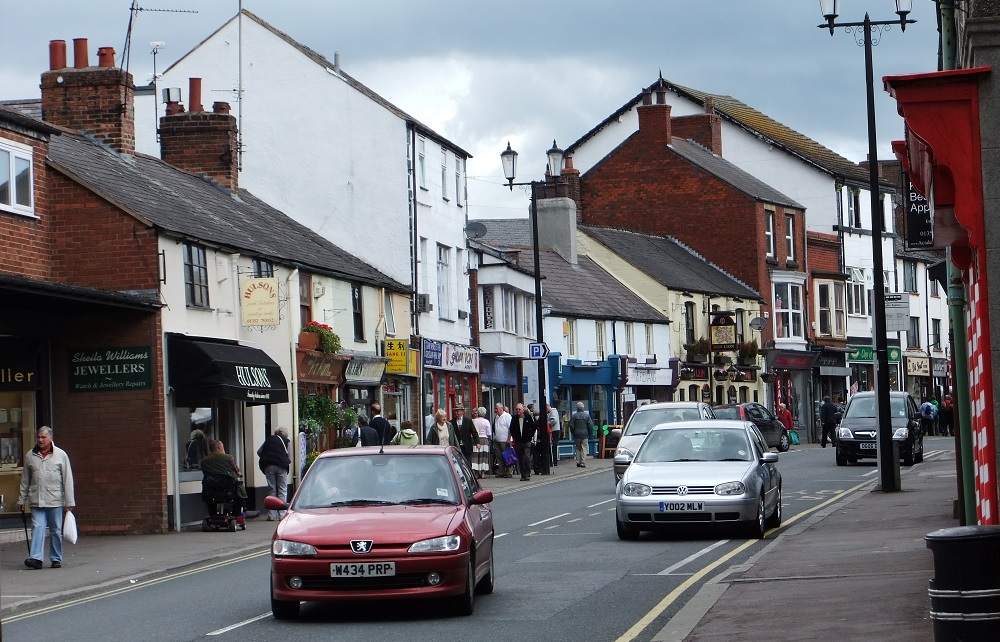 Graffiti in Mold saying that people in Wales should 'die of coronavirus' has been condemned by local politicians.
Written near the entrance to Railway Walk in Milford Street, the graffiti read: "All Welsh die of Covid – scum".
The graffiti spotted by a resident who did not wish to be named has been reported to Flintshire Council and North Wales Police. He said it had appeared overnight on Tuesday.
Outgoing Mold Mayor Cllr Tim Maunders said he was "lost for words" after seeing the graffiti.
"This was incredibly an offensive, insensitive and disgusting thing to have done," he told The Leader newspaper. "I can't believe that anyone would want to do something like that.
"With the position we're in at the moment, when there are so many people dying – how dare you?
"There's just absolutely no need for that. It's simply horrible."

Bank holiday
Wales and England have diverged on some Covid-19 restrictions, with firmer rules on travelling for exercise remaining in force in Wales.
Yesterday it was announced that the maximum fine for repeated breaches of the coronavirus lockdown rules in Wales will rise from £120 to £1,920.
The increased fines are being introduced ahead of the bank holiday weekend and they follow a request from police forces for increased penalties.
The First Minister said: "As we approach the bank holiday weekend, we continue to ask people to stay at home to protect themselves and their loved ones from coronavirus. If they are exercising – please stay safe and stay local."