News
'Apathetic' Welsh Labour MPs blasted for lack of interest in scrutiny role
//= do_shortcode('[in-content-square]')?>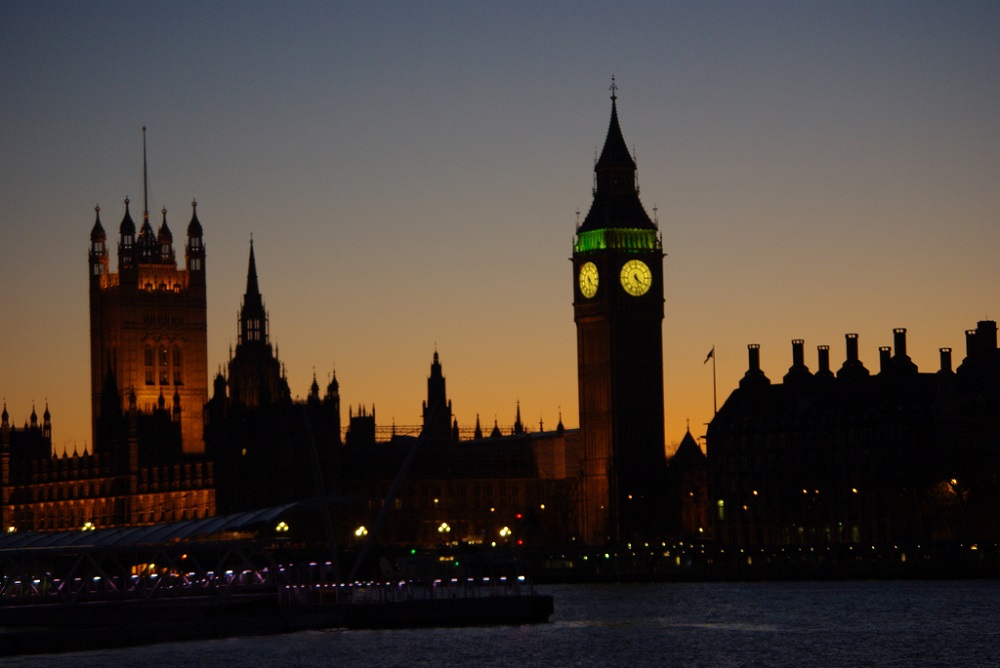 Labour have been criticised after only two of their MPs put themselves forward to sit on the House of Commons' Welsh Affairs Committee.
Out of 28 Welsh Labour MPs, only Paul Flynn and Geraint Davies put their names forward, even though Labour would have secured three or more seats on the committee.
The Welsh Affairs Committee scrutinises the the UK Government's relations with Wales.
At the end of the previous Parliament, the Committee had 5 Conservative MPs, 3 Labour MPs, 1 Plaid Cymru and 1 Liberal Democrat.
Ceredigion MP, Ben Lake, who put his name forward to represent Plaid Cymru on the committee, said that it was "sadly reflective of the Labour Party's apathy towards Wales".
"Their empty promises of 'standing up for Wales' and to 'stop the Tories trampling all over Wales' are frankly laughable when we see the reality of how little they do in Westminster," he said.
"That only two Labour MPs can be bothered to scrutinise the Tories is as frustrating as it is insulting. Perhaps more worryingly, it is the same lethargic and apathetic Labour Party that is running the Welsh Government in Cardiff.
"The Welsh Affairs Committee produces crucial work and was influential in the previous Parliament on matters such as railways, the steel industry and agriculture. It's important that MPs take this work seriously."