News
Apology call after Cairns dubs opponents of 'Western powerhouse' 'anti-English'
//= do_shortcode('[in-content-square]')?>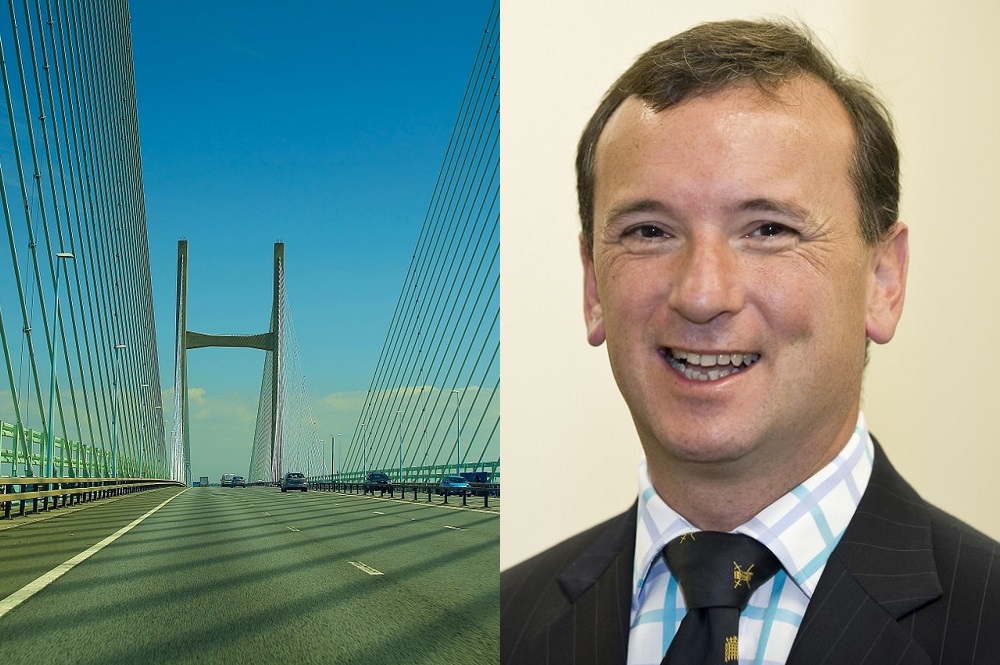 An MP has asked the Secretary of State for Wales to apologise after he said that opposition to a plan that would merge the south of Wales and south-west of England into one economic region was "anti-English".
Asked about Carmarthen East and Dinefwr MP Jonathan Edwards' opposition to the plan, Alun Cairns suggested it was motivated by anti-English sentiment.
"I would also ask Jonathan, would he show the same attitude if this was a partnership between the south west of Wales and the Republic of Ireland?" he asked on Radio Wales.
"I suspect not. I suspect this is more about being anti-English."
Responding to his comments online, Jonathan Edwards said the comments were "disgraceful".
"It's not anti-English to want to develop a Welsh specific economic strategy Alun Cairns instead of Labour/Tory policy of subsuming our country," he said.
"You should retract your disgraceful comments on Radio Wales this morning."
Alun Cairns will outline his plan for the new 'Western Powerhouse' ar a Policy Forum for Wales seminar later today.
Speaking to an audience from local government, education, private and academic sectors from the south of Wales and south-west England, the Welsh Secretary will ask them to come forward with their ideas on how to bolster connections across the two nations.
"The greater we can combine those assets together, the better it will be for the whole of Wales and the better it will be for the south-west of England," he told Good Morning Wales.
"In Flintshire and Cheshire there is an ongoing movement of people across the border and I think we can do the same in the south-west and south Wales.
"It's something we haven't been able to do because of the psychological barrier, but really a financial barrier between the two nations.
"I think we will have far greater movement between the south-west of England and south Wales when the tolls go."