News
Appeal granted for Pembrokeshire takeaway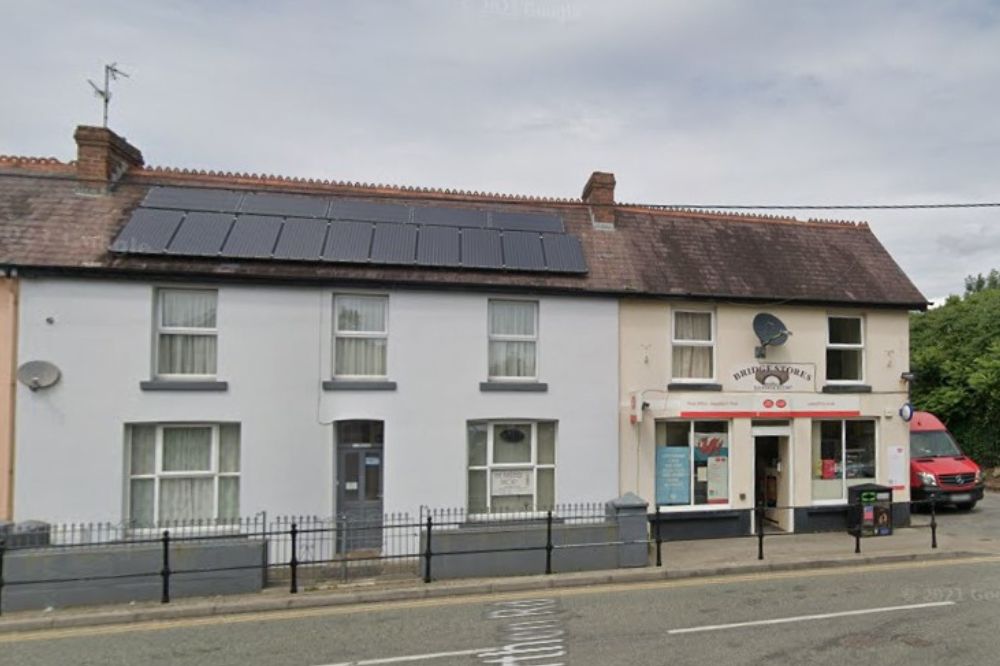 Bruce Sinclair – Local Democracy Reporter
Plans for a refused Kilgetty takeaway, which planners felt was "likely to attract some customers who would behave in an inconsiderate manner," have been allowed on appeal.
Applicants Mr and Mrs Akay and Llewellyn's application for a change of use of ground floor residential accommodation to a food takeaway, and associated works, at Llyniams, Carmarthen Road, was turned down by Pembrokeshire planners last November.
The application was refused on several conditions, including the site being some 400m away from the nearest public car park, which it was felt would lead to customers' vehicles parking on double yellow lines outside the premises.
It was also felt that "the hot food takeaway is likely to attract some customers who would behave in an inconsiderate manner and generate undue noise and disturbance late in the evening which would have a detrimental impact on the occupants of nearby residential properties at a time when they should reasonably expect some peace".
Local community council Kilgetty-Begelly Community Council objected to the application, citing concerns of road safety regarding parking close to a junction, parking referred to in the application is not public parking and further concern of hygiene in relation to the proposed joint use of a barber shop and a food outlet.
Following refusal, the applicants appealed to Planning and Environment Decisions Wales (PEDW) – through agent Andrew Vaughan-Harries – against the decision, with Kilgetty/Begelly Community Council also objecting to that appeal.
However, a planning inspector recently accepted the appeal.

Considerations
On the issue of parking, Inspector R H Duggan BSc said he considered it unlikely "that customers would risk parking in this location even for a short time", adding: "Indeed, I saw this for myself where customers to the adjacent post office did not park outside on the double yellow lines but parked to the side of that property or walked from elsewhere."
The inspector did, however, address previously raised concerns about a proposed flue extraction system, saying: "I am of the opinion that this can be overcome via a condition requiring the installation of suitable extraction facilities."
He concluded: "Therefore, whilst I note the concerns raised by the council and interested parties, they are not sufficient to alter the considerations that lead me to conclude that the proposal would be unlikely to cause harm to the living conditions of local residents."
Agent Andrew-Vaughan-Harries said: "Delighted the Inspector agreed with our findings that no harm was identified on highways safety and that any noise/smell could be covered by conditions and appropriate mitigation."
---
Support our Nation today
For the price of a cup of coffee a month you can help us create an independent, not-for-profit, national news service for the people of Wales, by the people of Wales.