News
Apprentice winner lost followers after tweeting in the Welsh language 
//= do_shortcode('[in-content-square]')?>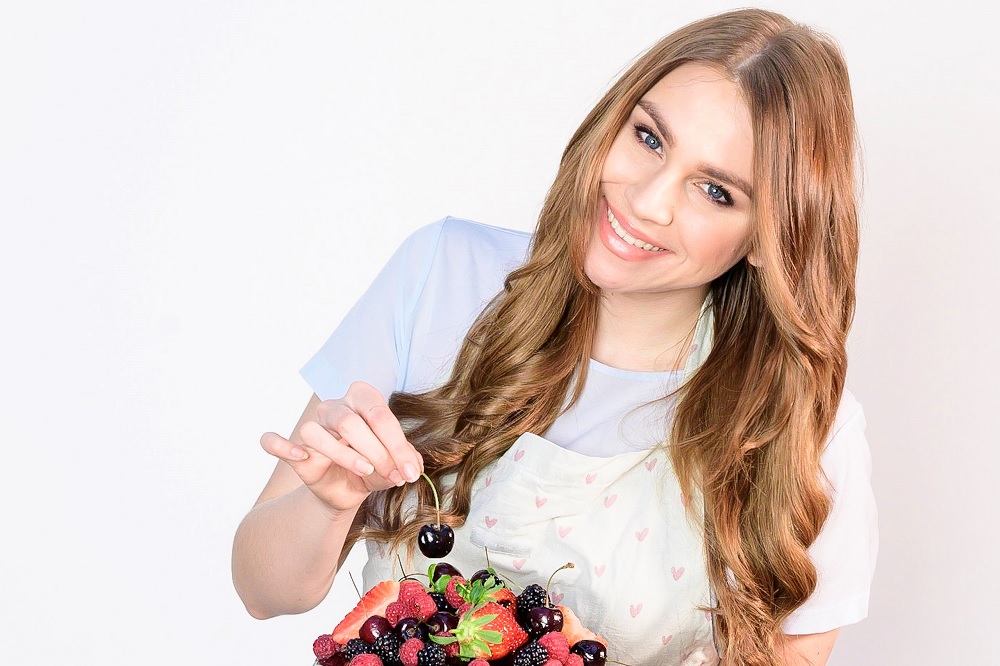 A winner of hit TV show The Apprentice says she lost followers because she tweeted in the Welsh language.
Entrepreneur Alana Spencer, 29, who is learning the language, responded to losing followers by saying she was determined to tweet even more in Welsh.
The Aberystwyth baker won the show in 2016 and secured a £250,000 investment from Alan Sugar in her business Ridiculously Rich.
Three years after going into business together she bought up the IT and property tycoon's share of the company so she could go it alone with the bakery.
Spencer said: "Tweeting in Welsh has lost me so many followers this week. So, after careful consideration, I have made the difficult decision, to do it far more often."
The businesswoman received an outpouring of support on the platform for her support of the Welsh language.
The Llywydd of the Senedd Elin Jones, who is also the MS for Ceredigion, said: "It may have lost you followers @Alana_Spencer_but it won't have lost you customers! #keepdoingwhatyouredoing #dalati. I enjoy my flat white on South prom when walking the prom. Diolch!"
BBC broadcaster Huw Edwards said: "Ardderchog! Badge of honour."
Gareth Workman said: "I thoroughly I don't understand this. If I follow someone from Portugal, I expect to see some Portuguese, if I follow someone from France, I expect to see some French, you follow someone from Wales, you should expect to see some Welsh."
Sara Gibson said: "Gwych Alana. I also love language the guidance you've put on the door of the cafe in Aber. Fantastic that you encourage confidence in your staff's abilities and that they always reply with a 'Mwynhewch'. Diolch yn fawr."