News
Ban on new petrol and diesel cars from 2030 will remain in place, says UK minister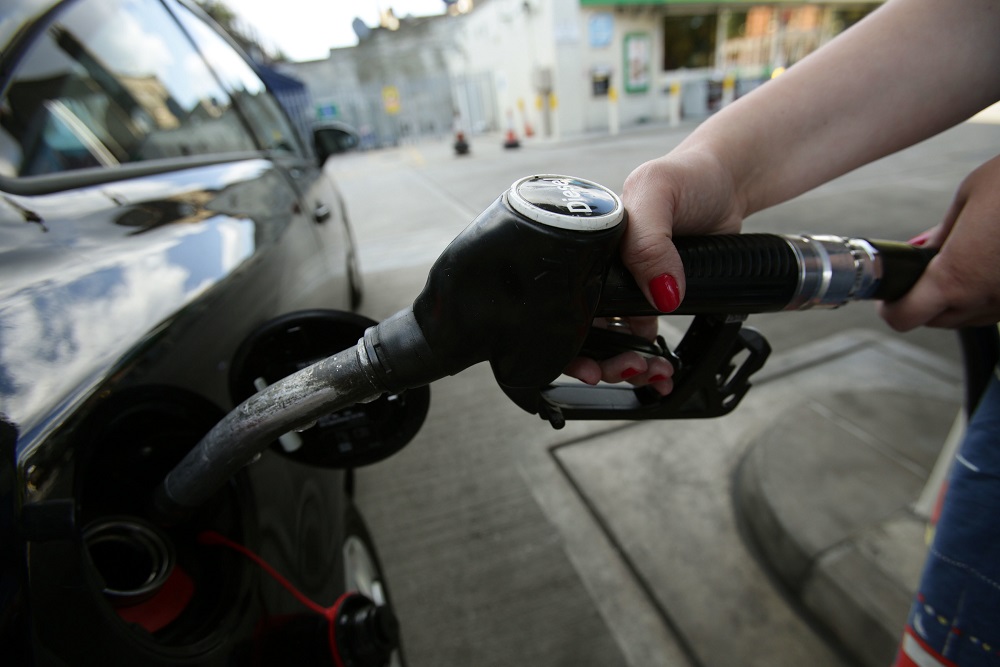 The ban on selling new petrol and diesel cars from 2030 "will remain in place", a UK Government minister has said despite reports it could be scrapped.
Speaking during a round of interviews with broadcasters, Foreign Office minister Andrew Mitchell initially stopped short of committing to maintaining the ban, saying people should "wait for any announcement" and that he could not "prophesise for the future".
But after a series of questions on the issue, he said the 2030 ban remains in place "and will remain in place".
Some Tory MPs have called for a "rethink" over the speed at which net-zero goals are pursued, citing tensions with addressing the cost of living.
But Mr Mitchell said "you can do both", and also described the wildfires on the Greek island of Rhodes as "undoubtedly a wake-up call" on climate change.
Rishi Sunak is said to be considering delaying or ditching climate change-tackling measures that could impose costs on consumers.
One of the options on the table is an exemption for smaller car manufacturers — dubbed an "Aston Martin exemption" — on the 2030 ban on new petrol and diesel cars, according to The Times.
Asked on BBC Radio 4's Today programme if the ban on the sale of new petrol cars from 2030 is still in place, Mr Mitchell said: "It absolutely is."
Asked if it will remain that way, he said "well, all I can tell you is it is in place", but when challenged again said: "Well, I'm afraid I can't prophesise for the future."
He denied the suggestion that he is unsure whether it will stay for the rest of the term of this Government, saying: "That is not what I am saying. I am saying that it is in place and it remains in place."
Asked again if it will remain in place, he said: "And will remain in place."

Announcement
Facing similar questioning around the petrol and diesel ban earlier on Times Radio, Mr Mitchell said: "I think the important thing is to wait for any announcement from the Government."
He said the Government has taken "affordable" measures on reducing emissions, and that the UK is "leading" in the area internationally, adding: "But equally the Government has made it absolutely clear under this Prime Minister that we will defend people from rising costs whenever we can.
"Certainly we should pursue net zero", he told GB News, adding "but equally we have to defend households and individuals from rising costs."
The Times also reported that the Government is considering a ban on new low-traffic neighbourhoods (LTNs), with ministers reportedly weighing up preventing councils from using the national number plate database to stop the zones being enforced.
It comes as concerns around the planned expansion of London's ultra low emission zone (Ulez) helped the Tories hang on to Boris Johnson's old Uxbridge and South Ruislip constituency during last week's by-election.
Former business secretary Sir Jacob Rees-Mogg and Danny Kruger, the co-leader of the New Conservatives, a group of Tory MPs elected since the Brexit referendum, both called for green deadlines to be reconsidered on Sunday.
---
Support our Nation today
For the price of a cup of coffee a month you can help us create an independent, not-for-profit, national news service for the people of Wales, by the people of Wales.