News
Bangor museum hosts event for metal detectorists and treasure finders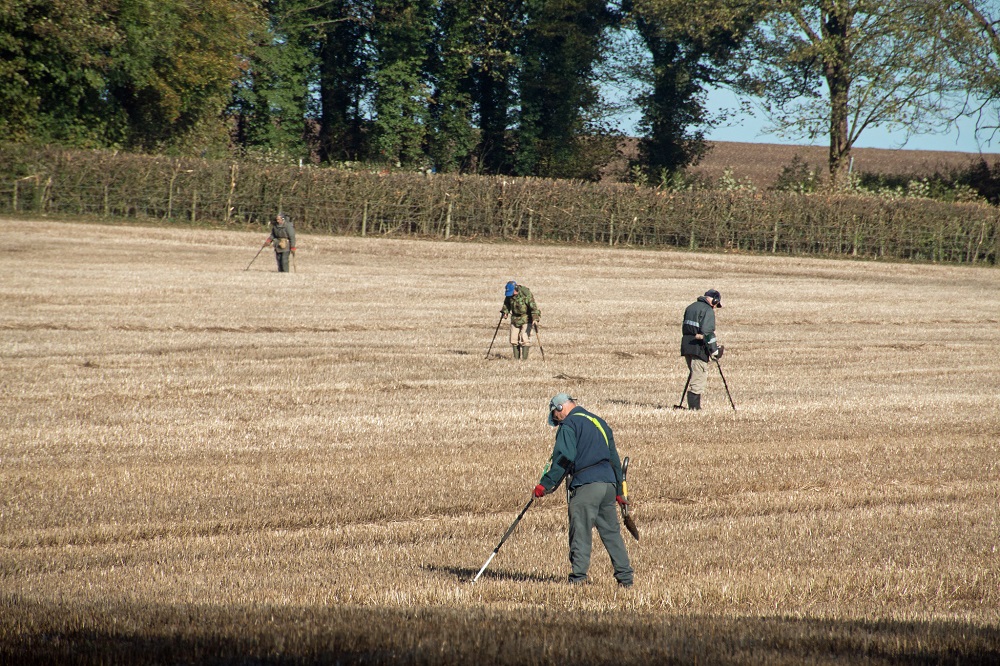 Dale Spridgeon, local democracy reporter
Fans of the award winning BBC TV show 'The Detectorists' will be familiar with the "finds table". Now a real one is coming to a Bangor museum for a special pop-up treasure identification day.
The beautifully written series by Mackenzie Crook follows eccentric friends Lance and Andy and a bunch of amateur metal detectorists hoping to strike gold. They meet in the fictional Danebury village hall to share their finds.
They are usually nothing more than a selection of ring pulls through the ages" a few buttons and coins, and the occasional bit of shrapnel. In one episode they completely overlook a humble cup – which in the story is hinted to be the Holy Grail.
The Holy Grail hasn't yet been uncovered in North Wales but there have been some major finds from Roman coins and brooches to Neolithic axe heads. Now the Portable Antiquities Scheme Cyrmu, is hoping that the public will bring along their own, possibly overlooked items, to be accurately identified by museum experts.
The event is not just to evaluate metal detectorists' finds but is for anyone who might have ever found anything unusual or interesting.

Unknown treasures
It is hoped some unknown treasures could come to light, but more importantly it is hoped the finds could also help tell stories about the area's past, its local people and social history.
The event is being held at Storiel on Friday, February 24 from 11am to 3.30pm.
Dr David R Howell is the engagement coordinator for the Portable Antiquities Scheme Cymru. PAS is the body through which metal detecting and other finds can be reported.
PAS is run by the British Museum and Amgueddfa Cymru – Museum Wales, and aims to encourage the recording of archaeological objects found by members of the public in England and Wales.
Storiel is holding the first of several PAS events running across Wales. It will be a social event for finders to meet, share and discuss their archaeological and other finds.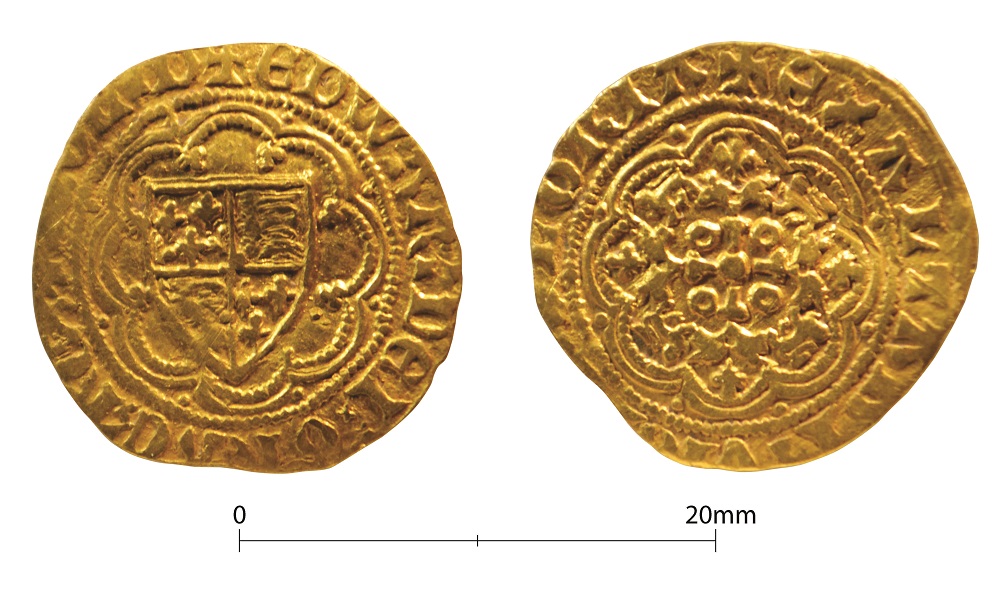 There will be a Finds Liaison Officer, specifically trained in object identification in attendance. Two Welsh metal detectorists 'The Soil Sisters' who host a popular You Tube Channel will also be there.
"It will be a great opportunity for anyone interested in archaeology, local history, or metal detecting, to come and meet with those who are already heavily involved in this area of archaeology," David said.
"We are really hoping to meet people who might have found any unusual objects. "It is not exclusively for metal detectorists, it is for anyone who has ever found anything unusual, maybe whilst digging in the garden.
"It is a chance for them to come and explore what they might have found, either way we would love to see any found items.
"It's all about social history, it all has an intrinsic value in terms of understanding social patterns in our localities.
"It's that sort of day to day material, the 'bread and butter' of both archaeology and metal detecting, arguably, that sort of material which is more useful for interpretation than the one-off works of gold."
Over the years there have been some significant treasure finds in the north-west of Wales..
David added "The importance of PAS Cymru has probably never been more relevant, as more of these finds are surfacing.
"While the archaeology in and around Bangor is amazing, there's always a chance something is going to come up that needs identification."
---
Support our Nation today
For the price of a cup of coffee a month you can help us create an independent, not-for-profit, national news service for the people of Wales, by the people of Wales.