News
Basic Welsh skills shouldn't be a requirement for government jobs, say Tories
//= do_shortcode('[in-content-square]')?>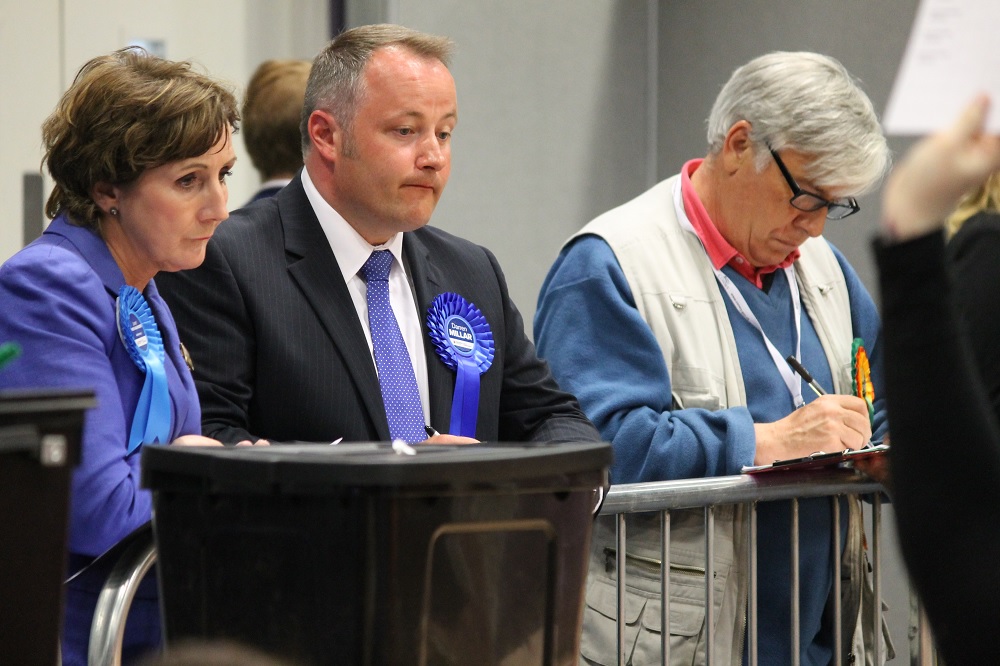 Basic Welsh language skills should not be a requirement for government jobs, the Tories have said.
The Welsh Government has said people will need a "courtesy" level of basic Welsh in order to get jobs with it in future, and the Welsh Conservatives have hit out at a move.
Candidates will be expected to show the skills either on appointment or within six months of recruitment, which include answering the phone bilingually, and pronouncing and understanding simple words.
The Conservatives cited the pandemic as a reason for being against the change, saying the priority "should be recruiting the best person for the job" at a time of "national recovery"
The move is part of the Welsh Government's 2050 plan, which aims to increase the number of Welsh speakers to one million, and includes civil servants being able to understand the language.
Job adverts for civil servants working in its administration will no longer say Welsh language skills are not required, but instead that it will be "desirable, essential or to be taught on the post" for every vacancy or new post.

'Significant change' 
The Welsh Government has called it a "significant change" to its recruitment policies, as part of an aim to become bilingual.
A Welsh Conservative spokesperson told BBC Wales that the party was "committed to delivering one million Welsh speakers, but at a time of national recovery, the Welsh government's priority should be recruiting the best person for the job".
"Currently a large majority of people in Wales – nearly three-quarters – do not speak Welsh, but that shouldn't prohibit them from working in the civil service and contributing to Welsh public life."
Courtesy-level Welsh is defined as an ability to:
Pronounce Welsh-language words, names, place names and terms
Answer the phone bilingually, greet people or make introductions bilingually
Understand and use proactively everyday expressions and simple key words
Read and understand short texts providing basic information, for example in correspondence, or to interpret the content using technology
Demonstrate language awareness – which includes an appreciation of the importance of the language in society and an awareness of what is required to provide bilingual customer service