News
BBC announces new drama to be directed by Michael Sheen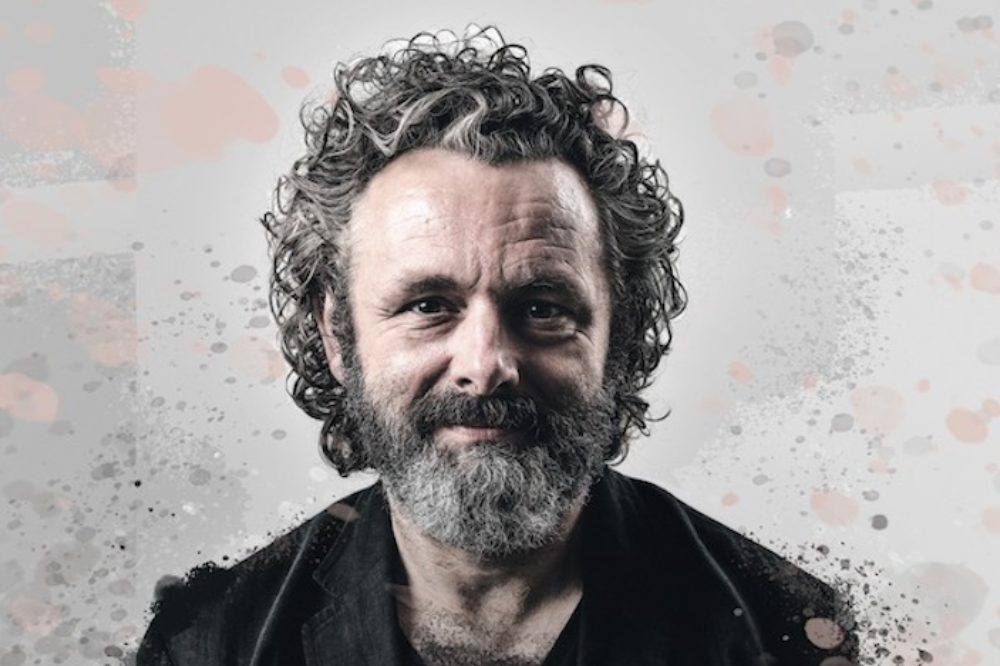 The BBC has announced a brand new and powerful drama to be directed by Michael Sheen and based in his home town of Port Talbot.
Filming of 'The Way' is to begin later this year and will be Wales-based company Red Seam's first production, made in association with Little Door Productions.
Sheen came up with the original idea and concept and the show was written by James Graham, co-created by Graham and Adam Curtis and developed and executive produced by Bethan Jones.
The brave new drama taps into the social and political chaos of today's world by imagining a civil uprising which begins in a small industrial town.
The show follows the life of the Driscolls, an ordinary family but one with an extraordinary story to tell of life, death and survival
It's deeply grounded in its Welsh authenticity yet packed with imaginative spirit, as it follows the Driscolls incredible journey.
Power struggles unleash civil unrest, and they are forced to escape the country they've always called home and the comfort of the life they've become used to.
Ghosts
The family must make a choice – either become overwhelmed by the past or lay their ghosts to rest in order to meet their future.
Brimming with dark yet humorous themes, 'The Way' explores what it means to be faced with difficult and sometimes impossible choices.
Director Michael Sheen said: "I'm such an admirer of Adam and James' work, so to create this project with them in these extraordinary times has been thrilling.
"I'm so excited to be telling this global story through the prism of my hometown and its community as we dig into the rollercoaster ride of our recent past and the mysterious depths that lay beneath."
Michael Sheen was born in Newport but moved to Port Talbot with his family when he was a child and has always worn the pride of his Welsh roots on his sleeve.
Writer James Graham says: "Working with Michael Sheen and Adam Curtis on building this story has been one of those 'pinch-me' moments in the life of a writer.
"To tell a story set in Michael's home community, and tapping into all the political and social themes of the moment – strikes, division, chaos and a loss of control – all while infusing it, we hope, with humour, magic and imagination has been the most creatively satisfying experience."
Amazing
Co-creator Adam Curtis added: "This is a really timely way to examine one of the great puzzles of this moment – why is it so hard to imagine a better, or even just different, kind of future for this country?
"What is holding us back? I can't think of two more amazing people to do that with than James and Michael."
Bethan Jones, executive producer for Red Seam described the show as a "passion project" and its development with Sheen a "unique process".
She said: "The development of 'The Way' has been a unique process – from the original idea and concept presented by Michael to the challenges of exploring the authenticity of the story with Adam, and the joy of seeing it all brought together by James through brilliant characters and storytelling."
Nick Andrews, Head of Commissioning BBC Cymru Wales said the "ridiculously talented" creative team behind the new show have delivered a story that "fizzles and crackles with such energy and promise" that its production can't come soon enough.
---
Support our Nation today
For the price of a cup of coffee a month you can help us create an independent, not-for-profit, national news service for the people of Wales, by the people of Wales.