News
BBC presenter facing teenager claims 'appeared in underwear on video call'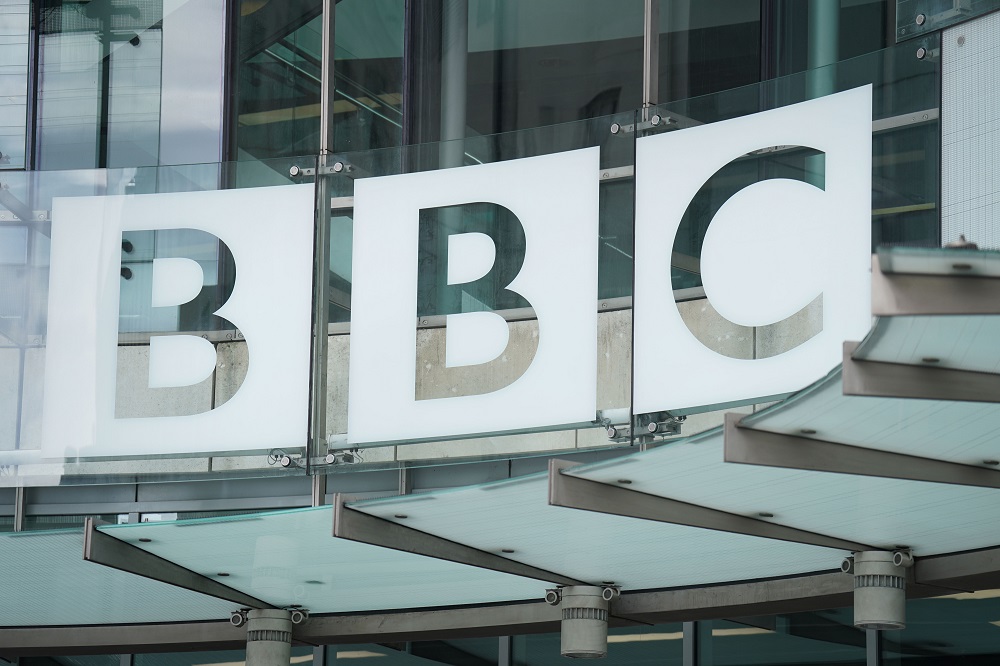 A BBC presenter at the centre of claims he paid a teenager for explicit pictures allegedly appeared in his underwear in a video call, The Sun has reported.
The newspaper said the unnamed BBC star has been accused of paying a teenager more than £35,000 in exchange for sexual images.
Neither the individual or the teenager, who was said to be 17 when the payments began, was identified.
The young person's mother told The Sun she saw a picture of the presenter on her child's phone in which he was "sitting on a sofa in his house in his underwear" and she said she was told it was "a picture from some kind of video call".
The Sun said the teenager's family complained to the BBC on May 19.
The BBC reported on the story in its news bulletins throughout Saturday.
On the News at Ten presented by Clive Myrie, special correspondent Lucy Manning said: "I think this is very serious for the BBC, let's make no bones about this.
"The understanding is the presenter isn't due on air in the near future, but we haven't been told, and we have asked, we haven't been told by the BBC whether there has or hasn't been a formal suspension.
"The BBC will need to answer if the investigation should have happened sooner, if it should have been more thorough, and if it's fair to other presenters unconnected to this that their names are now sort of in the headlines."
Ms Manning said she thinks this "really does have the potential to severely dent the BBC's reputation".

Speculation
The Sun reported that while the presenter is off air, he has not been suspended.
On Saturday, amidst speculation on social media, a number of BBC stars tweeted to say they were not the presenter at the centre of The Sun story.
Rylan Clark tweeted: "Not sure why my name's floating about but re that story in the Sun – that ain't me babe. I'm currently filming a show in Italy for the BBC, so take my name out ya mouths."
Jeremy Vine tweeted: "Just to say I'm very much looking forward to hosting my radio show on Monday — whoever the 'BBC Presenter' in the news is, I have the same message for you as Rylan did earlier: it certainly ain't me."
Gary Lineker tweeted: "Hate to disappoint the haters but it's not me."
Nicky Campbell appeared to suggest he had contacted police about being mentioned in connection with the story.
He tweeted a screenshot which featured the Metropolitan Police logo and the words: "Thank you for contacting the Metropolitan Police Service to report your crime."
In his tweet, he wrote: "I think it's important to take a stand. There's just too many of these people on social media. Thanks for your support friends."
A BBC spokesperson said: "We treat any allegations very seriously and we have processes in place to proactively deal with them.
"As part of that, if we receive information that requires further investigation or examination we will take steps to do this. That includes actively attempting to speak to those who have contacted us in order to seek further detail and understanding of the situation.
"If we get no reply to our attempts or receive no further contact that can limit our ability to progress things but it does not mean our enquiries stop.
"If, at any point, new information comes to light or is provided – including via newspapers – this will be acted upon appropriately, in line with internal processes."
---
Support our Nation today
For the price of a cup of coffee a month you can help us create an independent, not-for-profit, national news service for the people of Wales, by the people of Wales.