News
BBC Welsh Affairs Editor: 'Negligence' responsible for number of pandemic cases in UK
//= do_shortcode('[in-content-square]')?>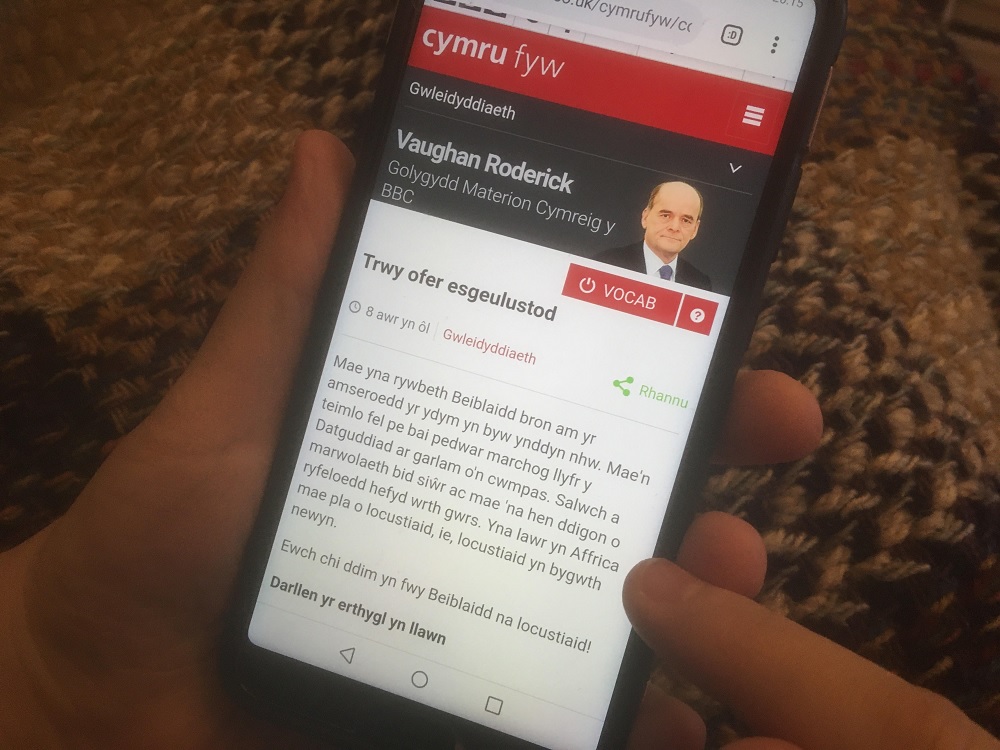 The number of coronavirus cases and deaths in the UK has been the result of the "neglect" of governments who did not follow the World Health Organisation's advice, according to the BBC's Welsh Affairs Editor.
In a blog posted on the Welsh language news service BBC Cymru Fyw, Vaughan Roderick, who is a regular presenter on BBC Wales TV and radio, says that governments in the UK will be "called to account" for their actions during the Covid period.
He juxtaposes the response in Wales and the rest of the UK with the state of South Australia who have implemented a rigorous testing regime open to all.
"The first case of the coronavirus [in South Australia] was detected on the second of February, four weeks before the first outbreak in Wales," he says.
"How do they compare now? In South Australia, which has about half the population of Wales, there were 433 cases with four deaths. In Wales, the figures are 5,848 and 403.
"In other words, Wales has almost as many deaths as South Australia does cases, even though the virus arrived in the state a month before it reached us. Why the difference? The answer is simple. Test, test and test again, then isolate and find connections.
"That is, South Australia followed the WHO's advice rather than listening to the wise men of the nudge units and social modellers. South Australia has 54 testing centres that are open to all. There are only a few centres for frontline workers in Wales. That's the difference.
"At the end of it all, some will try to convince us that there is something inevitable about the pandemic and all those deaths. There wasn't. South Australia is proof of that."

'Failures'
In the blog Vaughan Roderick also says that there are "huge questions to answer" in the failure of governments in the UK to carry out further tests.
"Here in Wales it was promised that there would be 5,000 tests every day by mid-April, which is now. We failed to meet that target," he says.
"Wales currently has the capacity to carry out 1,300 tests every day but even all of these are not being carried out due to failures in the system to direct health and care workers to the centres.
"The closure of the test centre at Cardiff City Stadium on Easter Monday was a disaster for the Welsh Government in terms of public relations and public confidence.
"Now, the Welsh government admits that there have been problems and to say that there is global competition for tests is true. They're not offering excuses, but reasons.
"However, the fact remains that some foreign governments have been far more successful in dealing with the crisis than those of the UK."