News
Behind the scenes look at Wales' multi-billion-pound railway refurbishment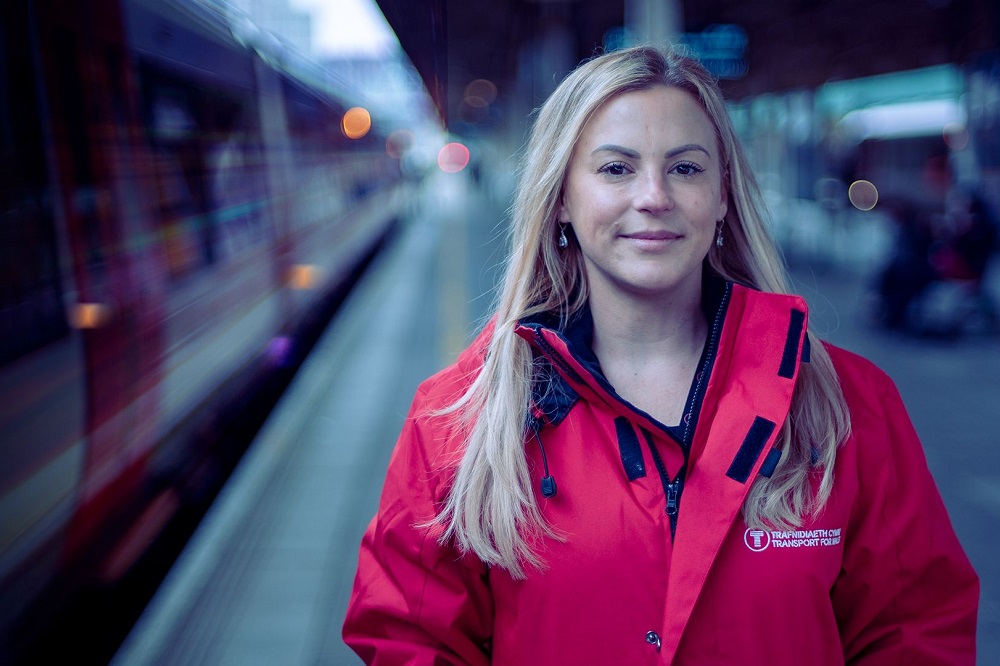 A new BBC Wales programme, voiced by actor, comedian and star of The Tuckers, Steve Spiers, will go behind the scenes as workers race against the clock to deliver Wales' multi-billion-pound railway refurbishment.
In How to Fix a Railway, a BBC Wales crew has followed under-pressure Transport for Wales staff and bosses for three years as they tackle some huge and unexpected challenges to build new trains and electrify 200km of track across Wales and it hasn't been a smooth journey.
Every year 20 million rail trips are taken around Wales and the borders, but the Covid pandemic saw rail use plummet by 80%, and then unexpected train strikes brought more disruption to an already challenging project.
Added to this, as the railway is being rebuilt, the rail replacement buses add to the sense of disruption experienced by passengers.
Hundreds of front line staff work hard to keep the service running; whether it's helping worse-for-wear rugby fans, hunting for lost dentures, or packing sunseekers off to Barry Island.

Huge difference
Station Ambassador Nikki Cobb helps passengers get from A to B, in her own inimitable style.
She says new trains will "make a huge difference", with 60-70% more carriages in operation and electrification expected to be completed by 2025.
She tells the programme: "You want people to get where they're going as quickly as possible. No one likes waiting for a train. For the customers especially it's going to be life changing: all those minutes add up."
As well as new trains, hundreds of new drivers are needed. The programme follows former bank worker Neil Davies as he is put through rigorous training to see if he will make the grade to take control of a 20 tonne train.
As old trains are scrapped, and problems arise with the current fleet, the pressure is on for the new trains to be delivered on time. The documentary follows Alexia Course, who has the job of ensuring a fleet of 147 new trains, which being built abroad and here in Wales, are on schedule.
She says:"It takes a long time to build a train from scratch, but we're close getting to the finishing line now and customers should see these out on the network in the near future."
Transformation
It's four years since Transport for Wales took control of the nation's railways, and its CEO James Price admits things are "not in an easy place", but says the changes being made will last "for a generation".
He says: "People will expect to see change happen almost overnight. It can't work like that. You have to go through a period of transformation, and sometimes that transformation will mean pain.
"In reality, the pace at which we are going at this project is very fast in rail terms, but once it's done, it's done. And it's there for a generation."
How to fix a Railway will be aired on 9pm on 7 March on BBC One Wales and BBC iPlayer
---
Support our Nation today
For the price of a cup of coffee a month you can help us create an independent, not-for-profit, national news service for the people of Wales, by the people of Wales.