News
Being part of Wrexham AFC documentary 'taken some getting used to' says club's manager
//= do_shortcode('[in-content-square]')?>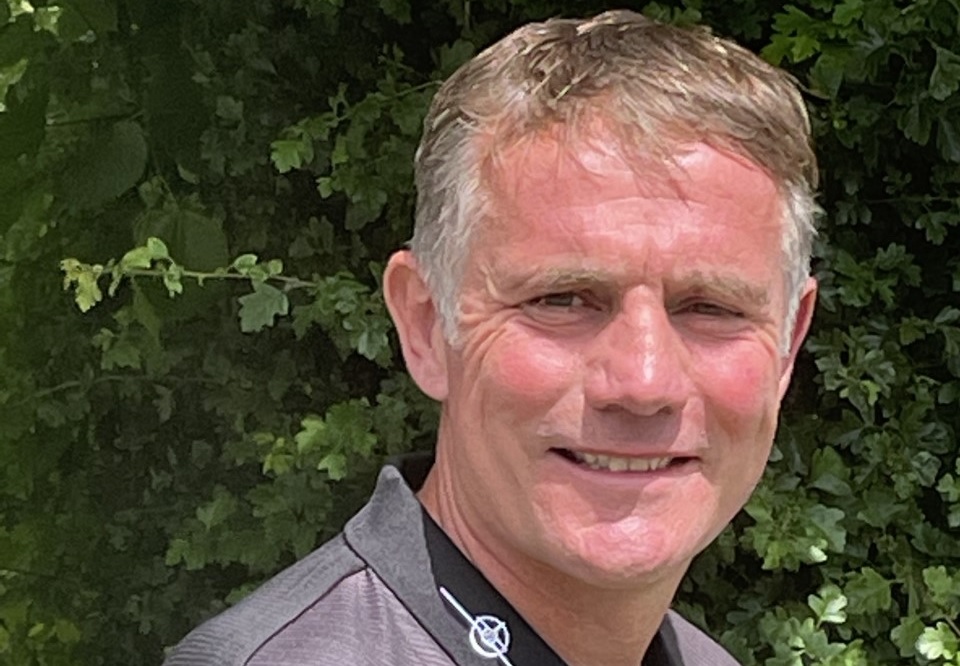 Being part of Ryan Reynolds and Rob McElhenney's documentary Welcome to Wrexham has "taken some getting used to" according to the club's new manager.
The club will start their season in the National League this afternoon with a game against Solihull Moors, and Phil Parkinson said that despite the Hollywood hoopla his focus was on winning games of football.
The former Sunderland manager said that he had spoken to players at that club who had taken part in the Sunderland 'Til I Die documentary in order to get a handle on what to expect.
"Obviously I spoke to the players and staff who were part of that, and it did bring its own challenges," Parkinson told the Times newspaper. "But what we've spoken about with the lads is that they come in with a smile on their face, enjoy being part of this, because it is different.
"We've built trust with the makers of the documentary and we want to play our part in making it a successful programme. The best way we can do that is by winning games of football."
He added that while owners Ryan Reynolds and Rob McElhenney would be the stars of the documentary they had recognised that they knew little about running a football club.
"You may think in other industries that always happens but, in football, quite often people buy clubs and think they know how to pick the team and how to run it," Phil Parkinson said.
"That can be a very costly mistake. They've got a lot of good people in behind the scenes, with a lot of experience, and that's a wise decision."