News
Belief Wales will be 'obedient little schoolchildren' to the Eton ruling class is crumbling
//= do_shortcode('[in-content-square]')?>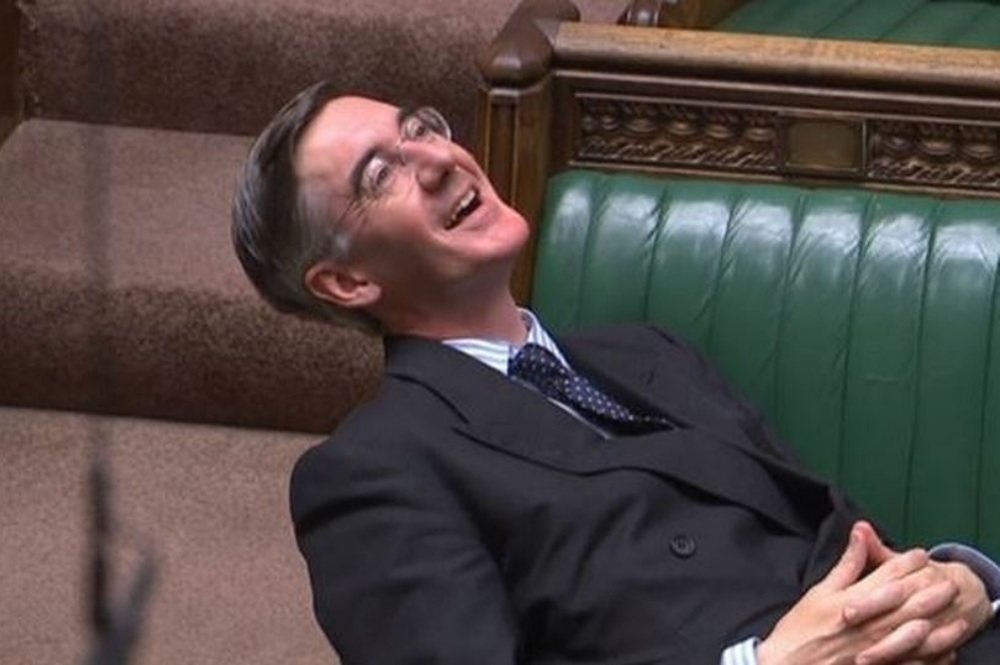 The belief that Wales will be "obedient little schoolchildren" to Westminster's Etonian ruling class is crumbling, according to YesCymru.
Sion Jobbins, the Chair of the grassroots pro-independence group, told the Express, that Wales has been "ignored" by Westminster and that Wales' powers are being taken away.
He also argued that the pandemic has transformed attitudes towards independence in Wales, that the issue "isn't going away", and that people "need to start thinking about when Scotland and Northern Ireland do leave" the union.
The organisation's membership has rocketed from just 2,000 in February 2020, to over 17,000 today, while a YouGov opinion poll has put support for independence at 33 per cent.
He said: "The idea that Westminster and the Eton class of people are going to somehow reward Wales for being good little Sunday school children is absolutely incredible.
"We've seen since then that Wales wasn't rewarded; we've basically been ignored and now, the powers are being taken away from us.
"This idea that we're obedient little schoolchildren isn't going to wash when Scotland leaves the UK.
"People, even if they're not thinking much of independence today or they're not too sure about it, we can understand that – but the issue isn't going away.
"And people in Wales, whatever party they vote for, need to start thinking about when Scotland and Northern Ireland do leave, because that will happen within the next decade, and possibly even sooner."
Reflecting on former First Minister Rhodri Morgan's comments following the 2014 Scottish referendum, he said: "When Morgan said Wales should be rewarded for not putting Westminster 'through the mincer' of an independence vote, I couldn't believe it – it's a criminally naive way to think of politics."