News
Billionaire Celtic Manor owner 'should sustain jobs with his own money'
//= do_shortcode('[in-content-square]')?>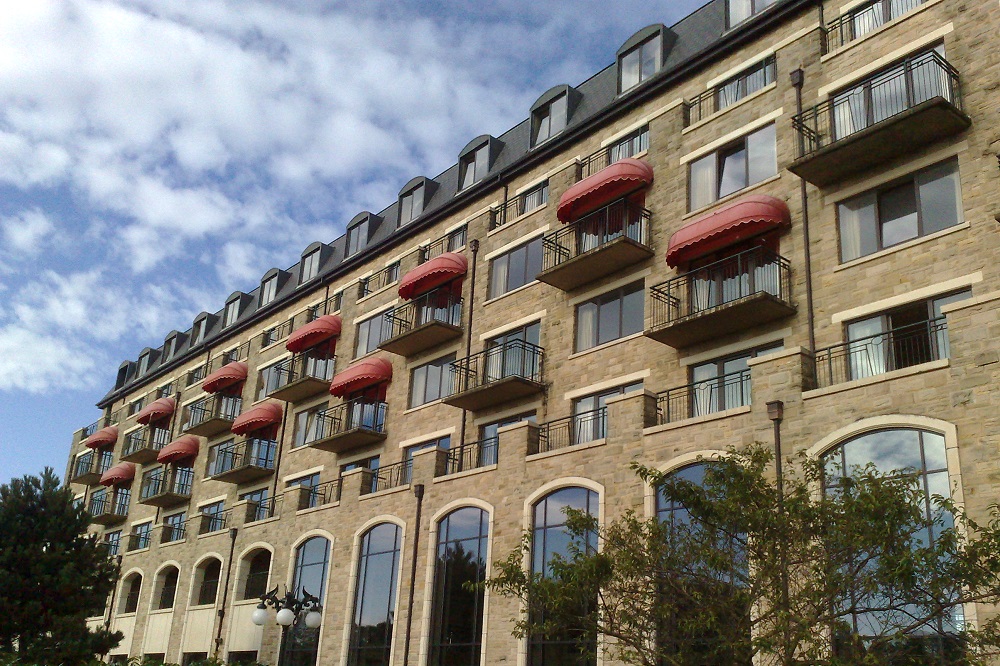 Billionaire Sir Terry Matthews should use his own money to sustain the 450 jobs that are at risk at the Celtic Manor resort which he owns, according to Senedd Member Delyth Jewell.
Sir Matthews has an estimated net worth of over £1.2 billion, and Celtic Manor made a net profit of around £1.7m in 2018.
It was announced today that almost half of the nearly 1,000 jobs at the Celtic Manor are to be lost, with the impact of the Covid-19 crisis on the tourism sector highlighted as the reason.
Bosses at the Celtic Collection in Newport, which staged golf's Ryder Cup in 2010 and the 2014 Nato Conference, told staff that 450 of its 995 posts are to be made redundant.
But South Wales East MS Delyth Jewell said that the "hardworking staff" would be "understandably furious" at the decision.
"Celtic Manor's owner, Sir Terry Matthews, is a billionaire, so he has ample means to support the business financially until the Covid-19 crisis is over," the Plaid Cymru MS said.
"Even if Sir Matthews were to pay the full wages of these 450 staff for a whole year, it would hardly make a dent of 1% to his own personal fortune, which has largely been amassed as a result of the hard work of his staff – for him to turn his back on them now would be utterly disgraceful.
"Sir Matthews has a civic and moral duty to sustain these jobs, especially considering the fact that the Welsh Government partly paid for the new International Convention Centre opened on his premises last year."

'Not sustainable'
The five-star hotel has been shut since the coronavirus lockdown began on 23 March but will reopen on 14 July with safety measures in place.
"It is clear the Covid-19 crisis will continue to have a catastrophic effect on the global economy, our nation and the travel, tourism and events industries for many months to come," said a company statement.
"The Celtic Collection must reshape and resize its business to ensure that it is fit for the future.
"With drastically reduced occupancies and revenues, its current financial model is not sustainable."
The Celtic Manor statement said that the staff cuts were based on the current restrictions surrounding hospitality and tourism.
"The total may reduce significantly should more of our facilities be permitted to reopen during the consultation period," the statement said.
The company said it "deeply regrets having to take this course of action in response to the devastating economic consequences" of the coronavirus pandemic.
The Celtic Manor added it "understands the enormous impact this will have on the livelihoods of affected team members and their families".
"Everything possible will be done to support those affected and an employees' consultative panel has been involved in the decision-making process," added the statement.