News
Bird populations boosted when farmland is devoted to nature-friendly measures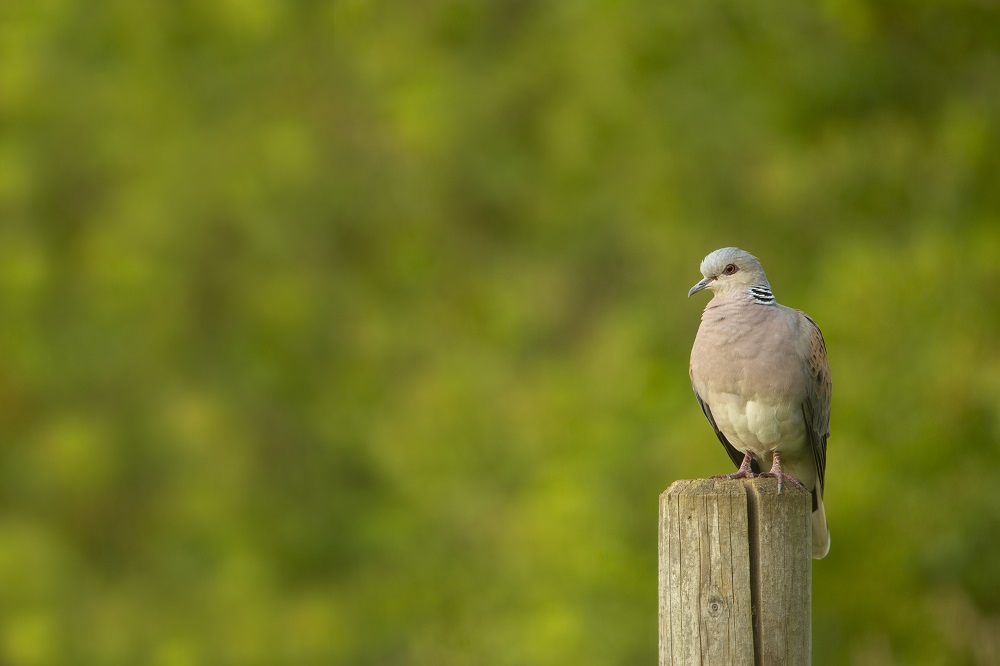 Bird populations increase on farms which devote around a tenth of their land to nature-friendly measures such as wild field margins, a new study shows.
The research led by the RSPB also estimates less than a third of the lowland farmed landscape needs to be in these kind of "higher-level" nature-friendly farming schemes to boost farmland bird populations by 10% in a decade.
The researchers are calling for a more strategic approach to implementing agri-environment schemes, paid for by the taxpayer, with more emphasis on the higher-level schemes, in order to help declining bird species recover.
The researchers also said targeting such schemes to farmland that already holds the highest number of priority bird species can reduce the overall amount of the landscape that needs to be managed in this way, making it a more efficient use of spending.
The study looked at the impact of different levels of agri-environment schemes on farmland bird populations in arable, pastoral and mixed farming landscapes.

Steep declines
Farmland birds have declined by more than half since 1970, with steep declines in the late 1970s and 1980s due to rapid changes in farmland management, and slower falls in population since then.
Some species such as starlings and skylarks have seen dramatic declines in populations.
A report published last month, Adar o Bryder Cadwraethol yng Nghymru/ Birds of Conservation Concern Wales, confirmed the acceleration of bird decline.
A quarter of the bird species in Wales are now on the Red List, meaning they are declining and need conservation help.
The research compiled by bodies including the Welsh Ornithological Society, the British Trust for Ornithology and the RSPB working alongside Natural Resources Wales confirmed there are now 60 species of bird on the Red List in Wales, with 91 on the Amber List and 69 on the Green List.
The Birds of Conservation Concern in Wales report assesses the status of each species against a set of objective criteria. These are used to quantify the changing status of the species' Welsh population.
Swift, Greenfinch and Rook – familiar breeding species in steep decline across the UK – are among the new additions to the Welsh Red List.
These species now sit alongside well-known conservation priorities, such as Curlew, Hen Harrier and Turtle Dove as birds at risk of being lost from Wales for good.
Many of the species on the Red List are found in upland and farmland habitats.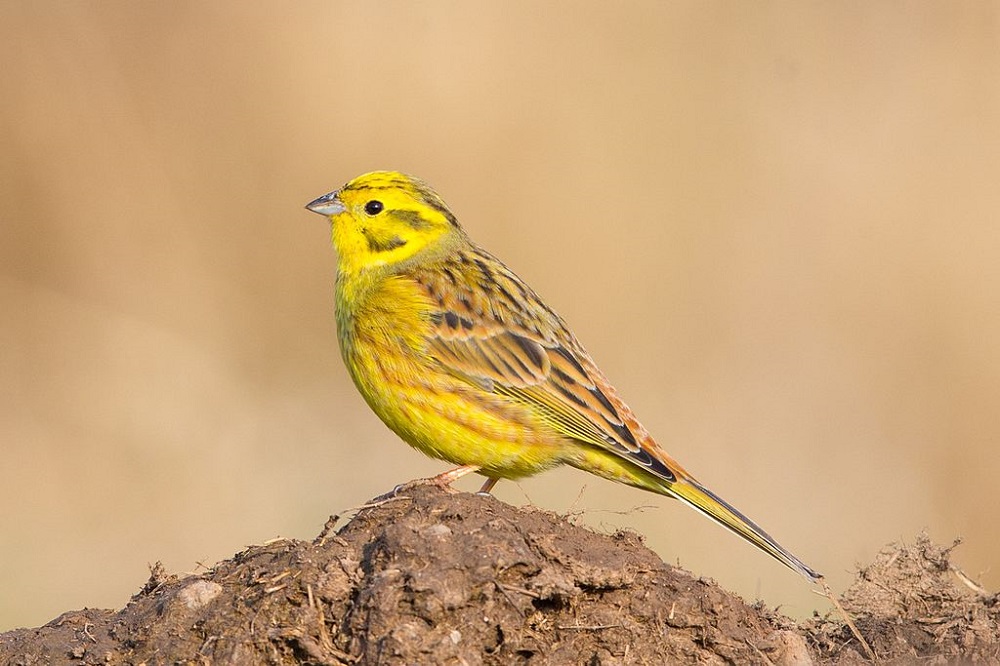 Starling, Tree Sparrow, Yellow Wagtail and Yellowhammer can no longer be found in much of Wales.
The UK Government has recently introduced a legally binding target to halt declines in species abundance in England by 2030, and new environmental land management schemes are being developed to replace old EU farming subsidies.
The 10-year RSPB-led study looked at the abundance of farmland birds on land managed on existing lower and higher level agri-environment schemes, as well as land with no bird-friendly initiatives on it.
Farmers in the environmental schemes used measures such as sowing margins of fields or leaving stubbles to provide overwinter food for birds, flower-rich margins to provide insects for chicks to feed on and leaving uncultivated plots for ground-nesting species within fields.
Under the higher tier farming scheme an average of 11% of the farm was devoted to these kind of measures, while less than 4% was managed in this way under the lower tier scheme.
The study showed that when around 10% of the farm was devoted to bird-friendly farming practices, this benefited populations of more than half of the farmland bird species in two of three study regions.
Sustain populations
Lower tier schemes did not generally boost numbers but did help to sustain populations of some species, while birds continued to decline in the absence of any wildlife-friendly farming measures, the researchers found.
The study also looked at how much of the wider farmed landscape in the regions it looked at needed to be in the higher level schemes.
The study also said some species, such as the turtle dove, which is red-listed over conservation concerns about its survival, need specialist support and are not helped by general bird-friendly measures.
Alice Groom, RSPB senior policy officer, said: "This research has landed as governments from the four UK countries develop new agricultural policies to replace the EU's Common Agricultural Policy.
"This provides a critical opportunity to design future agri-environment schemes that are effective and deployed at a sufficient scale to recover farmland wildlife."
The study was published in the Journal of Applied Ecology, with support from the British Trust for Ornithology (BTO) and funding from government conservation agency Natural England.
---
Support our Nation today
For the price of a cup of coffee a month you can help us create an independent, not-for-profit, national news service for the people of Wales, by the people of Wales.