News
Boris Johnson arguing for independence by admitting UK is 'broken' says Sunday Times
//= do_shortcode('[in-content-square]')?>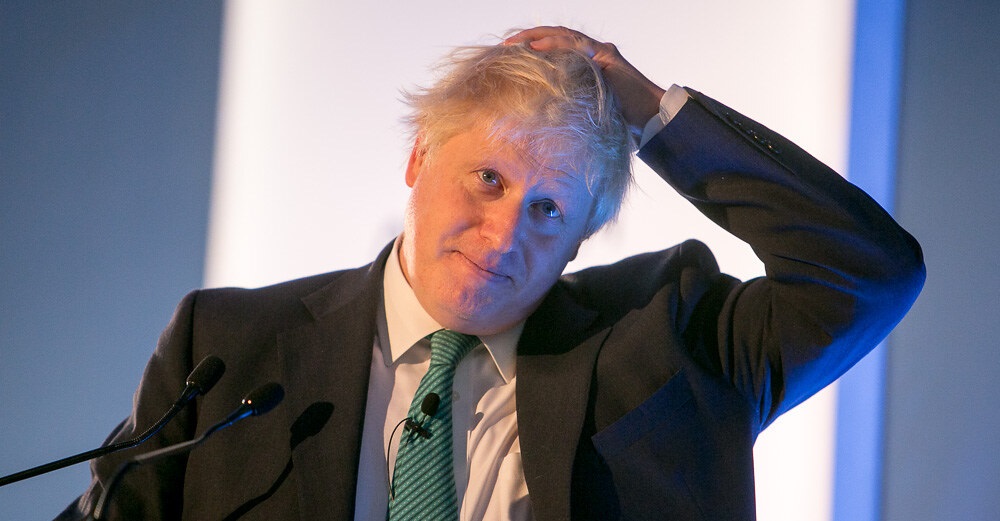 Boris Johnson's speech at the Conservative party conference this week amounted to making independence campaigns' arguments for them, the Sunday Times has said.
Columnist Kevin Pringle said that by admitting to the UK's "broken" economic model, Boris Johnson may have transformed the independence debate.
"Johnson should be made an honorary member of the Yes campaign for conceding that the UK has 'one of the most imbalanced societies and lopsided economies of all the richer countries', including a gap 'between London and the southeast, and the rest of the country'," he said.
"On the prime minister's own terms, unless his government delivers tangible change soon, we will be stuck in 'the same old broken model, with low wages, low growth, low skills and low productivity'.
"It is a devastatingly frank assessment of where the UK has languished, particularly from the leader of a party that's been in office for more than a decade."
Kevin Pringle added that Boris Johnson was correct, and the UK was the poorest country in northwest Europe based on wealth per head of population.
"People living in independent nations of Scotland's size or smaller were shown to be more prosperous," he said.
"Depending on how he does, Johnson's speech may have changed the nature of the independence debate. In a future referendum, the choice could be framed as between a Britain that is broken or the chance of a more successful Scotland."