News
Boris Johnson 'incompetence' driving Welsh independence support, says Guardian columnist
//= do_shortcode('[in-content-square]')?>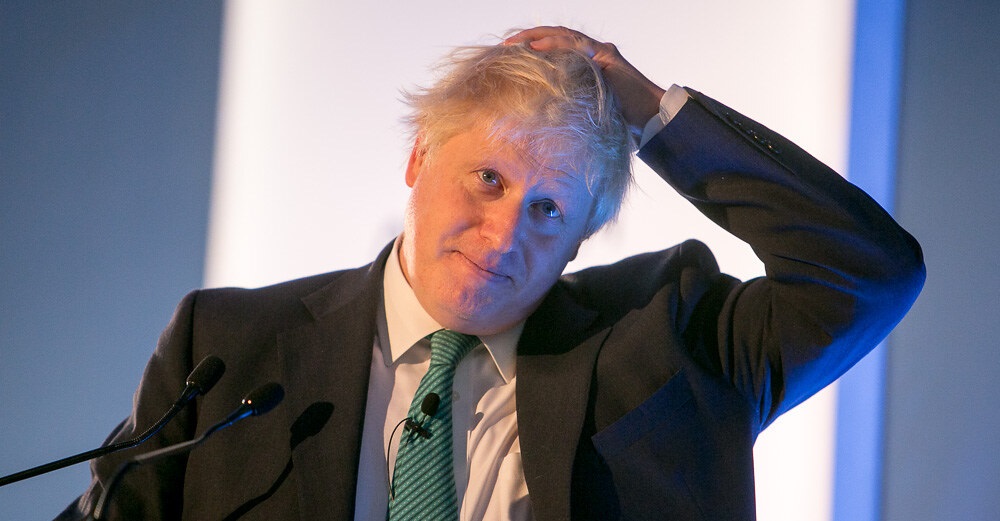 Boris Johnson "incompetence" is pulling the UK apart as Wales and Scotland have shown that they have been able to do a better job of handling the Covid-19 pandemic, according to a Guardian columnist.
John Harris said that the juxtaposition between the handling of the crisis in the different nations had shown people who would not normally be pro-independence that their countries could be relied upon to take decisions of their own.
He said that "conversations about the country's future and where people's affinities now lay included an issue that felt new: basic competence".
John Harris said that the public mood regarding Covid-19 in Wales and Scotland were much more hesitant than that of the UK Government who believes that "normality can be willed back into existence".
He said that in Wales "many people said that Boris Johnson and his ministers had made an unending mess of England's Covid crisis, whereas the Welsh government, led by Mark Drakeford, had been more careful, consistent and effective".
"Herein, particularly as younger people saw it, lay a plain case for greater independence from England's trials and disasters, with some in favour of secession from the UK," he said.
Johan Harris added that as a result of the Covid crises the UK's constituent nations were now "irrevocably estranged".
"In much of England, people's collective experience of the past 18 months has yet to take the form of any coherent political story, partly because the Labour leadership in Westminster has failed to tell one," he said.
"But in Scotland and Wales there is a clear script, which encompasses the burgeoning chaos apparently let loose by Brexit. It will become even more established if the Covid crisis worsens this winter, and seems readymade for any other crises."