News
Boris Johnson slammed for cracking joke about Thatcher closing coal mines
//= do_shortcode('[in-content-square]')?>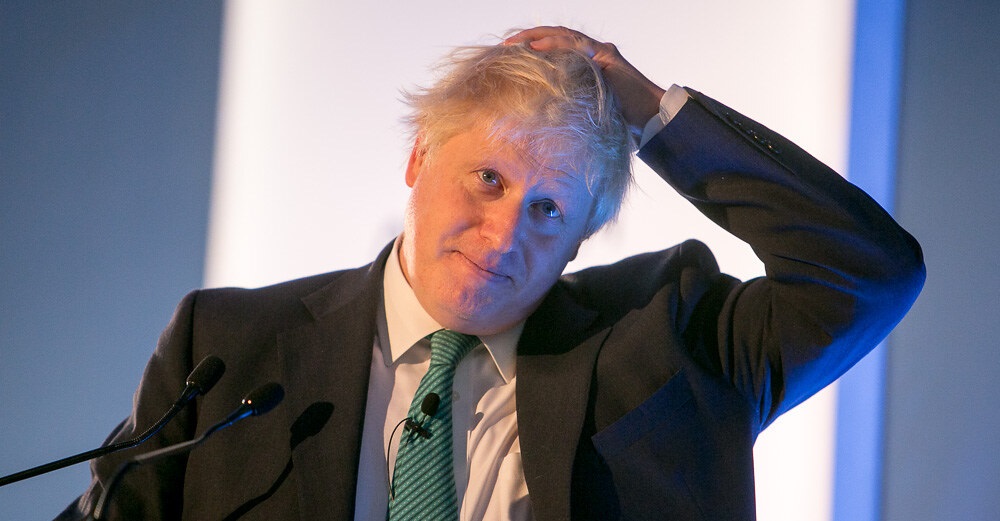 Boris Johnson has been slammed for cracking a joke about how Margaret Thatcher closed coal mines.
Former Welsh Government Minister Alun Davies, the MS for Blaenau Gwent, was incensed by the UK Prime Minister's comments and behaviour during a trip to Scotland and said he was "not fit to govern".
More than 25,000 Welsh mineworkers lost their jobs in the decade-long programme of pit closures following the miners' strike.
Johnson was asked about decommissioning of oil and gas fields and he brought up the pit closures in the 1980s which he said provided "a big easy start".
During a virtual media call with Scottish journalists, he was said to be chuckling when he spoke about the pit closures which devastated mining communities across Scotland, Wales and England.
At the time he was taking questions while on a boat in the North Sea to look at renewable technology.
After being asked about transitioning from oil and gas and setting a deadline for decommissioning, he compared the move from oil and gas to renewable energy to the switch from coal.
He said: "Look at what we've done already.
"We've transitioned away from coal in my lifetime, thanks to Margaret Thatcher who closed so many coal mines."
According to journalist taking part, he can be heard laughing, before adding: "Across the country we had a big early start and we're now moving rapidly away from coal all together."

'Condemnation' 
His comments have led to a torrent of condemnation.
Alun Davies MS said: "When he laughs at the closure of the pits he also laughs at the suffering of our communities.
"He is not fit to govern."
Plaid Cymru's Westminster Leader, Liz Saville Roberts, the MP for Dwyfor Meirionnydd, added: "The PM's alleged levelling-up agenda?
"Vulnerable communities seeking to shift from fossil fuel employment can expect to be as dispensable to Boris Johnson as mining communities were to Maggie Thatcher."
Former Plaid Cymru leader Leanne wood said: "No, Thatcher didn't close the pits because she wanted to reduce carbon emissions.
"She did it to kill an industry, a powerful trade union & she ended up dealing a severe blow to our strong communities. It still hurts. Ditch the crap jokes. No one's laughing."
Former First Minister Carwyn Jones said: "30000 men lost their jobs in Wales alone. Communities were devastated. Family members were turned against each other. A Tory govt did nothing to help them. Mining runs deep in my family. This comment belittles all those who suffered between 1984-5."
His comments were also denounced by Scottish First Minister Nicola Sturgeon who said: "Lives & communities in Scotland were utterly devastated by Thatcher's destruction of the coal industry (which had zero to do with any concern she had for the planet). To treat that as something to laugh about is crass & deeply insensitive to that reality."