News
Business cost budgets for Members of the Senedd to increase by over 10% in line with inflation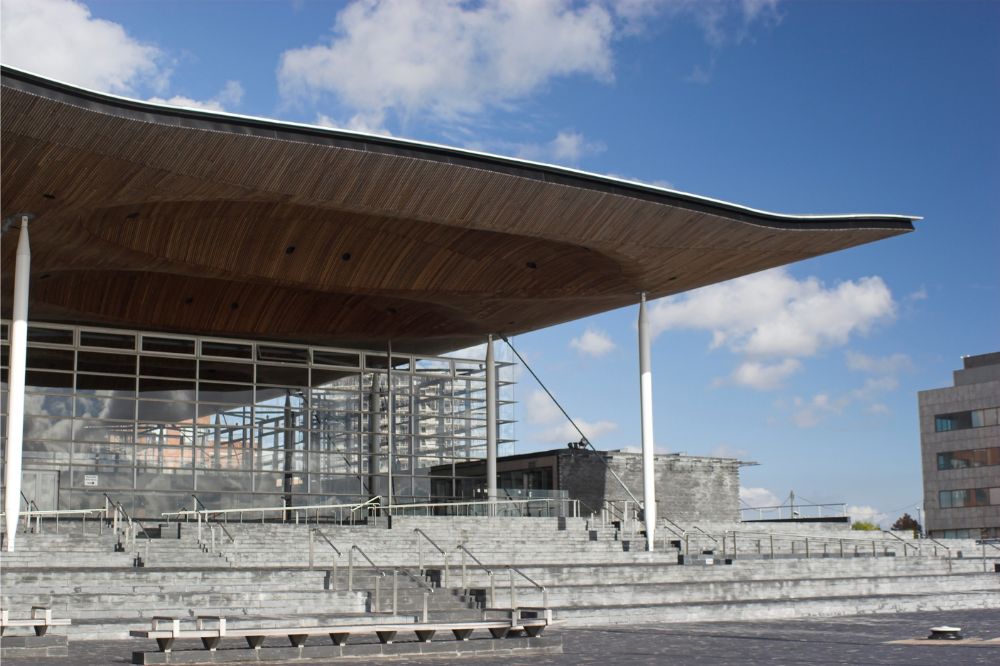 The budget available to Members of the Senedd to meet their business costs will be increased by 10.1% in line with inflation to help fund office running costs and residential accommodation for Members who live outside Cardiff.
The maximum amounts available to cover running costs are detailed in the Independent Remuneration Board's Determination on Members' Pay and Allowances 2023-24 published today (Thursday 30 March 2023).
The Board is the independent body which makes decisions on Members' pay and the resources available to them.
Following a public consultation undertaken by the Board, changes introduced this year reflect the impact of the rate of inflation and cost of living pressures to allow Members to "do their job effectively".
The decision to increase the budget available to Members reflects the rate of inflation in September 2022, the most recent rate available at the time the Board's proposals for change were published.

"Value"
Members' Support Staff will receive a salary increase of 3 per cent, and in recognition of the economic circumstances, the Board has decided to provide each member of Support Staff with a flat rate payment of £600 in April 2023, to help meet increased living costs.
The Chair of the Remuneration Board, Dr Elizabeth Haywood, said: "When reviewing the support provided to Members of the Senedd this year, we took into account the effect of rising inflation on the cost of running offices, the cost of engaging with constituents and other expenses.
"The Determination for 2023-24 is designed to enable Members to continue to do their job of representing their constituents and holding the Government to account in these challenging times.
"They are designed to ensure the support is sustainable, reflects the wider financial circumstances in Wales, and represents value for money for taxpayers.
"On behalf of the Board, I would like to thank all those who engaged in the consultation. The responses received were very helpful in informing the Board's decisions and we appreciate the time and effort that it took to produce them."
Members' pay was set for the 6th Senedd in 2021. It is adjusted annually according to the change in Annual Survey of Hours and Earnings (ASHE) annual gross median earnings in Wales, to a maximum of 3%.
The ASHE figure, published in November 2022, was 7.3%. The increase in Members' salary will therefore be capped at 3%.
It follows two years where there was no increase in pay and a 0.4% increase last year, in April 2022.
---
Support our Nation today
For the price of a cup of coffee a month you can help us create an independent, not-for-profit, national news service for the people of Wales, by the people of Wales.