News
Call for Alun Cairns to step down as Welsh Secretary after Wales is ignored in draft Brexit deal
//= do_shortcode('[in-content-square]')?>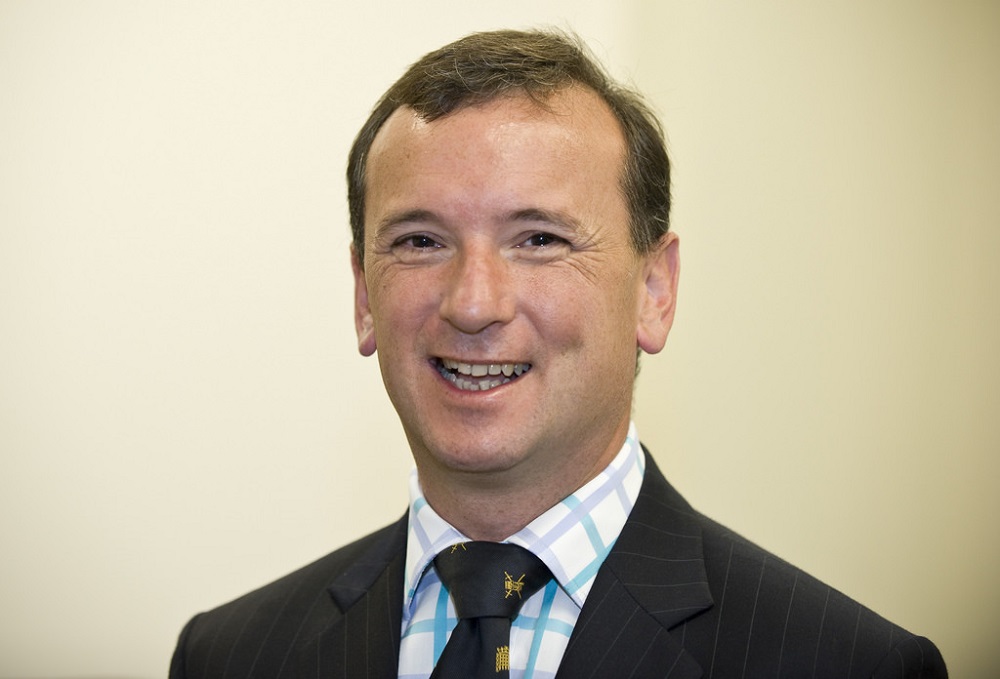 One of the contenders for the post of Wales' next First Minister has called for the UK Government's Welsh Secretary to resign.
Vaughan Gething said that the fact that Wales wasn't mentioned once in the Draft Brexit withdrawal deal showed that the Tories "didn't care about Wales".
"The draft agreement with the EU published by the Tories today shows clearly that Wales has no voice or influence at the Cabinet table," Vaughan Gething said.
"In all of the 585 pages of the draft agreement, Wales isn't mentioned once. This reinforces the fact that the Tories don't care about Wales.
"We clearly have no voice at the Cabinet table, and Alun Cairns should resign."
Vaughan Gething voted against a vote of no confidence in Alun Cairns in the Welsh Assembly in June.
Yesterday First Minister Carwyn Jones said that Theresa May should have briefed the Welsh Government on the Brexit deal before cabinet talks.
He and the First Minister of Scotland, Nicola Sturgeon, have written a joint letter to Theresa May demanding an urgent meeting.
Five reasons
Plaid Cymru have said that they will vote down Theresa May's Brexit deal in the House of Commons.
In a statement on the steps of the National Assembly for Wales, Plaid Cymru's leader Adam Price AM and Westminster leader Liz Saville Roberts MP that the party will not support the Westminster Government's Withdrawal Agreement and Political Declaration as it stands.
Mr Price outlined five reasons to not support the proposals:
It takes Wales on a trajectory out of the Single Market and Customs Union.
Without the detail of our future relationship agreed in legal text, this is a Blind Brexit with the devil of said detail to be discovered over the next two years.
Wales has been sidelined throughout the negotiations.
It does not grant Wales the same privilege as the north of Ireland within the Single Market and Customs Union.
The agreement does not contain provisions for a People's Vote.
Speaking after the statement, Adam Price said that Plaid Cymru had consistently called for the least damaging Brexit possible.
That would mean staying in the Single Market and Customs Union, he said.
"Whilst throughout this process the European Union has acted like a genuine multinational organisation where the interests of all members are prioritised, especially those concerns of the Republic of Ireland, the British State has wilfully side-lined Wales," he said.
"Far from a partnership of equals, Wales has been treated like a vassal country and this agreement has not been negotiated with Welsh interests at its heart.
"This announcement only confirms that the Westminster Government is happy to bring about an economic act of harm on the country to appease its own backbenches.
"And it's not even succeeding to do that. We are now facing a choice between a bad deal, no deal and a New Deal.
"Plaid Cymru says Wales needs a New Deal, put to the people, with the option to remain."