News
Call on Welsh Government to crack on with Swansea Tidal Lagoon after Corbyn pledges support
//= do_shortcode('[in-content-square]')?>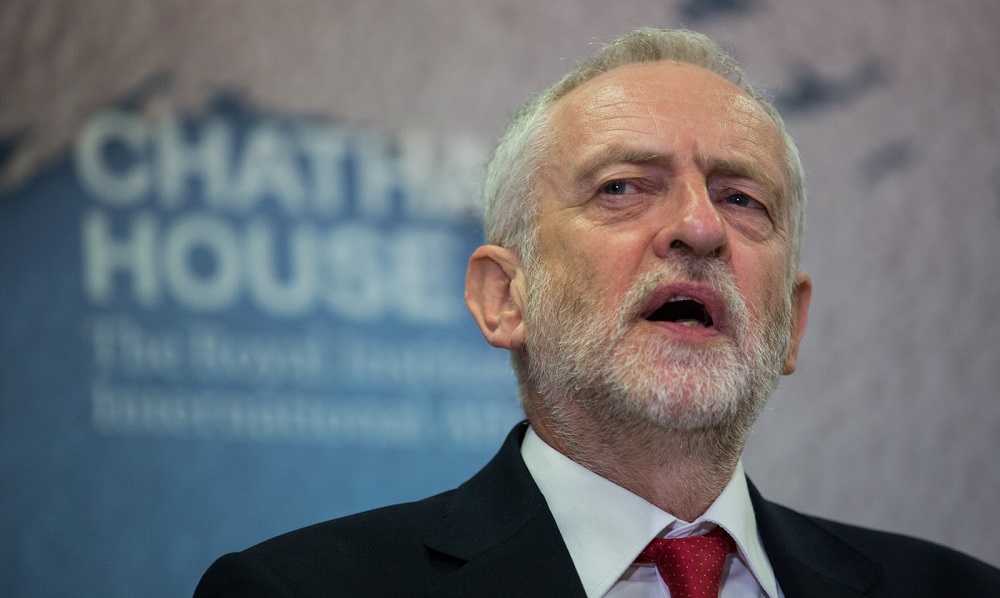 Labour has been criticised for not cracking on with the Swansea Bay Tidal Lagoon after leader Jeremy Corbyn pledged support for it as part of his green energy plans.
Plaid Cymru said that the Labour Welsh Government could directly invest in the lagoon now, rather than waiting until they were in power in Westminster.
Jeremy Corbyn was expected to mention the Tidal Lagoon in his speech at the Labour Party Conference in Liverpool, but did not do so. Neither did he mention Wales, where they are already in power.
Corbyn had been expected to say that "failing to back the Swansea Bay Tidal Lagoon project" was the "wrong decision for our economy, the wrong decision for jobs in Wales, the wrong decision for the future of our planet".
The UK Government rejected plans for the lagoon in June.
Plaid Cymru's Swansea-based AM Dr Dai Lloyd criticised Corbyn, saying that the Labour-run Welsh government could already deliver the project if it wanted to.
The Welsh Government had previously stated it would be prepared to invest £200m earlier this year.
Yesterday, leader of the House Julie James AM confirmed that the "£200m was still on the table and that the Welsh Government was working alongside the taskforce" however refused to bring a statement on the development before the house.
Taskforce
"Jeremy Corbyn may not realise it but Labour run the Welsh Government and could directly invest in the Swansea Bay tidal lagoon project now by providing a guarantee on its investment," Dai Lloyd said.
"We heard last week that the Welsh Government haven't even met with Tidal Lagoon Power since the UK Government's decision to reject the project back in June to discuss the £200m for investment.
"Hopes are still alive in Swansea that this project can get off the ground. In an event in the city last week, Tidal Lagoon Power's Mark Shorrock stated that he wanted to supply electricity directly to organisations and homes in Swansea via private cables, something which he hopes will make the project commercially viable, without any support from the UK Government.
"We also know that the Swansea Bay City Region has established a Taskforce into the Lagoon, and that discussions have taken place with Welsh public sector pension funds with regards to possible investment.
"Therefore if this is the right thing for Labour to do, as Mr Corbyn says, then perhaps he should tell his Labour-run Welsh Government to step up to the mark, invest the money they promised and get on with it."
Jeremy Corbyn's support for the lagoon came as he promised a "green jobs revolution" in his party conference speech.
It is thought that the lagoon could bring in more than 2,000 jobs in construction and manufacturing and attract 100,00 visitors to Swansea Bay every year.