News
Calls for devolution of Justice to Wales as report reveals shocking conditions women inmates face in English prison
//= do_shortcode('[in-content-square]')?>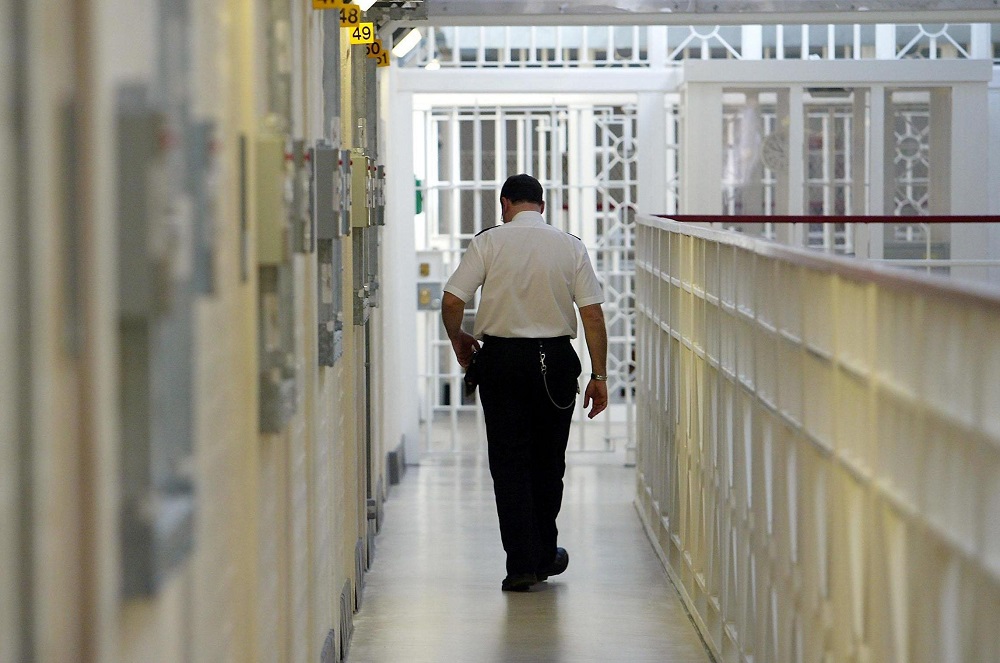 A newly published report has revealed that women prisoners from south Wales who are forced to carry out their sentences in south west England are living in shocking conditions.
The HM Inspectorate of Prisons carried out an unannounced visit of HMP Eastwood Park in Gloucestershire in October 2022, but it wasn't until earlier this month that the report was published.
The report includes a survey which shows that 83% of the women there said they were suffering from mental health difficulties. Many were caught in the cycle of homelessness, drug or alcohol misuse and offending.
There isn't a women's prison in Wales.
Women from south Wales are sent to Eastwood Park, whilst women from north Wales are sent to HMP Styal, outside Manchester.
Jenny Rathbone MS for Cardiff Central and Chair of the Senedd's Equality and Social Justice Committee, said the Eastwood Prison inspection report was "very troubling" and makes for difficult reading – "bloodstains on the wall, extreme mental distress, including spiralling incidents of self-harm, which well-meaning but poorly trained staff were not equipped to deal with."
Conditions need improving she said, adding that it's a, "desperate situation for women who are acutely unwell and yet being incarcerated on very short sentences in really awful conditions."
Ms Rathbone told Nation.Cymru: "It's a very shocking report and what is worst about it for me is that they took three months to publish such a significant report – it's disgraceful."
Devolution of Justice
Ms Rathbone added that the report is: "Symptomatic of the problems in the prison service which is absolutely not fit for purpose.
"Rehabilitation is what prison is supposed to be about."
The UK Government's Ministry of Justice is responsible for prisons but according to Ms Rathbone:  "Ultimately we need to have the devolution of Justice to Wales – it's a work in progress."
In the meantime, family friends and children of Welsh women prisoners have to travel to England to visit loved ones.
"It's traumatic for a child to have to go all that way to see their mother. Ideally, most women shouldn't be going to prison at all, is my view."
Sexism
There are cases of women being imprisoned for offences that men would never be sent to prison for, said Ms Rathbone.
"There's a complete bias against women in the criminal justice system – because of gender issues we have throughout society.
"Most of the women are being sent to prison for less than a year which is a complete waste of time in terms of rehabilitation.  It's massive in terms of the disruption it causes to children – most women have children.
"That's why we need alternatives to prison for women whose main offences is to be poor and have had traumatic lives. The statistics around the number of women who have been sexually abused as a child, and who have been victims of domestic violence, is massive.
"There's a significant number of women who have additional learning needs as well."
"Obviously there are a small minority of women who are violent and dangerous people who need to be sent to prison."
The Senedd's Equality and Social Justice Committee is finalising its own report on women in the criminal justice system. It will be published in early March.
---
Support our Nation today
For the price of a cup of coffee a month you can help us create an independent, not-for-profit, national news service for the people of Wales, by the people of Wales.