News
Calls for Plaid councillor to be expelled for swearing at Labour opponent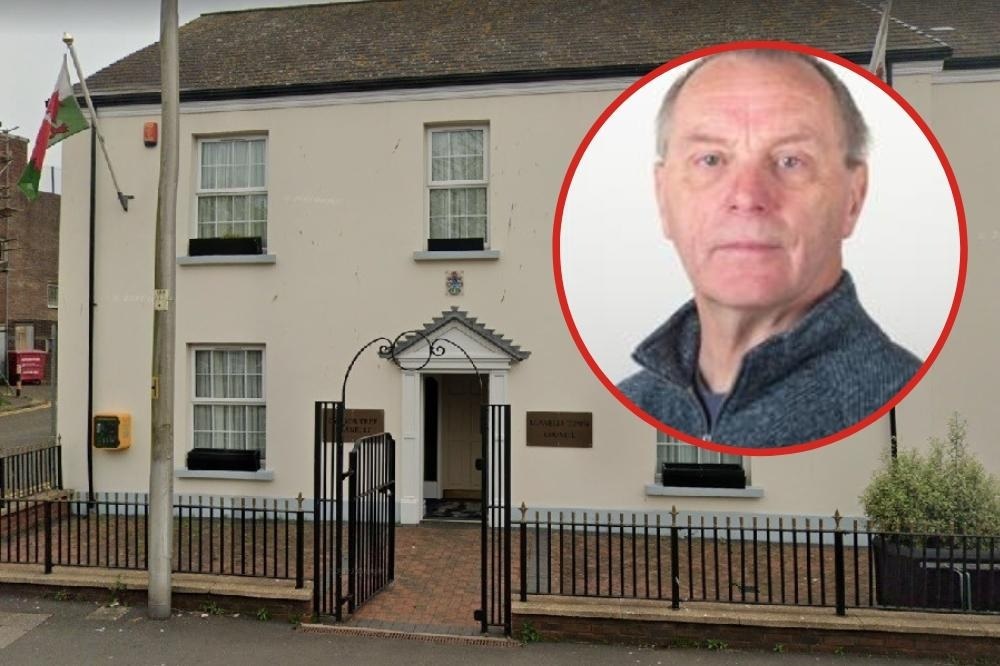 Richard Youle, local democracy reporter
Plaid Cymru should kick out a councillor who was sanctioned for swearing at a Labour councillor and for using discriminatory language, the leader of Llanelli Town Council has said.
Cllr David Darkin made the call after Cllr Terry Davies was suspended as a Llanelli town councillor for one month by Carmarthenshire Council's standards committee. This followed an investigation by the Public Services Ombudsman for Wales.
The committee decided that Cllr Davies's use of "eff off" or "f*** off" at Cllr Andre McPherson and his comment of, "Wales are [sic] for Welsh people and we have a Welsh community here," breached the councillors' code of conduct.
Now Cllr Darkin wants Plaid to expel Cllr Davies, and claimed it was "supporting anti-English sentiments" by allowing him to stay in the party.
Cllr Darkin said "any kind of extreme view has no place in our tolerant town and local politics". The Labour councillor added that Llanelli had a "fantastic culture of inclusivity".
Labour group spokesman, Cllr Shaun Greaney, said: "Cllr Davies's statements were not on. In many walks of life such expressions towards colleagues would lead to the sack."
In response, Plaid's chairman Marc Jones said: "We take every complaint against a Plaid Cymru member seriously. We will examine the facts and take the appropriate action. Until that process is complete we will not be making any further comment."
Children's park
The interaction between Cllr Davies and Cllr McPherson and another Labour councillor, Suzy Curry, occurred by a children's park in Llanelli's Tyisha ward in 2021.
Barrister David Daycock, who represented Cllr Davies at the standards committee hearings, said his client was a passionate Welshman who felt you needed to be from Tyisha to fully understand its issues. "He speaks from the heart and he speaks plainly," said Mr Daycock. He added that Cllr Davies' comments should have been taken as "part of the rough and tumble of political debate and manoeuvring".
Speaking after the hearings, Cllr Davies maintained that he had not sworn or used discriminatory language and that he wouldn't have gone to the expense of hiring Mr Daycock otherwise. He added: "I have had huge support ."
Cllr Davies was asked to comment about Cllr Darkin's call for him to be expelled from Plaid.
---
Support our Nation today
For the price of a cup of coffee a month you can help us create an independent, not-for-profit, national news service for the people of Wales, by the people of Wales.