News
Campaign group launches new attack on Welsh smacking ban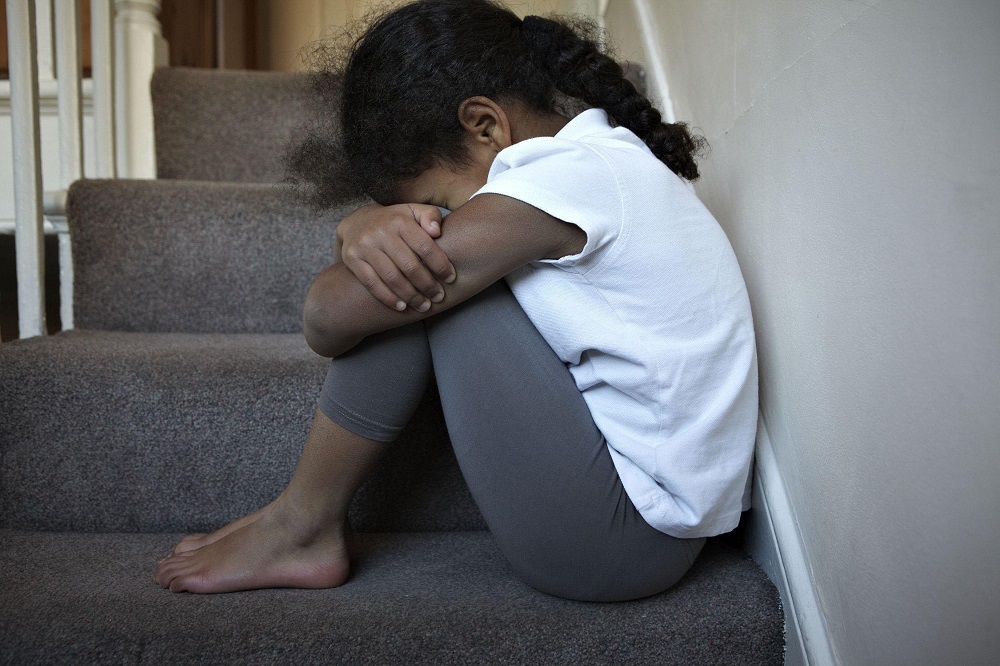 A campaign group which supports the physical chastisement of children has attacked legislation in Wales which bans smacking.
Be Reasonable, which fought unsuccessfully against the Welsh smacking ban, has called for an evaluation of the "dangerous experiment" after the UK Government rejected calls to introduce similar legislation in England.
Physically punishing children was made illegal in Wales in March 2022 when the new law came into force, leaving England as the only nation in Britain where it is legal to slap a child.

Sceptical
In comments reported by the Christian Institute, Simon Calvert, a spokesman for the Be Reasonable campaign, said "In Wales, the administration was all over the place on smacking as they tried to sell the policy to a highly sceptical public."
Mr Calvert said: "The former First Minister, Carwen Jones, even said in a public meeting that he smacked his own children. In the Welsh Parliament the then Children's Minister admitted that a parent picking up their toddler because they were having a tantrum in a shop would be breaking the law if the reasonable chastisement defence were repealed.
"This made a mockery of the Welsh administration's repeated claim that the legislation would not criminalise loving parents. Their own impact assessment said the price tag for the ban could top £7.8 million, including nearly a million (£964K) for extra policing. This figure did not include the cost to social services and the family courts, which they admitted was unknown.
"This is why we welcome this sensible decision by the Government in Westminster to reject these ideologically driven calls to scrap reasonable chastisement." He added: "We all want children to be safe and well cared for. But we need solutions that work, and which support hard-pressed parents instead of criminalising them."
Protection from assault
Marking the anniversary of the ban last month, Tracey Holdsworth, from NSPCC Cymru, told ITV Wales: "Findings from early 2022 show that in Wales, almost two thirds of people disagree with the physical punishment of children, and there is now also a solid majority who hold a similar view in England.
"As we now mark one year since the new law came into effect in Wales, we hope even more people will come to the conclusion that children deserve the same protection from assault as given to adults."
The legislation introduced by the Welsh Government removed what it called "the archaic 160-year-old legal defence" and provides children with the same protection from assault as adults.
Under the Children (Abolition of Defence of Reasonable Punishment) (Wales) Act 2020 all types of physical punishment, such as smacking, hitting, slapping and shaking, are now illegal.
Wales First Minister Mark Drakeford hailed the legislation as a "historic achievement for children and their rights."
---
Support our Nation today
For the price of a cup of coffee a month you can help us create an independent, not-for-profit, national news service for the people of Wales, by the people of Wales.