News
Campaign launched to change voting for Senedd elections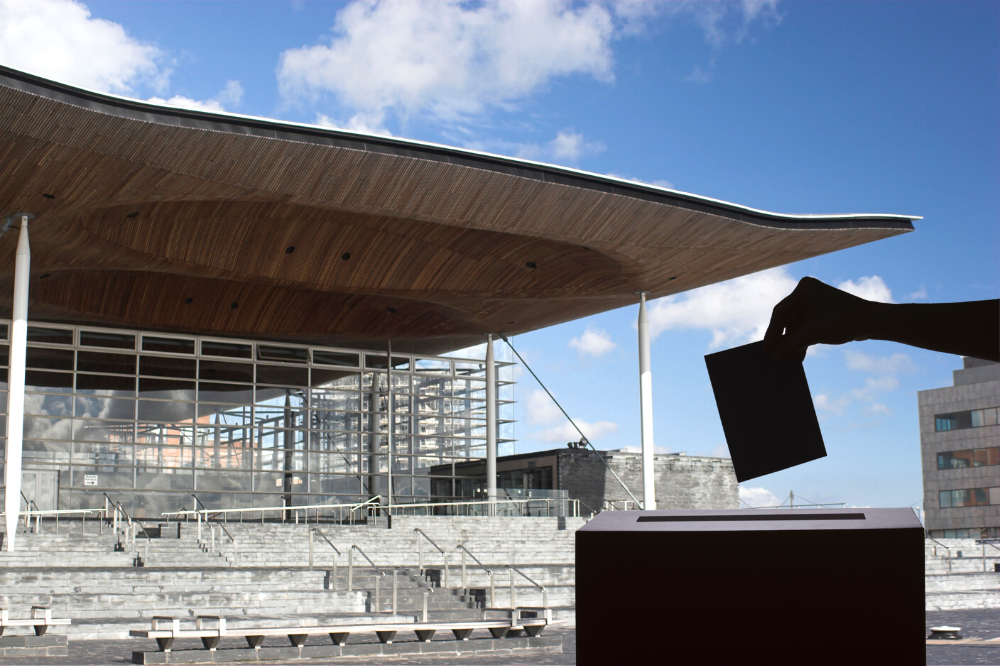 A new campaign group has launched a petition calling for a change in how Senedd elections work.
Wales For Democracy started the petition following the announcement of new Senedd reforms announced last week.
Under the system proposed by the bill supported by Plaid Cymru and Welsh Labour, from the 2026 Senedd election, the D'Hondt formula will be used (this formula has been used to determine the Senedd's regional list Members).
16 new Senedd constituencies will be created by pairing the 32 new UK Parliamentary constituencies for the 2026 Senedd election. Six Members will subsequently be elected from closed lists, in each of the 16 constituencies, with parties having the power to decide which order candidates would be elected in.
This means that voters will vote for the party, not the candidate.
Wales For Democracy wants the elections to use single transferable votes (STV), which would mean voters ranking candidates based on their preference.
To get elected, a candidate needs a set amount of votes, known as the quota. The people counting the votes work out the quota based on the number of vacancies and the number of votes cast.
Each voter has one vote. Once the counting has finished, any candidate who has more number ones than the quota is elected. Extra votes over the quota are then moved to each voter's second favourite candidate.
If no one reaches the quota, the least popular candidate is removed and votes allocated to them are moved to their second favourite candidate. This process continues until every seat is filled.

Support
Both Plaid Cymru and the Liberal Democrats have previously expressed their support for a system such as this along with a number of Labour Senedd members.
Wales For Democracy has encouraged "all democrats" to sign their petition and hope to have discussions with MS's over the coming months and work with relevant organisations.
Ewan Chappell, Wales For Democracy Head of Campaigns said: "While we welcome the long overdue end of first past the post in Wales, we believe now is the opportunity for us to go even further and introduce a truly representative voting system."
"Both Plaid Cymru and the Liberal Democrats are fully supportive of STV along with many Labour MS's, there is no need for us to compromise on such an important issue."
"Of course STV has its disadvantages but compared to first past the post and the closed list system being proposed it's clearly the best option."
---
Support our Nation today
For the price of a cup of coffee a month you can help us create an independent, not-for-profit, national news service for the people of Wales, by the people of Wales.