News
Campaign launched urging people to speak up if they are concerned about child abuse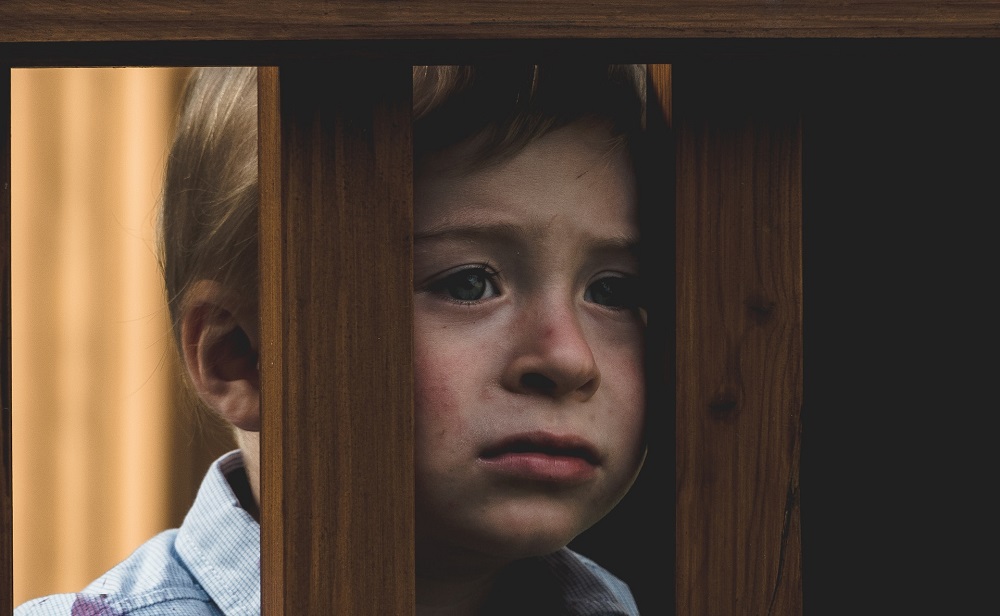 People are being urged people to speak up if they are concerned about child abuse, as a new campaign launches at the start of National Safeguarding Week.
Called 'Make the Call' the initiative is encouraging anyone who is worried about a child or young person in their family or community, to contact social services in their area or call 101.
The campaign highlights common signs that there may be something concerning happening in a child's life. These include unexplained changes in behaviour or personality, knowledge of adult issues inappropriate for their age, and tendencies to run away or go missing.
Although these signs don't necessarily mean that a child is being harmed, relevant information could help professionals assess the situation.

Barriers
The Deputy Minister for Social Services, Julie Morgan, said: "You can make a big difference in keeping children safe by letting the right people know if you think someone needs help.
"We know there are sometimes barriers to reporting concerns. People might be stopped from reporting suspicions of abuse because of fears they could be wrong. Others may fear it could make the situation worse for the child.
"But I urge people to make the call if they are concerned. Don't think 'what if I'm wrong? 'Think 'what if I'm right?' Concerns can be reported anonymously."
The Deputy Minister will speak at the National Independent Safeguarding Board Seminar and the Cardiff and Vale Safeguarding Board Conference later this week.
The Chair of Cardiff and Vale Safeguarding Board, Lance Carver, who is also the Director of Social Services for the Vale of Glamorgan, said: "We really welcome this initiative to try and improve people's confidence in coming forward with any information they may have about the abuse of children in Wales.", saying "all criminality must be met with the full and swift force of the law".
---
Support our Nation today
For the price of a cup of coffee a month you can help us create an independent, not-for-profit, national news service for the people of Wales, by the people of Wales.