News
Campaigners accuse Welsh Government of making excuses for falling number of Welsh speakers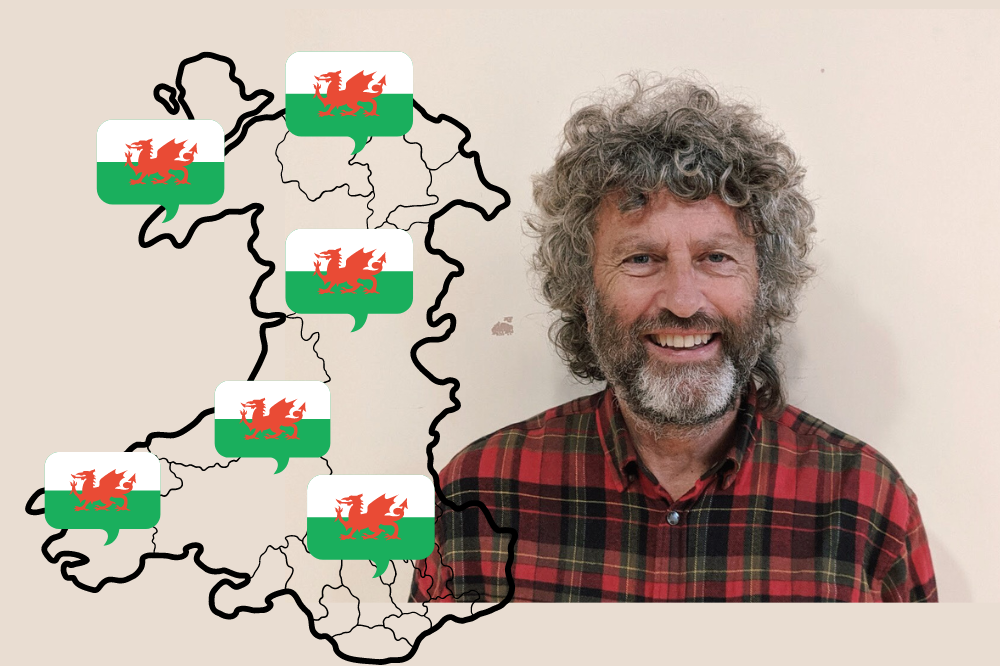 Language campaigners have accused the Welsh Government of making excuses instead of acting on the falling numbers of Welsh speakers.
The Welsh Government has a target of 1 million Welsh speakers by 2050, but Census data in December revealed the number of Welsh speakers had fallen for the second decade in a row.
Cymdeithas yr Iaith has argued the Government needs to take a step back and acknowledge afresh the scale of the task ahead of them in reviving the language instead of questioning the statistics.
Robat Idris, national chair of Cymdeithas yr Iaith, said: "The Census results are an indictment of the Government's current strategy for the language.
"Instead of making excuses and questioning the data, the Government should be focused on preventing a further drop in the number of Welsh speakers and Welsh language communities."

Policy
The group began its first campaign for bilingual road signs in the early 1960's and Cymdeithas yr Iaith has been supporting Welsh language rights ever since.
They now say a revolution is needed across policy areas so more people can live their lives in the Welsh language.
Robat Idris added: "Where are the Welsh language workplaces? The Government themselves and the overwhelming majority of the bodies they sponsor, operate almost entirely through English.
"Where is the Welsh for Adults regime? The number of adults who become fluent in the language every year is woefully low.
"All efforts will also be in vain while both our rural and urban communities see the outward migration of young people due to a lack of job opportunities and high house prices and rent.
"That's why the language needs to be considered in all policy areas, and not limited to one silo. We challenge the Government to be much more ambitious in this regard."
There are 24,000 fewer Welsh speakers in Wales than there were at the dawn of devolution in 2021, a fall from 582,000 (20.8%) to 538,000 (17.8%) today.
---
Support our Nation today
For the price of a cup of coffee a month you can help us create an independent, not-for-profit, national news service for the people of Wales, by the people of Wales.