News
Campaigners call for Senedd inquiry into forced installation of pre-paid energy meters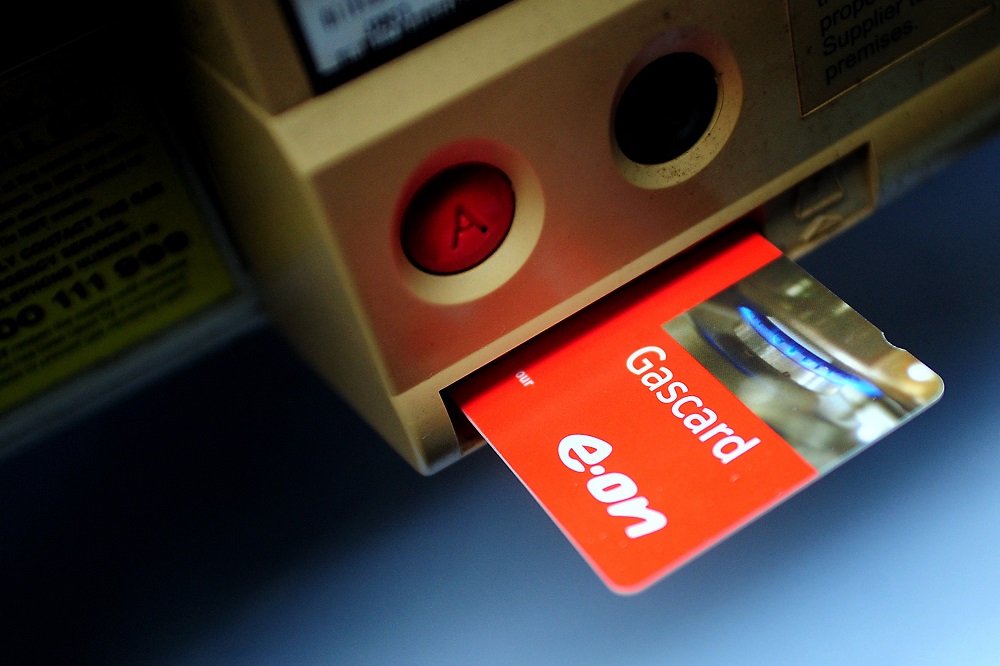 Campaigners are calling for the Senedd Petitions Committee to hold an inquiry into the forced installation of pre-paid energy meters.
Climate Cymru, as part of the Warm this Winter campaign, has launched an urgent petition urging members of the Senedd to scrutinise the prepayment meter scandal which has dominated the headlines in recent weeks.
Warm this Winter Wales alongside other activist groups, has also been lobbying MSs to raise questions about the forced installation of meters, and have asked the Welsh Government to raise concerns with the UK Government over the tactic, which they describes as "inhumane".
Bethan Sayed, Campaign Coordinator for Warm this Winter said: "The practice of energy companies forcing installation of pre-payment meters, en-masse, as they announce record profits during a cost-of-living crisis, into vulnerable households is inhumane. Particularly because, once on prepayment meters, consumers are forced to pay a much higher electricity rate.
"We acknowledge that the Senedd does not have the power over the energy system, but they have the power to influence the way this goes- to assess what has happened so as to stop it ever happening again, to take on the views of Welsh people who have been affected, and to make strong suggestions to the regulator and suppliers that things must change.

Vulnerable customers
Simon Francis co-ordinator of the End Fuel Poverty Coalition added: "An inquiry is important for several reasons. Firstly, we need to understand the impact on victims in Wales. While energy firms will try to downplay the number of vulnerable people affected, research for the Warm This Winter campaign found that two-thirds of pre-payment meter customers could have vulnerabilities. Their voices need to be heard.
"We also need to examine the failings in the court system which has led to the wrongful installation of pre-payment meters and make recommendations to Ofgem and the Ministry of Justice to set out the changes to legislation and policies which Wales needs to see happen."
Poverty premium
Rob Milligan of Tai Pawb added: "The implementation of pre-payment meters in Wales is having a disproportionate impact on those who are more likely to face financial difficulties. Previous studies from Cardiff University show a significant portion of social housing and privately rented homes have these meters installed, while only a small percentage of owner-occupied properties do.
"This exacerbates the poverty premium, where people living in poverty face higher costs for essential goods and services.
"Pre-payment meters are not an effective way to ensure people have access to essential warmth and energy. A recent study by Citizen's Advice shows that nearly one-third of pre-payment meter users in Wales (140,000 people) ran out of credit last year (2021), leading to disconnection from their energy supply and negative impacts on their health and access to essential services such as heating and hot meals"
---
Support our Nation today
For the price of a cup of coffee a month you can help us create an independent, not-for-profit, national news service for the people of Wales, by the people of Wales.