News
Campaigners demand equal status for Welsh-language car parking fines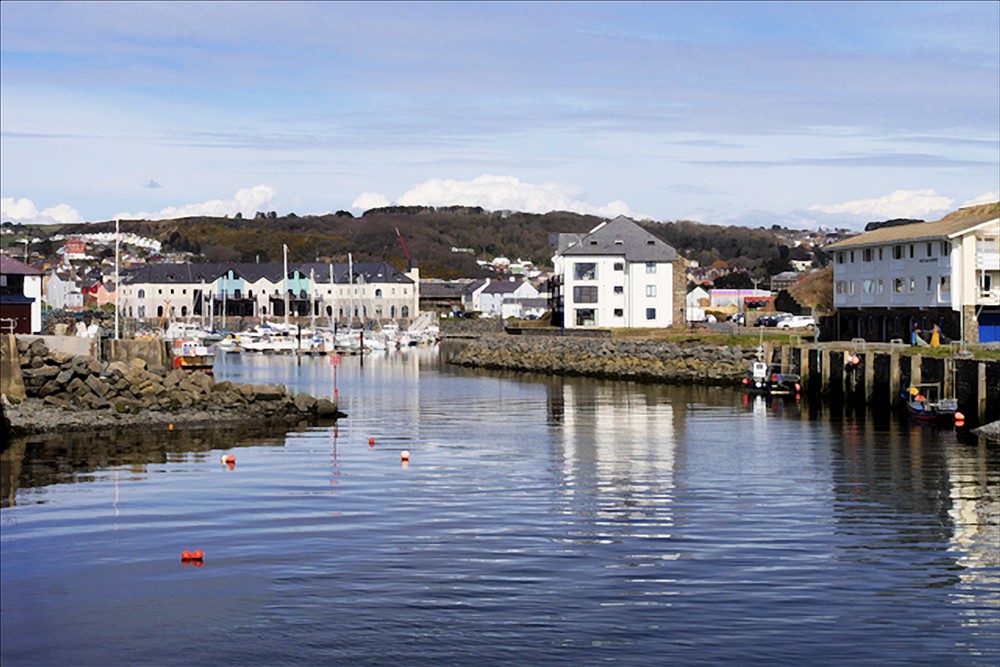 Campaigners are demanding that Welsh-language car parking fines are given the same status as those in English.
Cymdeithas yr Iaith has insisted that parking charges sent in Welsh should be sent promptly and be as "correct and complete" as English language fines.
The organisation is calling for parity after Rhun Fychan from Aberystwyth requested a parking charge notification in Welsh when he initially received an English-only copy.
New Generation Parking Management subsequently sent him as a Welsh copy, which he refuses to pay because of several errors in the document and that it refers back to the original English copy if there were any mistakes or discrepancies.
Mr Fychan, who received the original parking charge on 15 of August, when he failed to pay in a car park in Aberystwyth Marina, said: "It seems to me as if the Welsh copy was written by a machine, and certainly not checked by a real Welsh speaker. How much effort would it have been to pay a translator to provide a clear, accurate copy?
"The fact that I have been referred to the English as the correct version places the Welsh secondary. I certainly don't feel as if my right to use my own language has been respected."

Translation
In an email to Mr Fychan, New Generation Parking Management said:"…although we have made every effort to ensure the accuracy of the translation, we cannot guarantee the absolute precision of the translation and any discrepancies should be referred back to the original document provided in the post."
Siân Howys, Chair of Cymdeithas yr Iaith's Welsh Language Rights Group, said: This company – like several companies across Wales – have shown an unpreparedness to treat our language with respect.
"Welsh-language parking charge notices must be as correct and complete as English ones, and arrive just as promptly and without asking. Using Welsh is not a box-ticking exercise.
"We call once again on Jeremy Miles to reform the Welsh Language Measure 2011 to make sure that Welsh is treated equally in the private sector, by car parking companies, supermarkets, banks and other sectors.
"We also call upon people not to pay parking notices which are English-only or make Welsh secondary until there is a change in the law."
The latest issue with a parking fine comes just less than three months after Welsh language activist Toni Schiavone appeared in court in Aberystwyth for refusing to pay an English-only notice, issued by the parking company One Parking Solution.
The case was thrown out as the judge decided the company had delayed for too long before launching its appeal and introduced it under incorrect rules.
Since that court case, Cymdeithas yr Iaith has been running a campaign to refuse to pay fees in car parks with English-only signage and the resultant English-only notices.
---
Support our Nation today
For the price of a cup of coffee a month you can help us create an independent, not-for-profit, national news service for the people of Wales, by the people of Wales.