News
Campaigners raise concerns ahead of Ofgem price cap announcement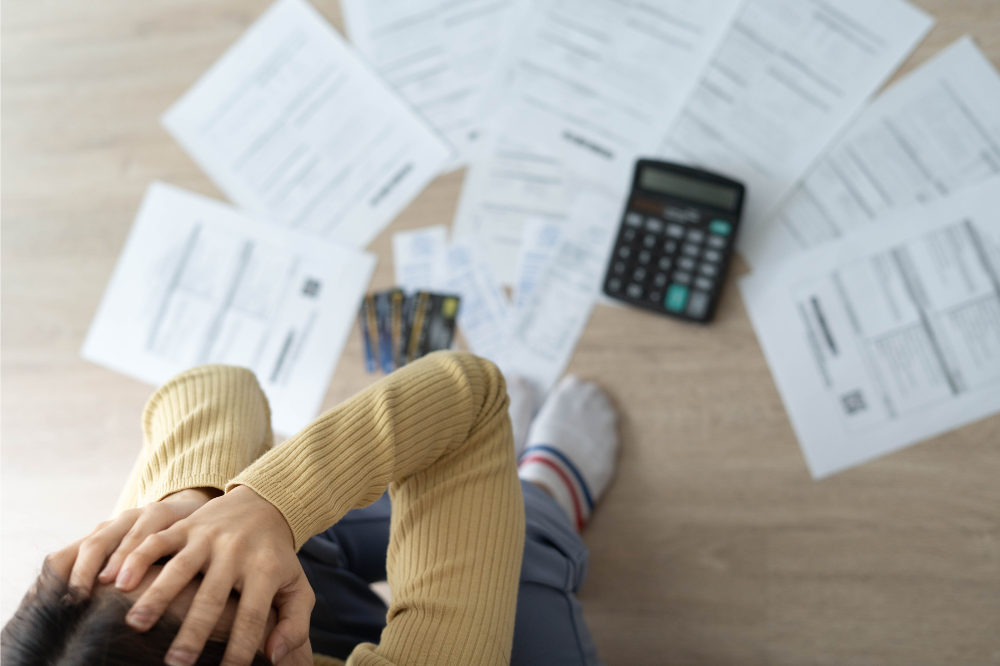 Campaigners have voiced concerns ahead of the Ofgem price cap announcement and warned that people will still be paying double what they paid on energy bills in 2020.
Around 27 million domestic energy customers are braced for the latest Ofgem price cap set to be announced on Thursday (25 May) which will set the price of energy bills from 1 July 2023.
Up until as recently as March, the average household energy bill stood at £2,100.
The average cost of household energy bills is predicted to be be around £2,054 a year from July.
Cornwall Insight further predicts that future price caps will set average energy bills at £1,976 from 1 October and rising back to £2,045 from 1 January 2024.
This will mean that energy bills will be double what they were in 2020 and 60% above what they were before the invasion of Ukraine.
Energy bills will be similar level to last winter, but campaigners warn that people will have less ability to pay as the cost of living crisis continues.

Worry
Vivian Thomas is a resident in Cardiff and pays for energy using a prepayment meter.
He said: "The energy crisis is affecting us all. For me, a prepayment meter gives the user an element of control, but the charges are higher than direct debit payments. Pre-payment meters give me the choice of whether to eat or heat, or go without electricity for a few days until I get paid next, then pay the meter back for using the emergency credit.
"The standing charges are a rip off, and are putting me in debt. My money this week went on credit for my electric. I have to scrape through until payday. I work full time, but for what? My father is also on a prepayment meter. He is in his 80's now and he is worrying about his energy bill when he shouldn't have to be in this situation."
Rhiannon Thomas form Merthyr is also on a pre-payment meter.
She said: "The energy price increase has squeezed those of us on prepayment meters more than others because our daily standing rate is so much higher. You are constantly robbing Peter to pay Paul, and looking for cash to feed the meter. Being on a ppm feels like a punishment as our Landlord refuses to remove it."
Some regions, such as Merseyside and north Wales will pay substantially more for their energy than others, such as those in the East Midlands.
The variation of cost in different regions is partly due to the amount of energy they are able to produce and how much producing this energy costs.
Bethan Sayed from Climate Cymru said: "The regional inequalities are deeply unfair, with people in north Wales paying substantially more than other parts of the UK for their energy. This is compounded by people living in old, leaky homes or off grid, and those on prepayment meters getting less energy for their money. This needs to change."
---
Support our Nation today
For the price of a cup of coffee a month you can help us create an independent, not-for-profit, national news service for the people of Wales, by the people of Wales.