News
Canada ban on second home buyers 'sound' says Plaid Cymru MS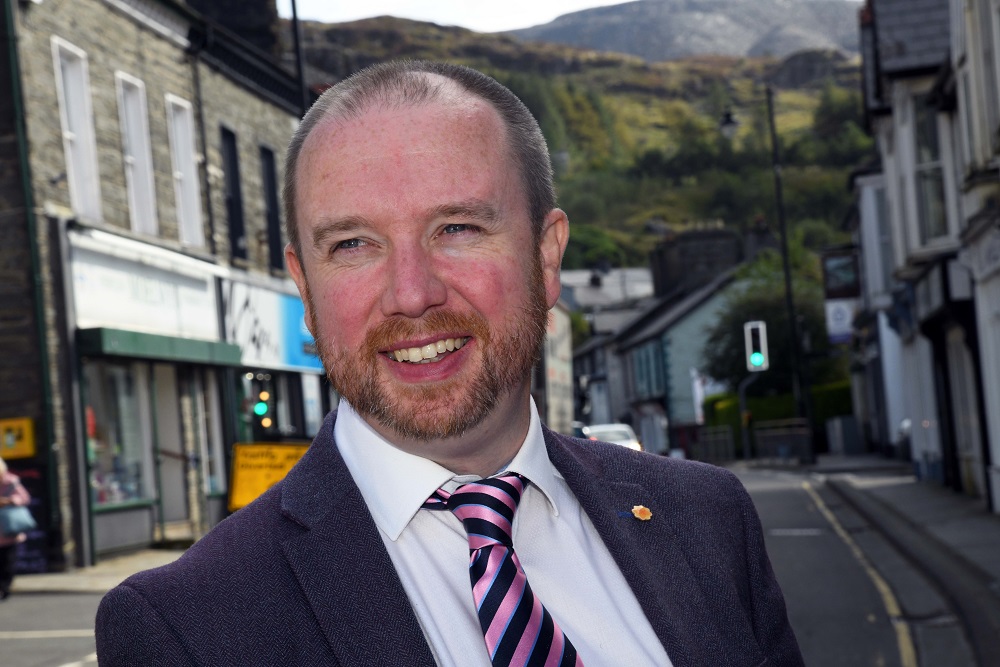 Siân Williams
Mabon ap Gwynfor MS – the Plaid Cymru spokesperson on Housing and Planning has described measure introduced by the Canadian Government to combat the proliferation of second homes in the country as "completely sound".
As of 1 January 2023, the Canadian Government introduced a two-year ban on foreigners buying homes as investments following a spike in house prices since the start of the Covid pandemic.
The initiative, which has been reported world-wide, has sparked discussion in other countries with second home problems.
Last week, Juan Pedro Yllanes, the Balearic Government's Vice-President, is reported to have praised the Canadian Government's ban. He is quoted as saying the matter will be discussed further today (9 January) at a meeting of the Cabinet in Palma, Mallorca.
Mr ap Gwynfor, who represents the Dwyfor Meirionnydd ward In Gwynedd which includes areas with the highest percentage of second homes in Wales said: "What the Canadian Government has announced is no surprise.
"Regional governments in Canada have been implementing this for several years," said Mr ap Gwynfor.
"Not long ago," he added, "I had a high-level meeting with representatives of the (Canadian province) Government of Ontario to discuss their policies on controlling the housing stock. Ironically, they were telling me that it was the banking sector that was promoting control on housing in that instance because staff within the banking sector couldn't afford to live withing their own communities."
Rolled out

What started as a policy in Ontario and British Columbia has been rolled out across the nation by the Canadian Federal Government.
Mr ap Gwynfor believes that this reasoning behind the move "seems to be completely sound in order to control the housing market. It ensures that the communities have houses to fit their needs and requirements and that people can stay in their communities, should they wish."
Back home, Mr ap Gwynfor says he welcomes "at last" the Welsh Government's, "bold steps to try and curb the second home sector and to implement control the housing market. Whether or not they will be enough remains to be seen. But we will continue to push for controls in the housing market, be that buying or renting, so that communities can thrive."
Gwynedd Council is currently running a campaign to recruit carers, with the need greater it claims, in rural parts of rural Dwyfor and Meirionnydd. It is generally accepted that Wales's housing crisis is having a direct impact on the ability of key workers to live locally.
"The implications of not being able to afford to buy or rent a house in their own community is dire and has a long-lasting effect," said Mr ap Gwynfor.
"When people have to move out and raise their families in communities elsewhere, the result is we don't have care workers, teachers, firefighters and other key public sector workers. And we don't have small businesses thriving in these communities because people are having to move away."
According to Mr ap Gwynfor, "It is absolutely essential that we solve this housing crisis. One of the key elements, certainly in Gwynedd and rural Wales, is to resolve the second home crisis."
---
Support our Nation today
For the price of a cup of coffee a month you can help us create an independent, not-for-profit, national news service for the people of Wales, by the people of Wales.