News
Care workers to pay tax on £500 coronavirus bonus
//= do_shortcode('[in-content-square]')?>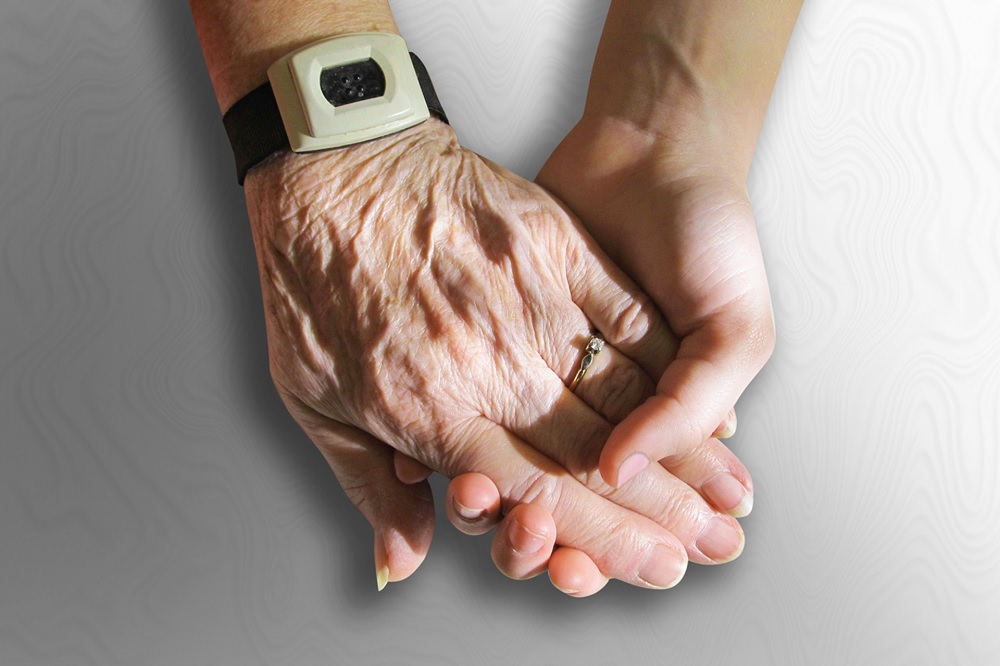 Social care workers in Wales have started to receive their £500 coronavirus bonus from the Welsh Government, but it has been confirmed they will taxed on the payment.
The Welsh Government had argued the UK Treasury should not tax the payments, but the Westminster Government argued Welsh ministers should increase the bonus to offset deductions.
More than 64,000 social care workers were told by First Minister Mark Drakeford on 1 May that they would get the cash bonus at a cost of £32.2m.

"I am keen to see that money out in the hands of the people for whom it was intended, and the more people can get it this month the better, and if some people don't we'll go on making payments into September," Mr Drakeford said.
Responding to confirmation the bonus will now be taxed, Plaid Cymru's Delyth Jewell MS said: "It's baffling that the Welsh Government made this gesture without first checking that Westminster would honour it. Whilst the cruelty of making our carers pay tax on the bonuses is firmly at the door of Westminster it also smacks of incompetence from this Labour Government."
 "At the end of the day, the people caught in the middle are hardworking carers – who still remain without the full £500 they were promised."