News
Chance for wildlife watchers to get up close and personal with beavers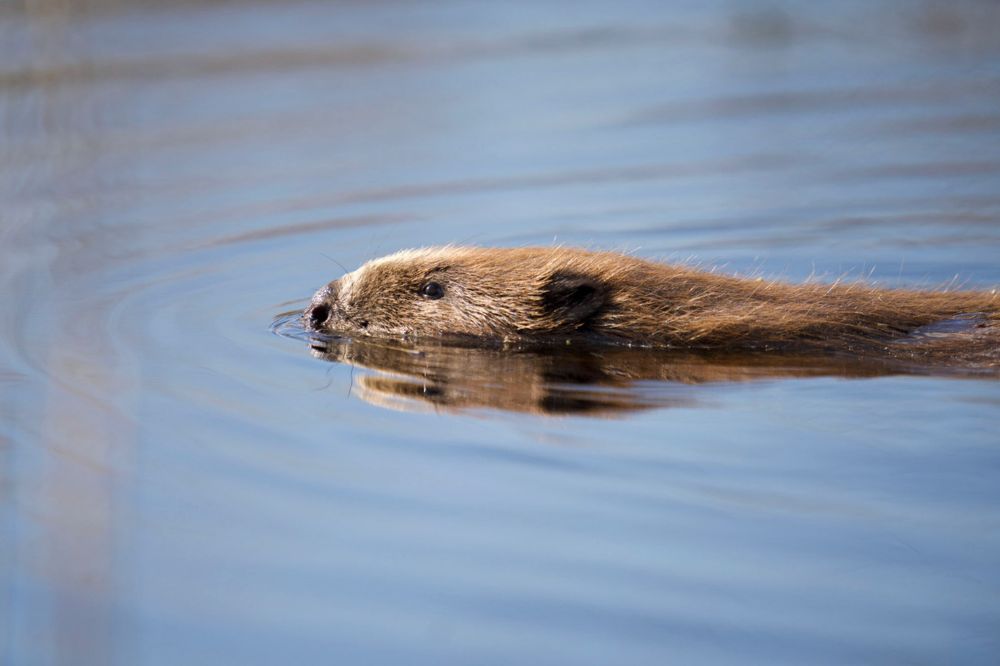 Wildlife watchers in Wales will be given the unique chance to see beavers up-close for the first time this summer.
The Eurasian beaver (Castor fiber) is a species native to Wales that was hunted to extinction almost 400 years ago.
But now they have been brought back to Cors Dyfi Nature Reserve in Machynlleth to restore the wetland ecosystem and enrich its biodiversity.
Known as nature's engineers, their activities benefit a wide range of other animals and plant species.
The Welsh Beaver Project as it's called has been operating since 2005 and is led by North Wales Wildlife Trust on behalf of the Wildlife Trusts in Wales.
Now a new partnership between the North Wales Wildlife Trust and Go North Wales aims to raise awareness about the educational attraction as well as the biodiversity benefits beavers have to offer.
And for the first time, members of the public will now be able to see them up close and personal.
Alicia Leow-Dyke, Welsh Beaver Project Officer said: "Beavers are crepuscular, most active around dawn and dusk so very rarely seen during the day time, but our evening events are aimed to give people the opportunity to see them.
"Animal welfare is our top priority so any viewing opportunities will be carefully managed to minimise disturbance."
Beavers were once widespread across Wales but due to over-hunting by humans for their fur, meat and scent glands, they became extinct after the Middle Ages and were gone from the rest of Britain by the 16th century.
In 2021, a small family of beavers were released into a large enclosure at Cors Dyfi as part of a habitat restoration project.
Although this project is not a reintroduction, as the beavers are enclosed, experts say the beavers play an important role in helping to manage the dense willow and birch scrub that is drying out the wetland.
This work was coordinated by the Welsh Beaver Project.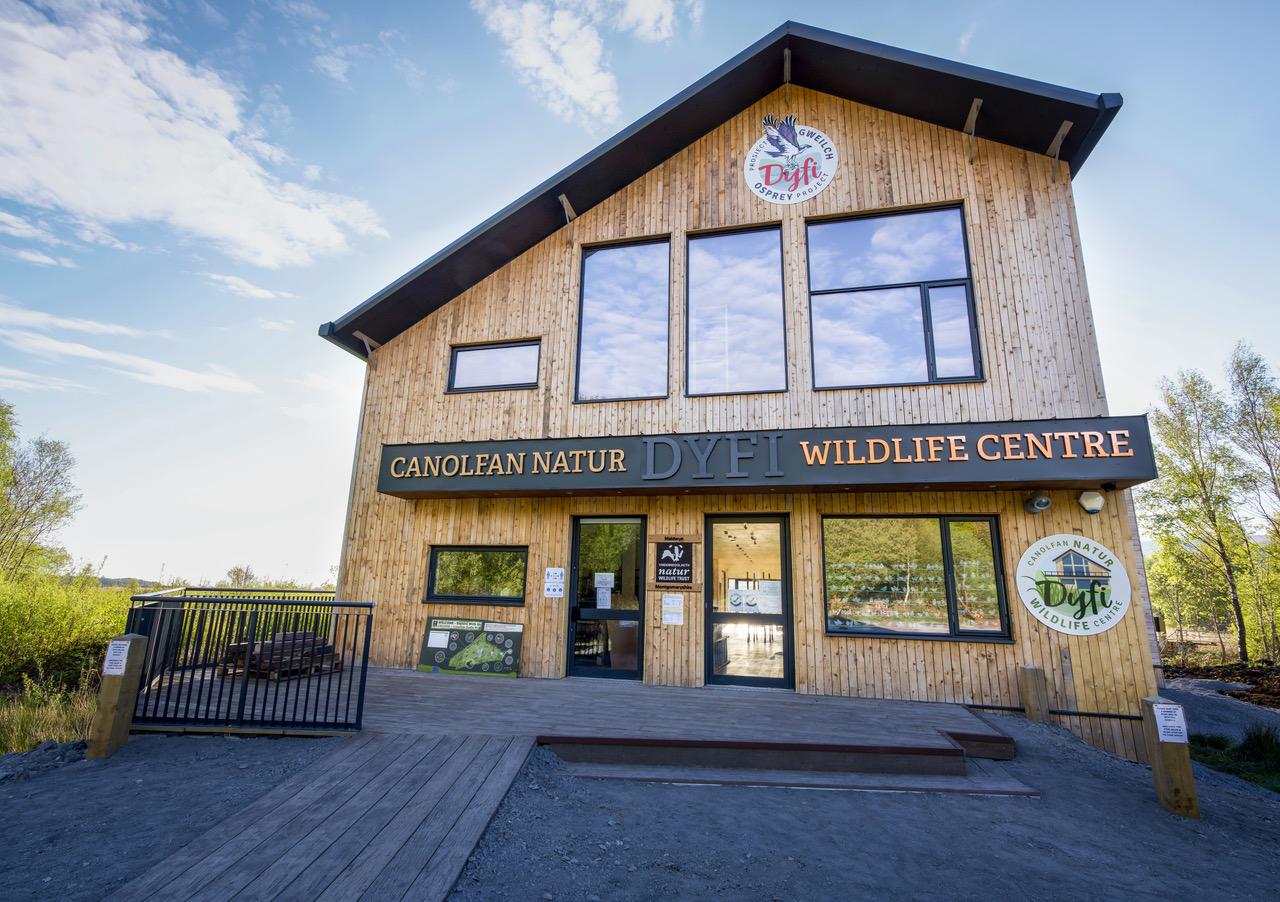 Habitats
The beavers, brought in from Scotland, underwent full health screening at a purpose-built facility at Five Sisters Zoo in Scotland before being moved to Cors Dyfi.
The enclosure spans seven acres and contains three interlinked pools, a network of ditches and a mass of birch and willow scrub.
There are currently four enclosed beaver projects in Wales, including the most recent project at Montgomeryshire Wildlife Trust's Cors Dyfi Nature Reserve, which is also home to the Dyfi Osprey Project.
The Welsh Beaver Project has already received the backing of TV naturalist Iolo Williams.
In a video clip posted on YouTube, the BBC and S4C presenter has urged others to get behind the initiative.
He said: "Beavers used to be in Wales and we need them back. They'll create habitats for all kinds of wildlife – nurseries for fish. for invertebrates, for amphibians, for mammals, for birds.
"They are going to be vital for much of our countryside in the future. So please get behind the Welsh Wildlife Trusts and support the Welsh Beaver Project."

Tourism
Jim Jones, the chief executive of North Wales Tourism, said: "Our role is to help develop a tourism toolkit to specifically look at the promotion of beavers in the Dyfi area, where they've also have done a great job promoting the ospreys.
"We're looking to create lots of resources including a downloadable brochure, podcast, guides and to engage with the local tourism and hospitality businesses in the area to gather their support."
"Our comprehensive guide is aimed at aimed at educating and exciting visitors about these fascinating animals.
"Beavers are amazing native animals with an interesting history and impressive building skills. The resources developed by North Wales Tourism will allow visitors to learn more about these fascinating creatures and raise the profile of this interesting new attraction in Wales.
"Across the world, there's a lot of interest in wildlife tourism and wildlife watching, and that's what we're hoping to encourage more of by providing a full comprehensive guide that can be used to promote another interesting attraction in the area.
"It's still early days, but there are lots of planned events in the pipeline, and we are here to assist and support the trust with their good work."
"We recognise the importance of preserving and promoting local wildlife and hope to use this latest initiative to increase the popularity of beavers in the Dyfi area.
"With plans for ongoing events and support from local businesses, our toolkit aims to strengthen the connection between visitors and the natural world."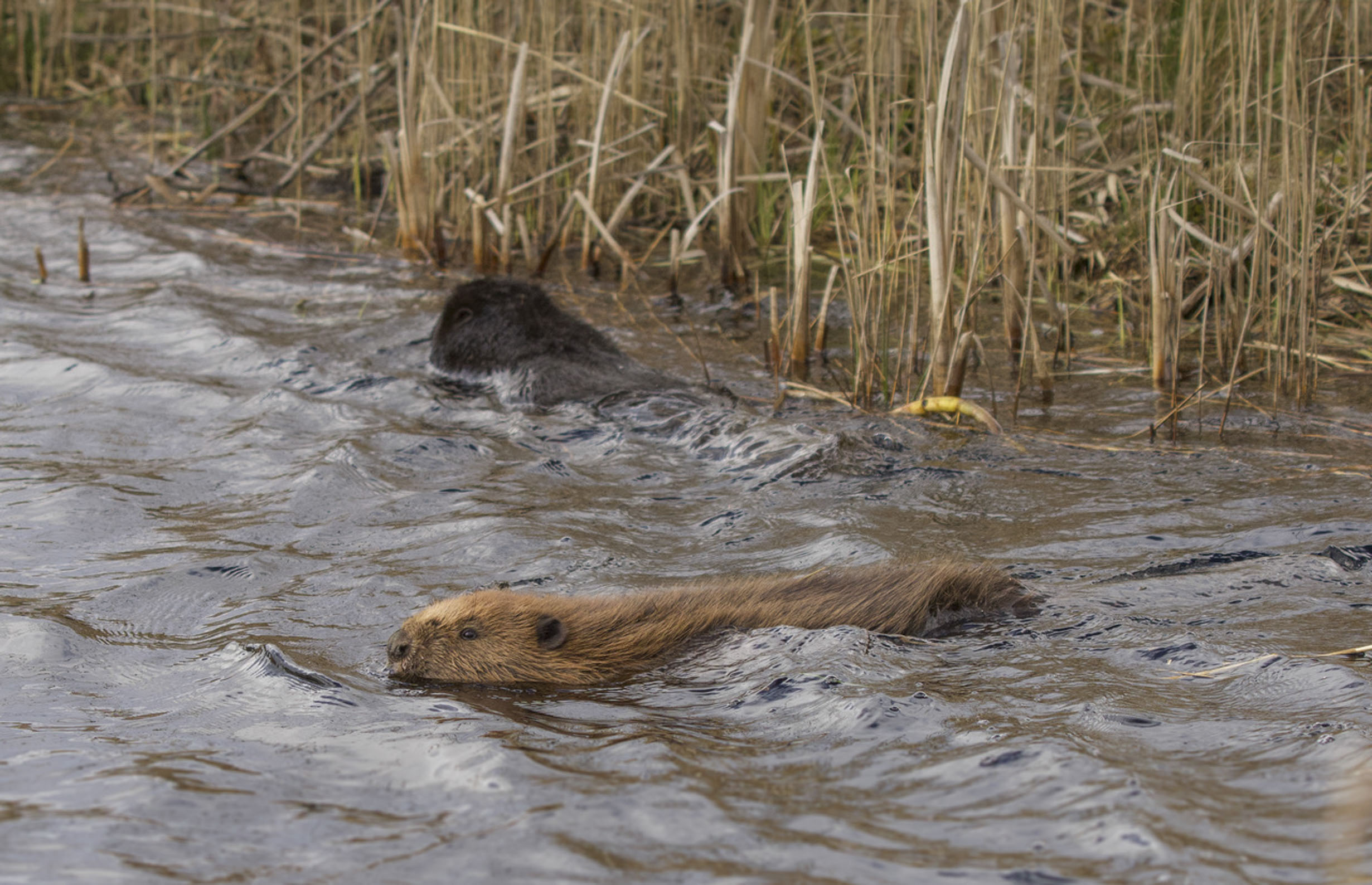 For more information about the Welsh Beaver Project, please click here or and to  find out more about the beaver watching events and to book, please visit https://www.dyfiospreyproject.com/whats.
Please note, booking is essential and places are available on a first come basis.
This project has received funding through the Welsh Government Rural Communities – Rural Development Programme 2014-2020, which is funded by the European Agricultural Fund for Rural Development and the Welsh Government.
Cheers,
---
Support our Nation today
For the price of a cup of coffee a month you can help us create an independent, not-for-profit, national news service for the people of Wales, by the people of Wales.