News
Charity calls for more support to help people in Wales during the cost-of-living crisis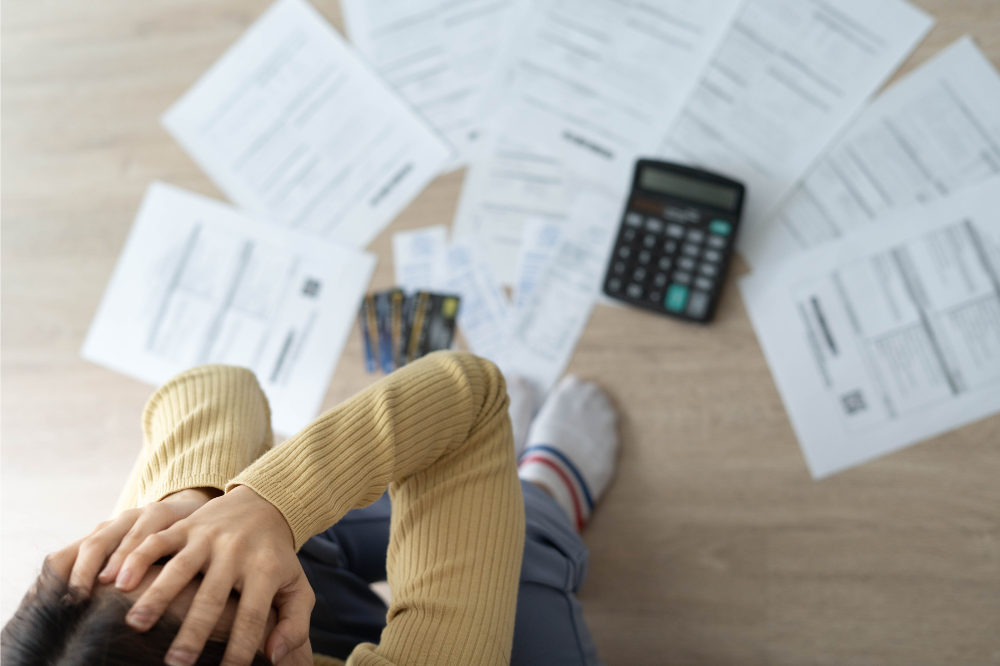 Citizens Advice Cymru (CAC) is calling for more action from the Welsh and UK Governments to help struggling households as new data confirms the cost-of-living crisis is far from over.
In its updated Cost of Living Data Dashboard for Wales, the charity says the number of people seeking their help continues to reflect the trends first seen early last year as prices spiralled.
The charity says higher costs continue to place pressure on household budgets and in some areas of advice, the charity continues to see record breaking levels of people needing help.
In March CAC advice services helped more people with fuel vouchers than at any point in the last year, indicating that there has been no decrease in emergency need.
During the first quarter of 2023 more people than ever faced monthly bills deficit, where their income did not cover their basic bills.
Half of people seeking support for debt from Citizens Advice were in this position in Wales.
Citizens Advice Cymru are also helping record numbers of people with household bill debts including energy and water in recent months.

Advice
Simon Hatch, Director of Citizens Advice Cymru, said: "Demand on advice services continues to rise across Wales, showing the cost of living crisis is far from over.  We still urge people to seek advice as soon as they can to stop problems escalating. Citizens Advice Cymru – our local offices across Wales and our Advicelink Cymru helpline – are here to help you find a way forward."
"The clearest thing in our data is the number of people facing a monthly bills crisis – they get to the end of the month and just can't pay their bills. It used to be that around a third of people we advise on debt couldn't cover their expenses – now it's half."
"The UK and Welsh governments must continue to act to ease pressure on low-income households. Costs are rising at the same time as government support is reduced."
Responding to the report, Natasha Wynne, Marie Curie Senior Policy and Research Manager, said: "The cost of living crisis is clearly still having a devastating impact on many in Wales, with dying people and their loved ones often at the sharp end of this.
"The average energy bill of a terminally ill person doubles after their diagnosis, due to spending more time at home and needing to have the heating on higher and for longer, making terminally ill people particularly vulnerable to fuel poverty. At the same time poor health and caring responsibilities can mean families are having to get by on significantly reduced incomes.
"Nearly two-thirds of families affected by terminal illness rely on benefits as their main source of income – with existing payments already not covering what many need. Nearly all of our nursing service staff in Wales say they have cared for patients who are struggling financially, and more than four in five say the situation has got worse compared to a year ago.
"No one should be falling into debt at the end of life simply because they need to stay warm.
"We urge the Welsh Government to act now so that support is available before the colder months, when the situation could be desperate. We need to see financial advice and support built into the care people receive following a terminal diagnosis, and for targeted support to be made available to those who are struggling with fuel bills and the cost of running vital medical equipment at home."
---
Support our Nation today
For the price of a cup of coffee a month you can help us create an independent, not-for-profit, national news service for the people of Wales, by the people of Wales.