News
Charity grants awarded to two struggling Welsh grassroots music venues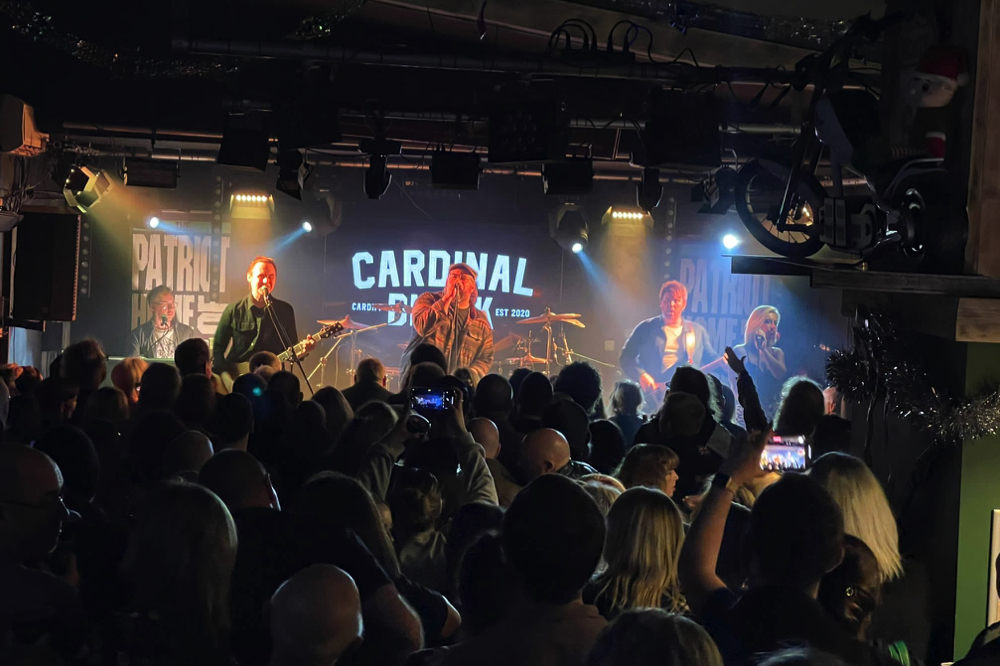 Two businesses in Wales have been awarded a grant as part of a new initiative to support struggling grassroots music venues.
Newport's Westgate Hotel received £5000 to pay for a new sound desk and speakers while Patriot Home of Rock in Caerphilly received £3500 to buy monitors as well as a camera and laptop for recording performances.
The funding will be a welcome contribution to the venues after the industry suffered catastrophic financial hardship brought on by months of closures due to the Covid-19 pandemic.
A spokesperson from Westgate Hotel said: "Covid closures and the wider economic environment the last few years have really prevented any hope of income generation to the level needed for sufficient surplus to make this level of investment.
"What little surplus we have generated has been prioritised to staffing, energy costs and maintenance. It's incredible really, the equipment has already started saving us money on every gig.
"The money saved per gig pays for two staff shifts, it's going to make such a difference to us and help us immensely in the move towards sustainable growth and profitability."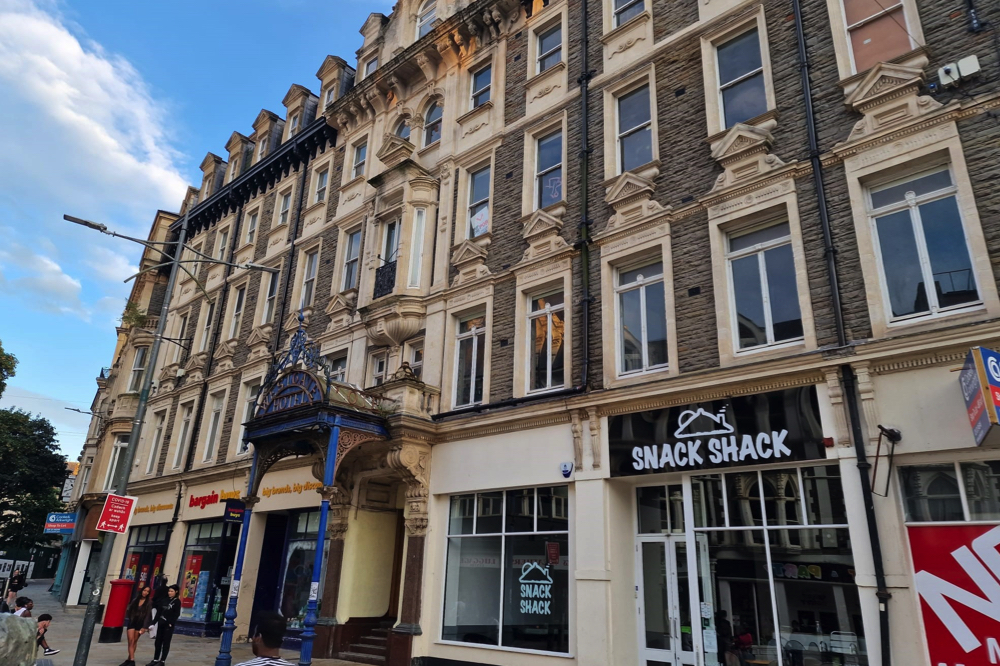 Impact
The rising cost of living is also having an impact on music venues in Wales as energy bills sky rocket and weekend entertainment becomes less of a priority for people struggling to make ends meet.
A representative from Patriot Home of Rock said: "The combination of rising cost to the Venue and having to carry out major repairs to the building meant that smaller purchases that do make a difference are impossible.
"With the endless challenges we face as a small grassroots music venue, the Pipeline investment fund has been a huge moral boost to the team."
Music Venue Trust (MVT) provided the funding as part of a second round of grants for its major new funding initiative, which provides sums of up to £5,000 for UK Grassroots Music Venues
The Pipeline Investment Fund was established in 2022 with the support of members of the Music Venues Alliance and was primarily funded by donations from ticket sales of MVT's recent 'Revive Live' programme of gigs around the UK, which was a partnership with The National Lottery.
The fund prioritises support for organisations who may have been excluded from other available funding and Music Venue Trust is still actively seeking further donations, particularly from the wider music industry, to maintain and expand the Pipeline Investment Fund.
Mark Davyd, CEO of Music Venue Trust said, "We still need the wider industry to back us with real financial commitments so that we protect the fabric and integrity of the grassroots venue sector, which continues to face serious challenges on an ever increasing number of fronts.
"We are also pleased to announce that our 2022 Annual Report will be presented to MPs at The House of Commons later this month. Although it makes for sobering reading, it clearly sets out what we need from government to help our sector survive and thrive."

---
Support our Nation today
For the price of a cup of coffee a month you can help us create an independent, not-for-profit, national news service for the people of Wales, by the people of Wales.